BRINGING YOU NEWNESS TO S/S24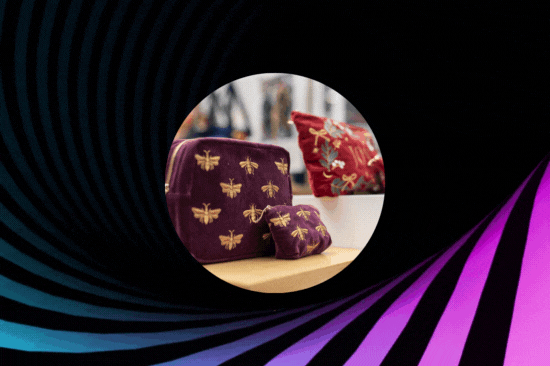 GET READY FOR THE SPOTLIGHT AWARDS
To celebrate the exhibitors of the show, we have put together the show awards. This is where exhibitors will get the chance to win based on their newest product on the market and on being the standout newcomer.
Every exhibitor at Top Drawer Spring 2024 is eligible - all you have to do is complete the form here! All applications submitted by the deadline will be considered by a panel of judges, which will be made up of Top Drawer organisers, invited retailers, and designers.
*All entries in the best new product categories will also be considered for the Innovation in Design and Best Newcomer categories.
*Please note, you can only put forward one product for the category within the sector you are exhibiting in.
HOW TO ENTER
Why Enter?
Winners will have their work featured beside the Retailfest stage.
All finalists will be selected by an expert and influential judging panel
In each category will be put forward to the industry, giving you excellent media coverage.
Finalists and winners will be promoted before, during and after the show across our marketing platforms.
ALL APPLICATIONS MUST ARRIVE NO LATER THAN FRIDAY 27TH NOVEMBER 2023!