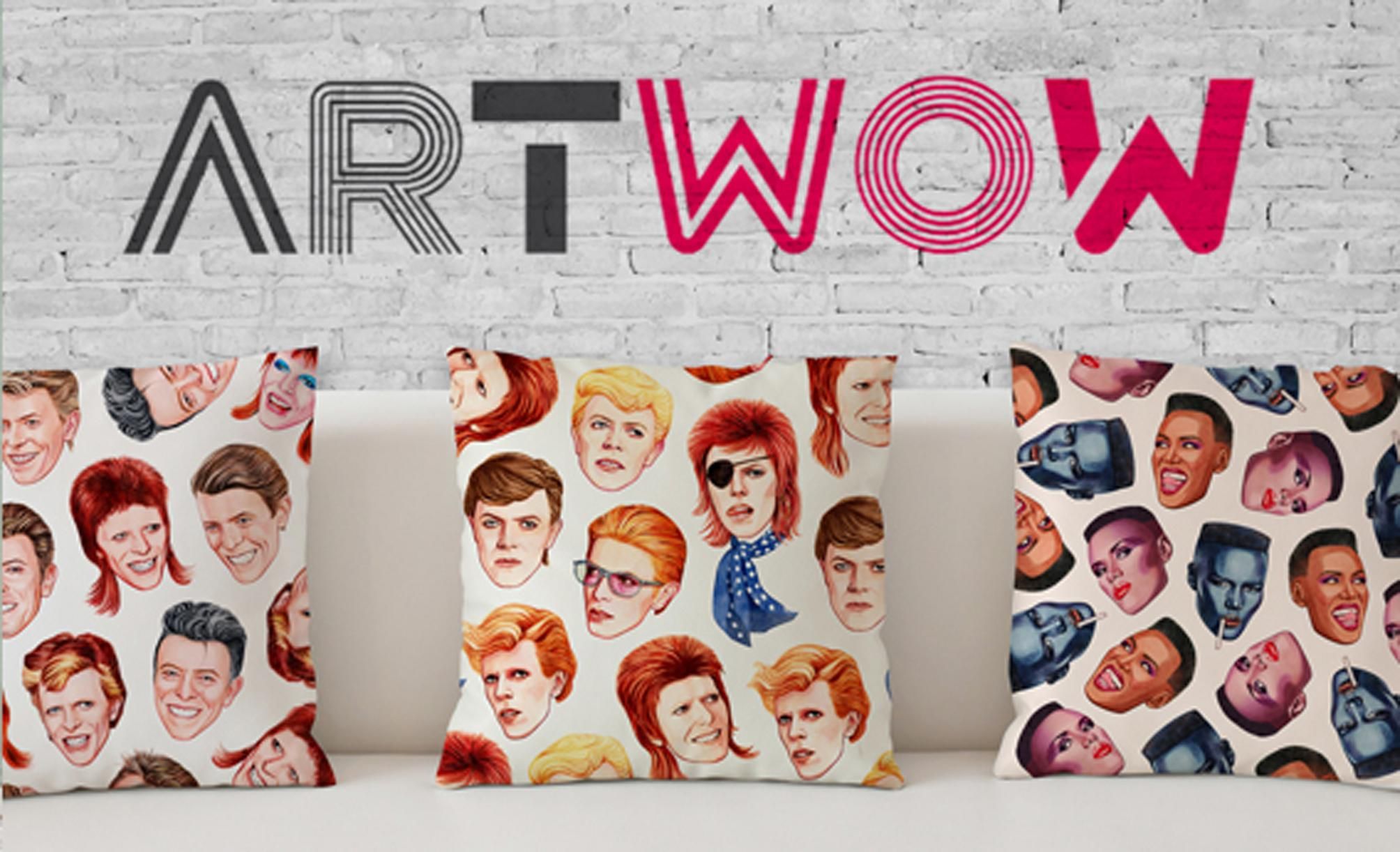 ART WOW® is an online gifts and homeware wholesaler that supports and promotes emerging artists and designers by selling their beautiful designs on a variety of homeware, gifts and art. Here at ART WOW®, we partner with talented artists and print their designs on a range of our products. Each product sold pays a commission to the artist.
All products on ART WOW® are lovingly hand printed in our UK studio, just outside London. Quality is vital to us and every product is only printed after it is ordered, so it is 100% custom made for each and every customer.
ART WOW® was founded in 2017 by sisters Liz & Laura.