05 Dec 2022
Clarion Retail announce new partnership with The Better Trends Company for 2023.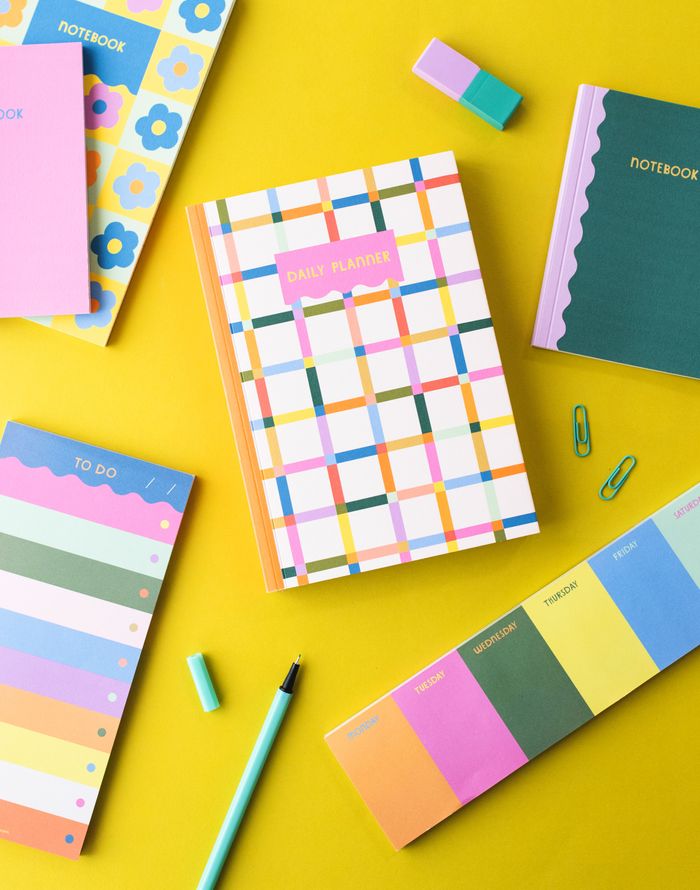 Clarion Retail, the organisers of flagship retail buying events Top Drawer London, January Furniture Show and Home & Gift and owners of the REVEAL digital marketplace, are delighted to forge a brand new partnership with trend experts, The Better Trends Company.
This partnership aims to provide expert, tangible and adaptable trends advice to the shows' community of retail buyers and independent brands. With trend content and forecasts often being unobtainable for small businesses, the team saw an opportunity to provide digestible but aspirational trend reports, inspirational installations and expert sessions to brands and buyers alike.
Zoe Bonser, Portfolio Director at Clarion Retail commented ''We wanted a partner that we felt truly aligned with our audience - The Better Trends Company are just that! We know just how important trend advice is to both brands and retailers and we wanted to make this accessible for everyone that attends our shows. This initiative demonstrates Clarion Retail's ongoing commitment to offering our audience even more valuable takeaways, both at the live events and digitally, through REVEAL all year round. We're so excited to be working with Louise and Natalie from The Better Trends Company; watch this space as the first of our trends will be released very soon!''
The Better Trends Company is an agency with a difference. Their goal is to ''empower designers and small businesses with accessible trend reports, consultancy and design strategy."
Louise Healy-Adonis, Co-Founder and Trends Director of The Better Trends Co said "Our mission is to support those locked out of trend and design resources, helping them to make confident and informed business decisions.'' Natalie Alexander, Co-Founder and Creative Director added, "We are excited to be working with Clarion Retail, sharing our many years of design knowledge and trend experience across the small business community."
The Better Trends Company's focused and practical approach to trends really resonates with the Clarion Retail family of brands who want to deliver 'shop-able' trends on the show floor as well as informative digital content that is easily adapted to each business's needs.
This initiative demonstrates that Clarion Retail are fully committed to offering their audience even more valuable takeaways both at their live events and digitally, through REVEAL all year round. The first of the year's trends will be showcased at Top Drawer London on 15 – 17 January shortly followed by January Furniture Show held on 22 – 25 January.
For more information, or to register to attend please visit; topdrawer.co.uk or furnitureshows.com
View our image galleries as well on Press Loft; Rhythmic Form and Modern Psychedelic.