pink cloud studio
Stand: ZB58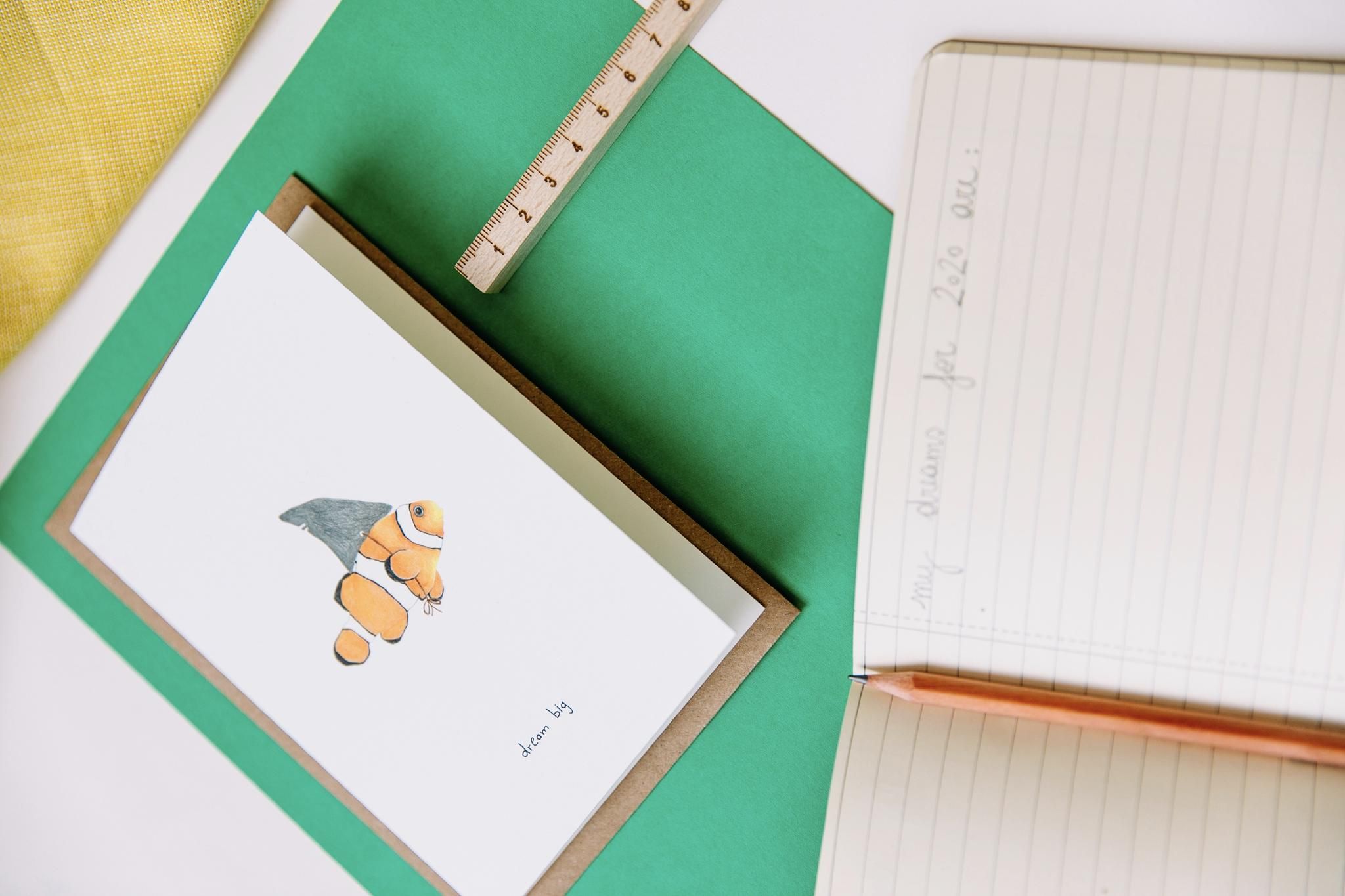 Hi, my name is Martine and in 2018 I started my illustration studio and stationery brand, pink cloud studio from our home in Antwerp.
All my illustrations and designs are drawn by hand, using pencils and paint.
I am most inspired by nature, nostalgia and the simplicity of everyday life and convinced that a handwritten card or message is a special gift, especially in this digital world.
To reduce our impact on the enviroment, all our products are printed on recycled FSC certified paper and packed in 100% biodegradable and compostable sleeves. We also reuse all shipping boxes and filling materials that we receive ourselves from our suppliers.
The pink cloud studio products are stocked in several shops in around the world such as Belgium, Netherlands, Germany, Denmark and Australia.
Address
Werbrouckstraat 45
Antwerp
2020
Belgium