18 Feb 2021
Happiness for Every Day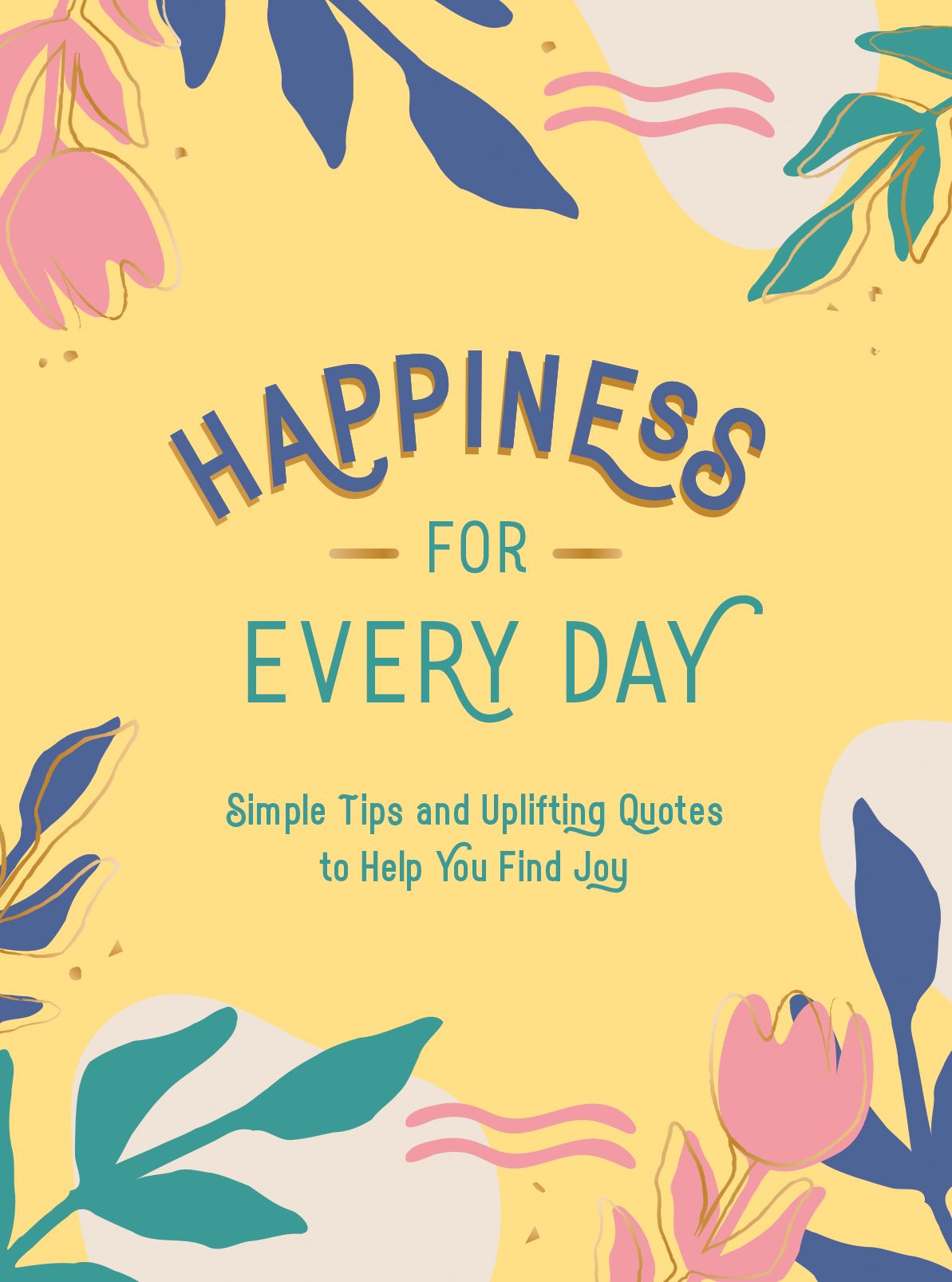 When the trials and troubles of daily life get in the way, pick up this joyful little book. Packed with inspiring quotations and simple, easy-to-follow tips, it will help you unwind, relax and greet life with a smile again.
This pocket-sized book is bursting with quotes and tips to add an extra ray of sunshine to your day.
A stylish revamp of Summersdale's best-selling The Little Book of series, which includes The Little Book of Happiness (ISBN: 9781849537902), which has sold over 34,000 copies.
Categories
Books
Gifts
Seasonal Products