Ask Mummy & Daddy
Stand: X41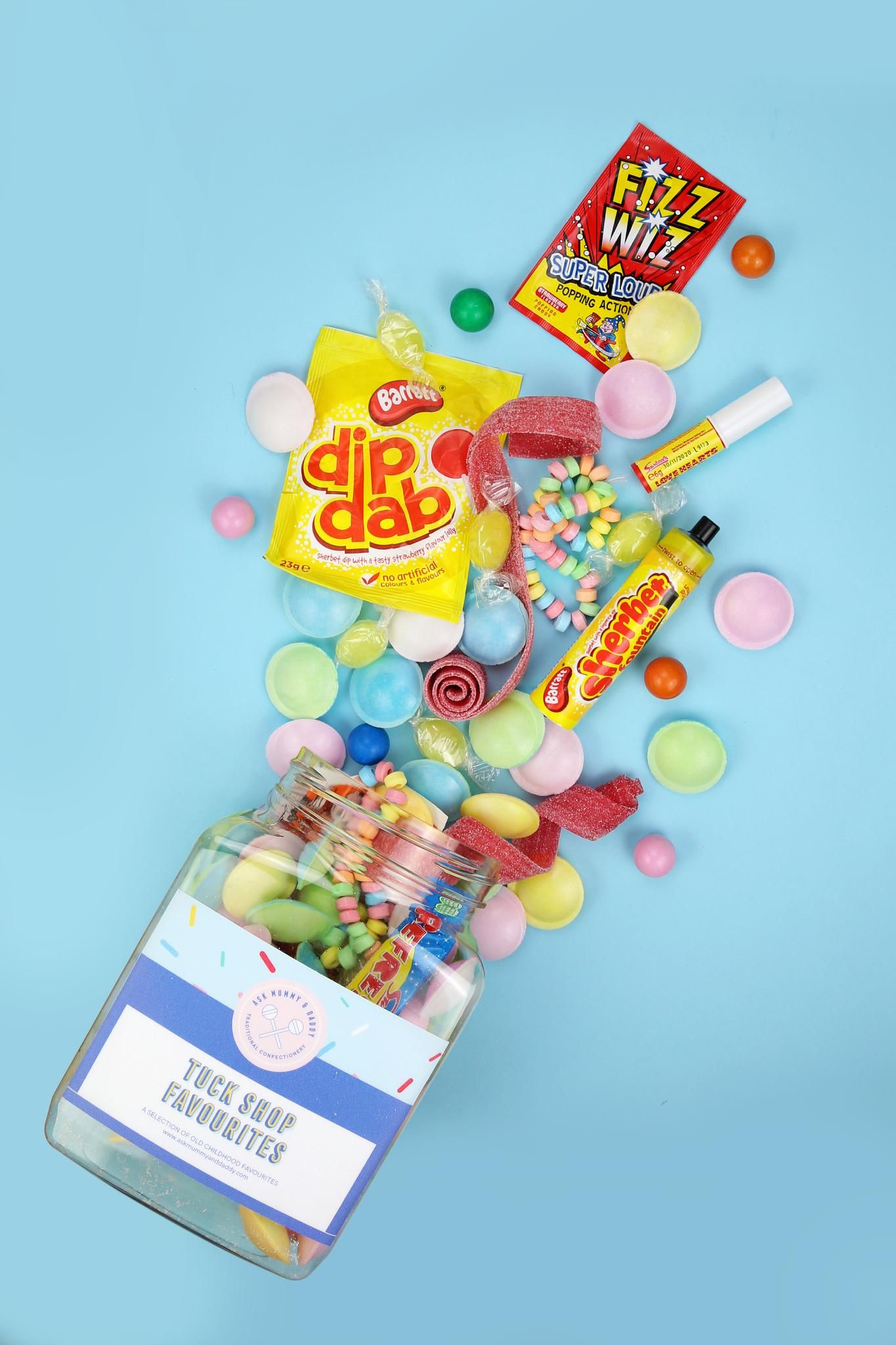 Ask Mummy & Daddy was founded by two friends who started the concept in one of the directors spare bedrooms - and continues to grow step by step to becoming a leading player in the confectionery market here in the UK and the rest of the world.
The founders of the business gave Ask Mummy & Daddy a re-brand from top to bottom, which included an overhaul of its packaging, as ell as creating delicious collections of sweet treats that fit many dietry requirements - including vegam vegetarian, gluten, diary and gelatine free options.
Our cool packaging has been designed to allow us to supply beautiful gifts for all occasions. From baby showers to birthdays and even just a thank you!
Since re-launched in April 2019 the brand is stocked within Selfridges & Fenwicks stores aswell as moonpig.com and many more farm shops across the UK but are on the lookout and keen to grow much further.
Address
London
SW6 7PH
United Kingdom