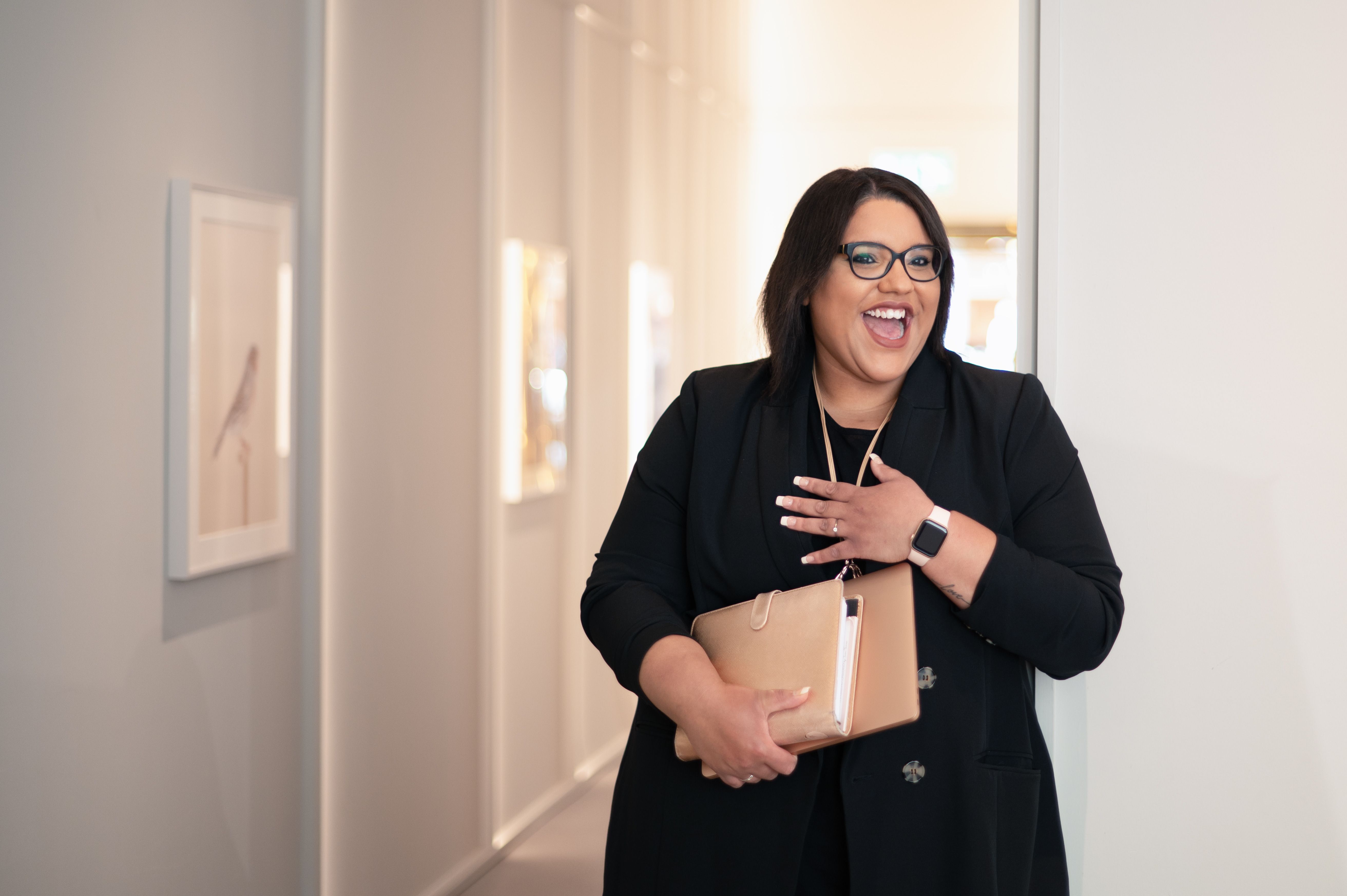 Tara Tomes
Founder
,
East Village PR & Pocket Sized PR
Tara runs award-winning PR agency, EAST VILLAGE., which specialises in
delivering PR, influencer marketing, social media and events for brands who
share good values and great stories. In addition to providing one-to-one
consultancy to founders; helping them to power up their personal brand and
step into the media spotlight.
Born out of a passion for putting people front-and-centre, EAST VILLAGE. is
a Birmingham-based agency that works across multiple sectors including
retail, leisure, property, hospitality and the Third Sector. The agency, which
was recently crowned PR & Marketing Agency of the Year 2021 at the City
of Birmingham Business Awards, works with purpose-driven brands who
want to create change and influence people to do better, as well as impactdriven
organisations that help improve people's lives.
Tara set up EAST VILLAGE. to create a brand that she'd be proud to work
for. Centred around a strong team culture, she's passionate about driving a
people-led agency; from flexible working and free mental health support, to
team socials and creative idea generation, Tara is focused on embracing
innovation and encouraging change.