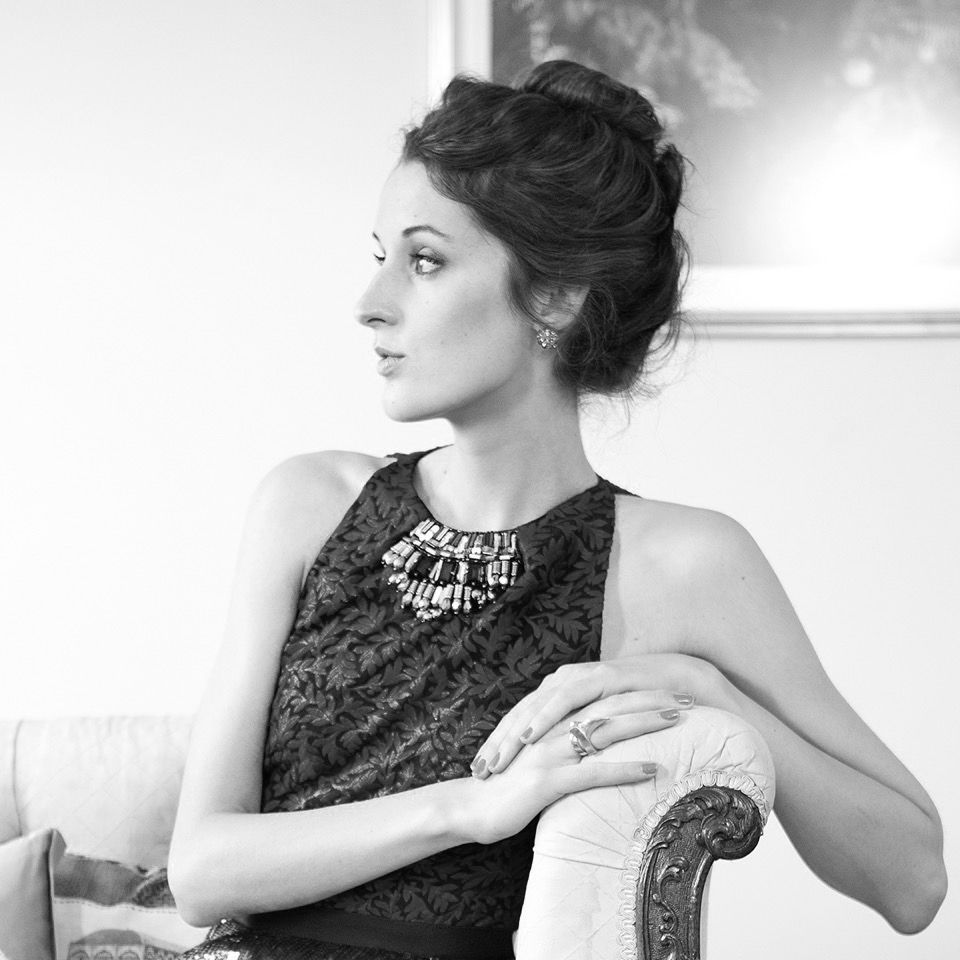 Rosanna Falconer
Brand Consultant & Digital Strategist
Rosanna Falconer is a brand consultant and co-founder of FashMash. She has worked in fashion for over a decade with brands including the British Fashion Council and Matthew Williamson. Recent clients range from Zalando to Diageo, covering communications strategy with a specialised, expert lens on luxury, social media and sustainability.
This year, she has gained increasing renown for her colourful aesthetic and sustainable ethos, creating partner content for brands including TikTok, Ferragamo and Aurelia Skincare.
FashMash is a 9-year established global community. Its speaker series, networking events and mentoring scheme aim to encourage dialogue and sharing of ideas to shape the future of fashion.
Rosanna's awards include Innovation Influencer of the Year at the Cosmopolitan Magazine Awards (2019), Drapers Magazine's '30 under 30' (2015) and this year Glamour Magazine highlighted her as one of 30 women changing the face of fashion.
She is a regular contributor to Livia Firth's Eco-Age where she writes about sustainability in designer fashion and luxury retail. She has also written for Marie Claire, PORTER magazine and British Vogue on the subject.
Her love of joyful colour and prints doesn't stop at fashion, as her Instagram attests - she loves to host and entertain. Her latest project, #RosannasPositiviTea brings together her love of a good tablescape and a conversation with an inspiring creative, for an interview about joy over afternoon tea. With guests including Laura Whitmore, Olivia Rubin and JJ Martin, it aims to promote positivity in her audience.