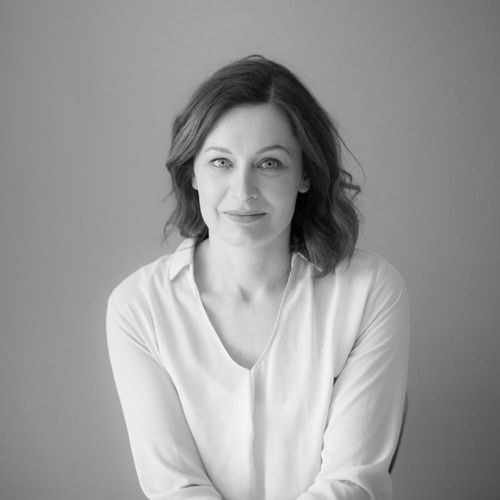 Natasha Courtenay-Smith
Natasha Courtenay-Smith is a leading expert on integrated digital and performance marketing. She is also a best-selling published author, keynote speaker, accredited Facebook trainer, CEO of Bolt Digital and mum of two.
Natasha has an extensive media and journalism background, having worked for national newspapers in a variety of roles, before striking out on her own in 2007. Over the next seven years, she created and built the UK's leading digital press agency, before selling her company to the UK's largest press agency group.
Her main business focus today is as CEO of Bolt Digital, which scales direct-to-consumer revenues for businesses and retail brands.
Bolt is relentlessly focused on delivering commercial value and a measurable financial return on investment to its partners and clients, primarily through lead generation, paid social advertising and integrated performance marketing strategies.