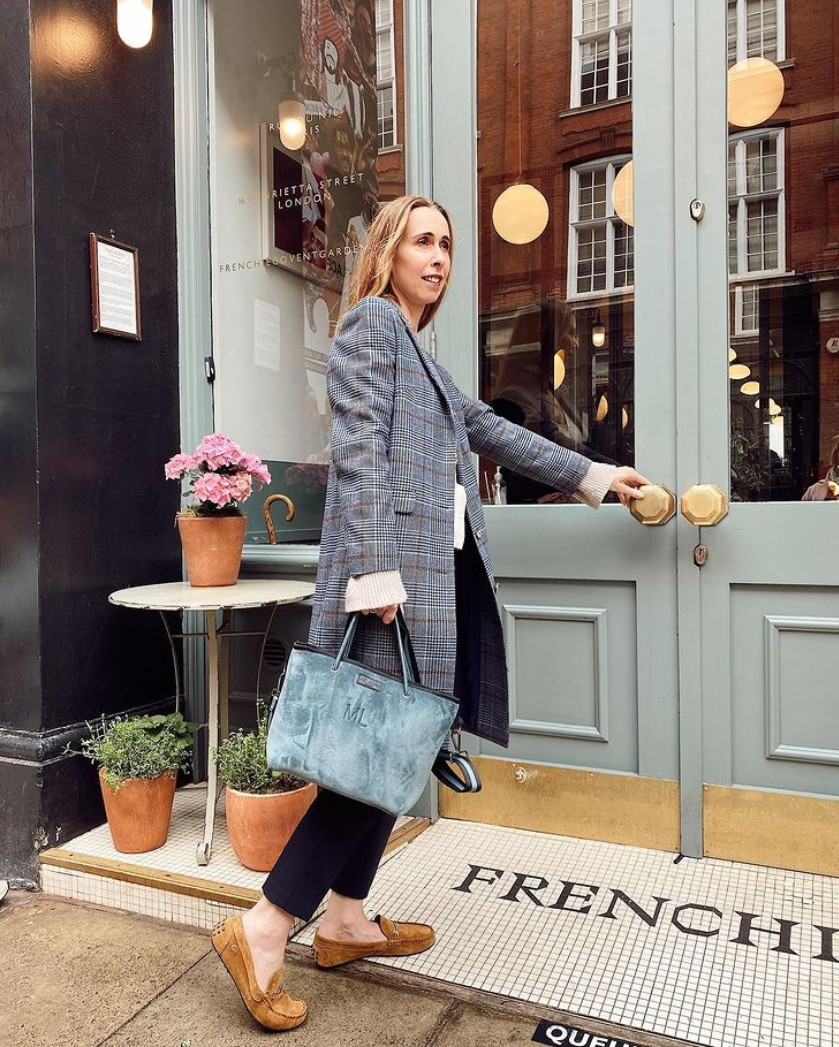 Marie-Louise Pumfrey
Influencer and Founder
,
MLPR
Communications expert, fashion influencer and Instagram coach, Marie Louise Pumfrey is an authority on traditional and digital fashion marketing.
She brings a unique understanding to fashion communications with hands on expertise as a fashion influencer, combined with decades of experiences as a fashion PR.
Her consultancy MLPR specialises in traditional and digital marketing and PR and social media for the fashion and lifestyle sectors. From high profile launch events, influencer and celebrity collaborations and media campaigns, MLPR are has worked with high street, luxury and boutique brands.
Three years ago, she developed an Instagram for Business training programmes and has trained media groups, celebrities, influencers, brands and a wide range of businesses on how to use Instagram for business She works as a fashion influencer on Instagram as @MrsMLMode sharing her 'grown up guide to fashion, beauty and wellness', which has garnered a vibrant following of 40+ women.
You can follow her on @MrsMLMode
See www.mlpr.co.uk