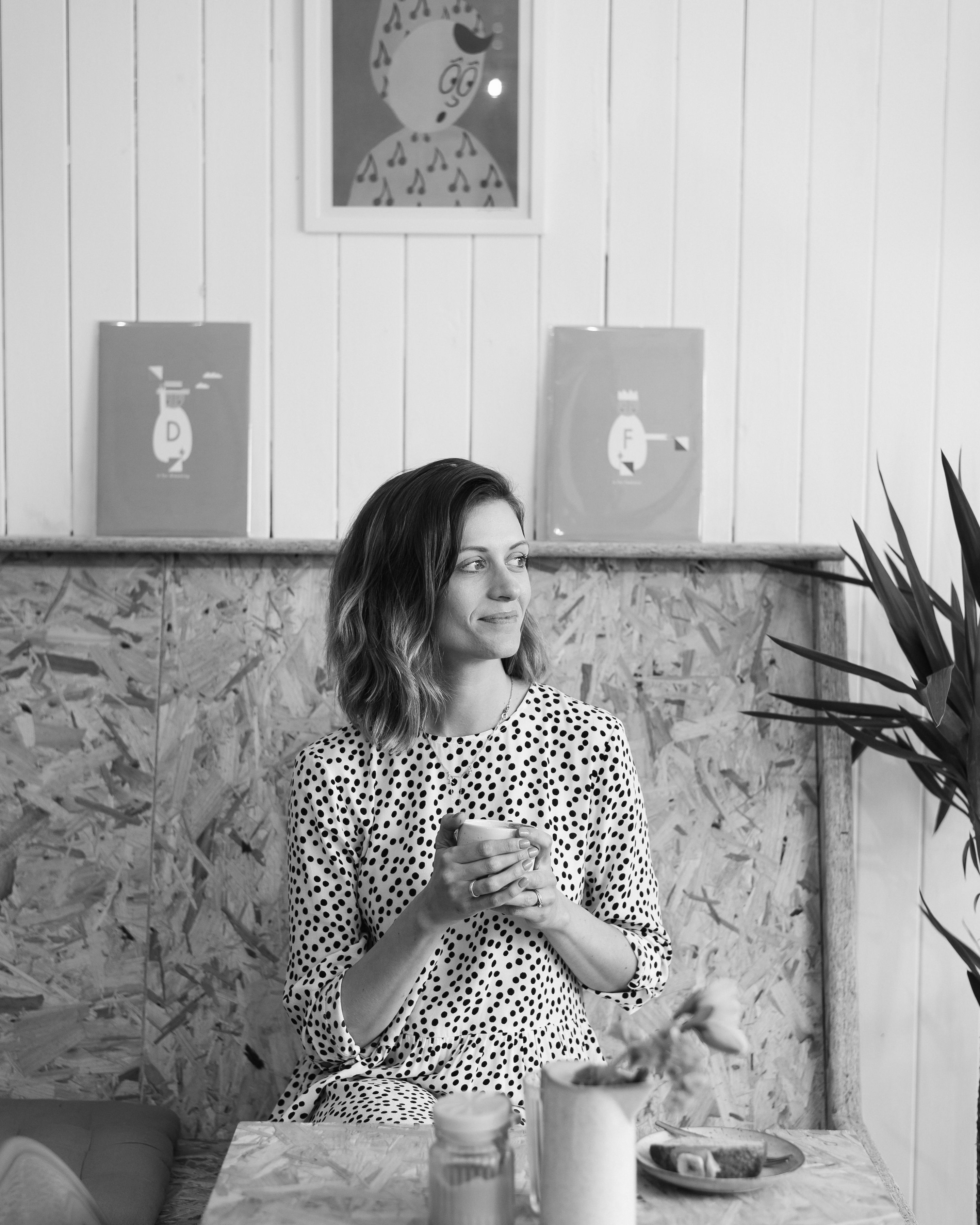 Lucy Haslam
The Acorn & Pip venture began when I became a mother for the first time – it totally transformed the way I see the world; albeit slightly more tired, a world through the eyes of a child is a much more exciting and intriguing place!
A combination of new motherhood mixed with my passion and background in children's education, Acorn & Pip has grown into a much-loved haven where the child is at the heart of every decision I make.
Acorn & Pip is a lifestyle brand who offers cherished customers more than just a product. We are devoted to creating a playful retail experience rooted in mindfulness and authenticity.
We have an all-day food and drink offering in our store, serving locally produced, vegetarian food; a play space for kids of all ages to enjoy and a great selection of clothes and toys in our store.
Our eye for quality ensures our toys, clothing, gifts and homewares are carefully curated with kids in mind.
Finally, a place where the entire family can reconnect, play and make mischief.