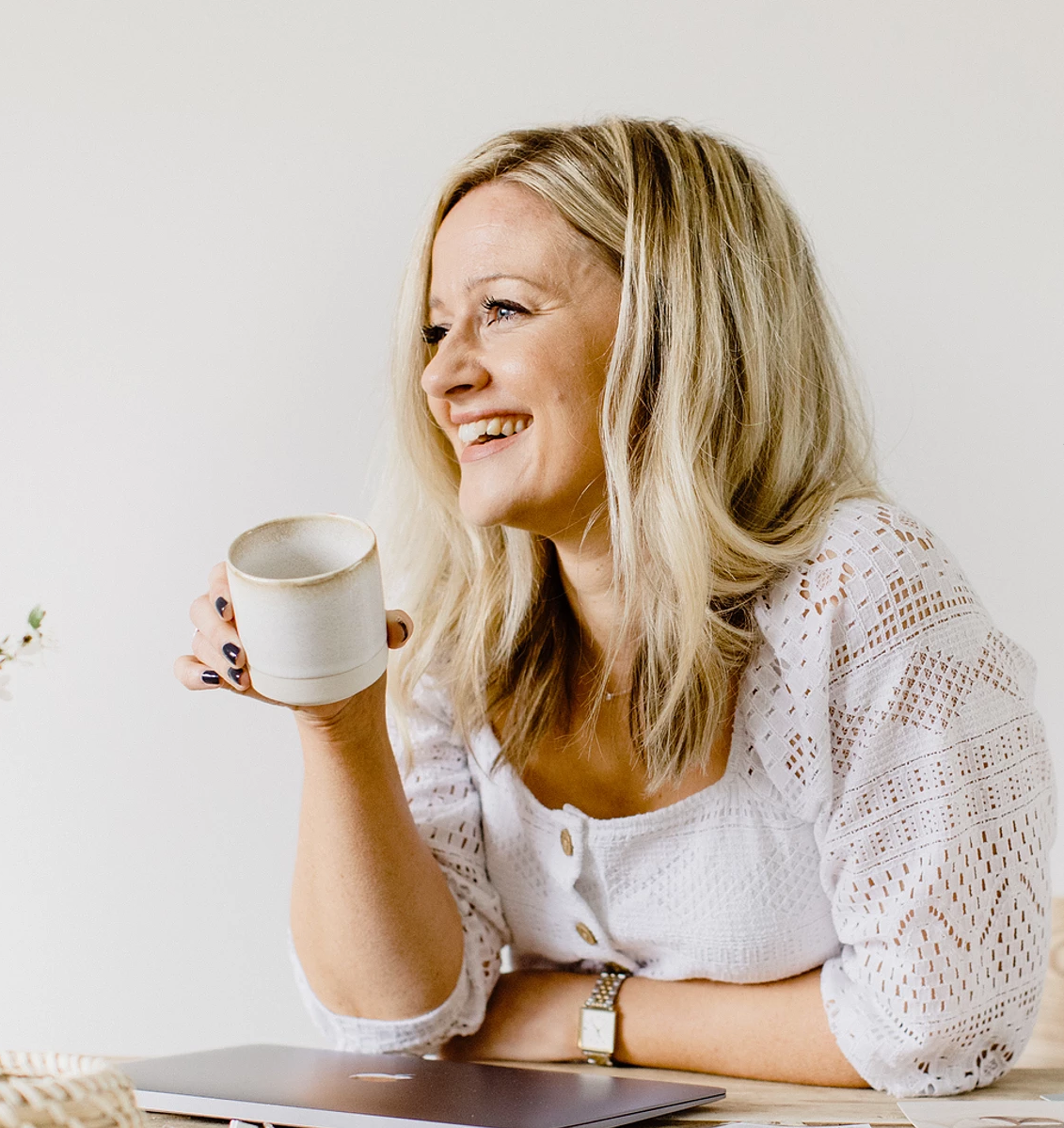 Lisa May
After almost 20 years in corporate retail, Lisa now runs In The Retail Consultancy. Offering strategic and creative solutions to Digital and Brick & Mortar businesses. Pulling on her wealth of knowledge and experience from working within small founder start-ups to multi-channel billion dollar organisations.
In addition, 2020 saw her found The Mentor Society as a way of supporting and empowering the SME communities to reach their full potential.
A passionate and enthusiastic merchant. Supporting all levels of retailing, as we navigate this ever changing yet fiercely exciting industry.