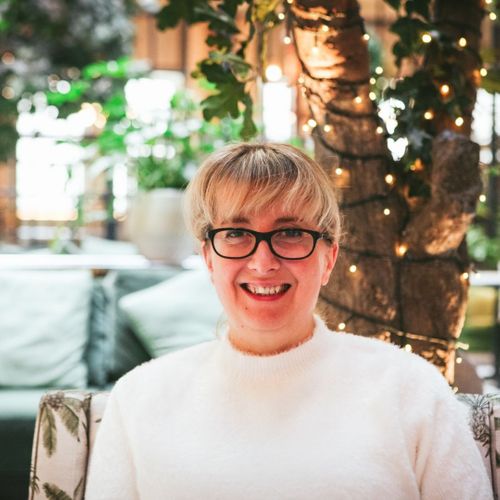 LAURA HARRISON
Founder
,
LH RETAIL DEVELOPMENT
BIO
Laura Harrison is a retail expert with over 25 years experience in creating sales, stock and profit margin strategy for some of the UK's biggest brands such as Burberry, Argos and Paperchase as a Merchandising specialist.
With a love of shopping bringing her into the industry she has traded many product categories such as Fashion, Homewares, Lingerie, Toys, Tech, Cosmetics, Stationery and Gift Wrap so understands that different markets mean you will strive to make your business unique in how you serve your customer.
With a passion for retail Laura's main focus is ensuring that product brands are profitable and that you can find the opportunities in what you buy, how you sell it, your supply chain and your customer proposition so you get the best return on your stock investment and grow your business.
As a spreadsheet queen she knows there is so much within your data that can be unlocked and Laura's expertise in analysing your sales and stock mix can help you drive your creative vision so you know where you should invest your time and cash to drive your business.
Laura offers 1-2-1 consultancy focus for your business, ad hoc sessions to trouble shoot challenges and free resources to support retailers who want to keep growing their brand financially as well as creatively.
Website: www.lhretaildevelopment.co.uk