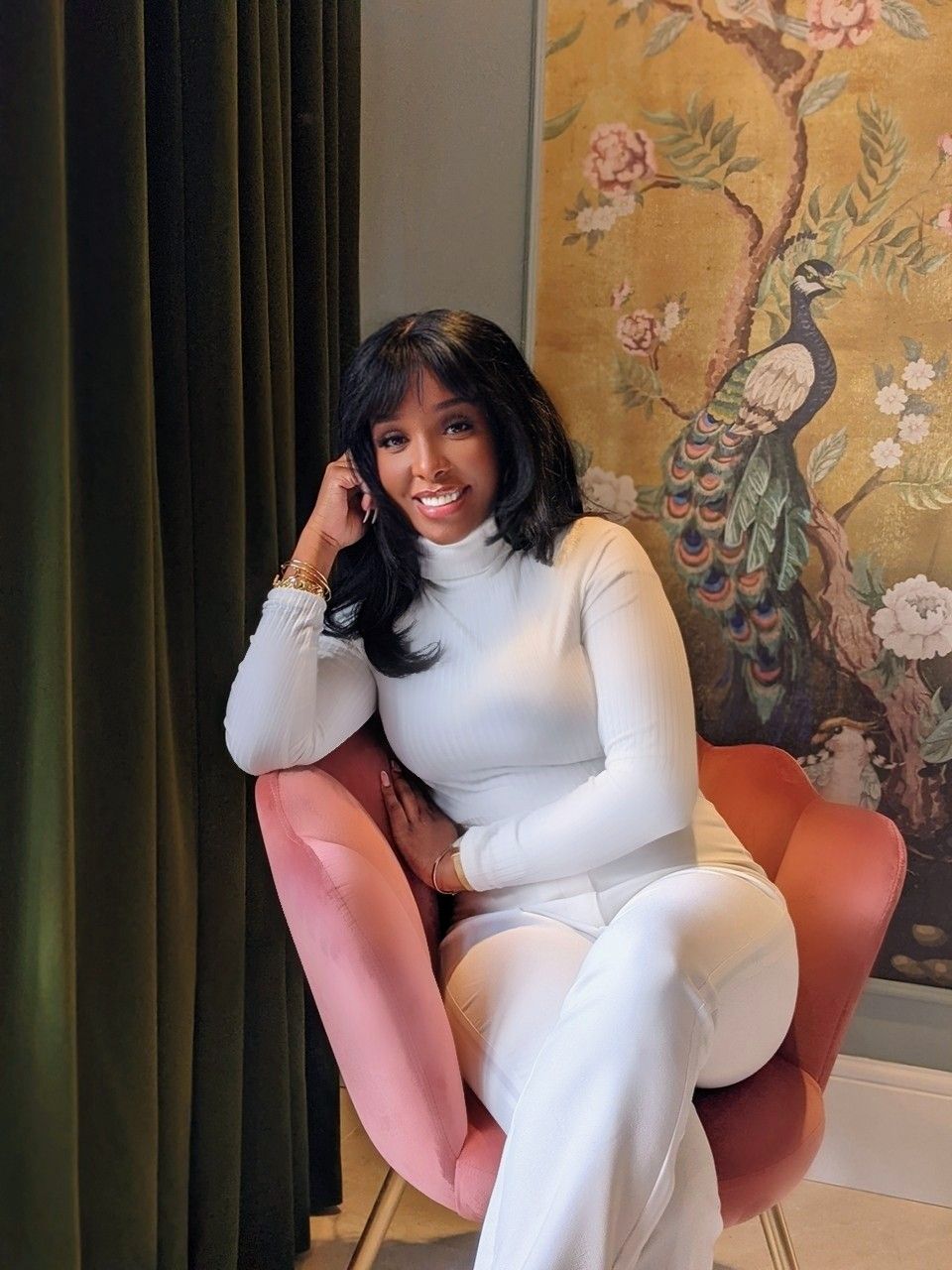 Enass Mahmoud
Enass Mahmoud, founder of Studio Enass, a UK based interior design studio was launched after working in the industry for 10 years. Deciding that she wanted to push the boundaries when it came to interiors and to create unique spaces that were filled with colour, pattern & textures, Studio Enass was launched.
With her instinctive eye for colour, pattern and print, Enass loves transforming projects by adding her signature fresh & contemporary style,
whilst successfully catering to her client's needs and personalities. Whether it's a one-bedroom flat, Victorian home, mansion or community space, Enass and the studio are dedicated to delivering immaculate interior design.