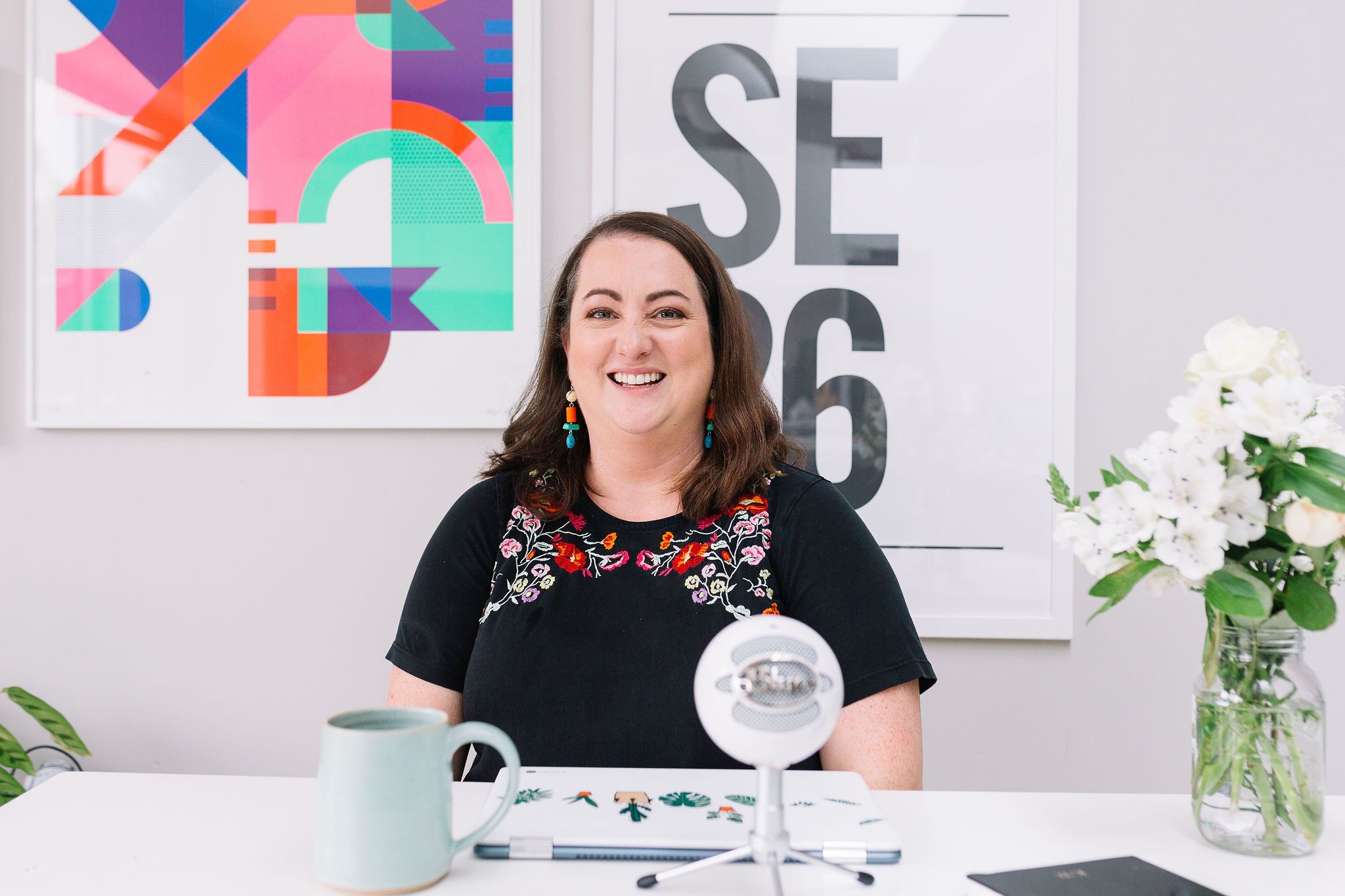 Catherine Erdly
Founder
,
Resilient Retail Club
United Kingdom
As product businesses grow, they get more complicated - Catherine Erdly works with founders to help them get more organised and make more money.
She does this by sharing the skills and techniques in stock management and cash flow control that she's learned over 20 years in the retail industry.
This helps them feel more confident and ready to take the next steps in their business.