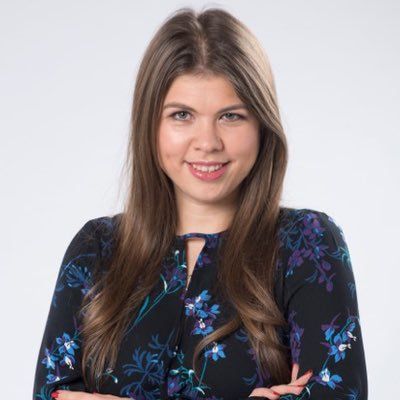 Amira Hashish
Editor Design & Travel
,
Founder of Rapport + Editor/Creative Director
Amira Hashish is the director of content, events and styling studio Rapport (
www.clubrapport.com
) which works with global design, home, lifestyle and travel brands to shape their narrative through compelling stories and experiences. Formerly Executive Editor of the Evening Standard, she is a writer with columns in SUITCASE Magazine, The Independent and ES. Travel is always on the agenda as Amira is the new host of SUITCASE Magazine's podcast The Upgrade and the design editor for Mr & Mrs Smith. She hosts and curates a Soho House talks programme on design and travel. With a passion for home decor, she created a furniture collection for Royal Warrant Holding bed manufacturer Hypnos.