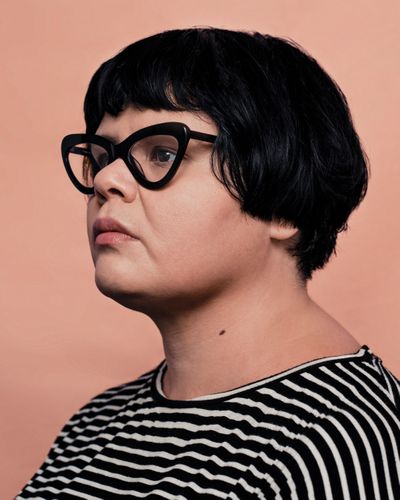 AIMÉE LOPEZ
Retail Copywriter & Strategist
,
COPY UNLEASHED
Aimée Lopez is a retail copywriter and strategist with 26 years of retail experience. Using persuasive tactics based on consumer behavioral psychology, she turns your passersby into customers by using the power of words.
As the owner of Copy Unleashed, she oversees product copy for five divisions of a brand with product sales in 99 countries and 2,250 shops worldwide. She also advises on retail brand and operational strategies.
Originally from New York City, she now resides in London.