Gifts Today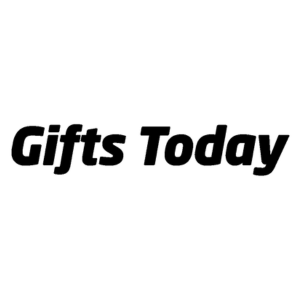 Established in 1989, Gifts Today magazine stands as a venerable and trusted source of information, catering to a diverse audience including retailers, suppliers, agents, and show organisers. Published by the Lema Media, it has consistently delivered valuable insights, trends, and news pertinent to the ever-evolving world of gifting.
The magazine's comprehensive coverage extends to both print and online platforms, ensuring accessibility and relevance in an ever-changing digital landscape. Whether you are a seasoned industry veteran or a newcomer, Gifts Today is your compass to navigate the intricate web of opportunities and challenges within the gifting sector.
For retailers, it provides a window into the latest product releases, customer preferences, and retailing strategies, helping you stay ahead in this competitive market. Suppliers and agents benefit from in-depth analysis of market trends and consumer behaviour, enabling informed decision-making and effective product positioning.