Type and Story
Stand: P29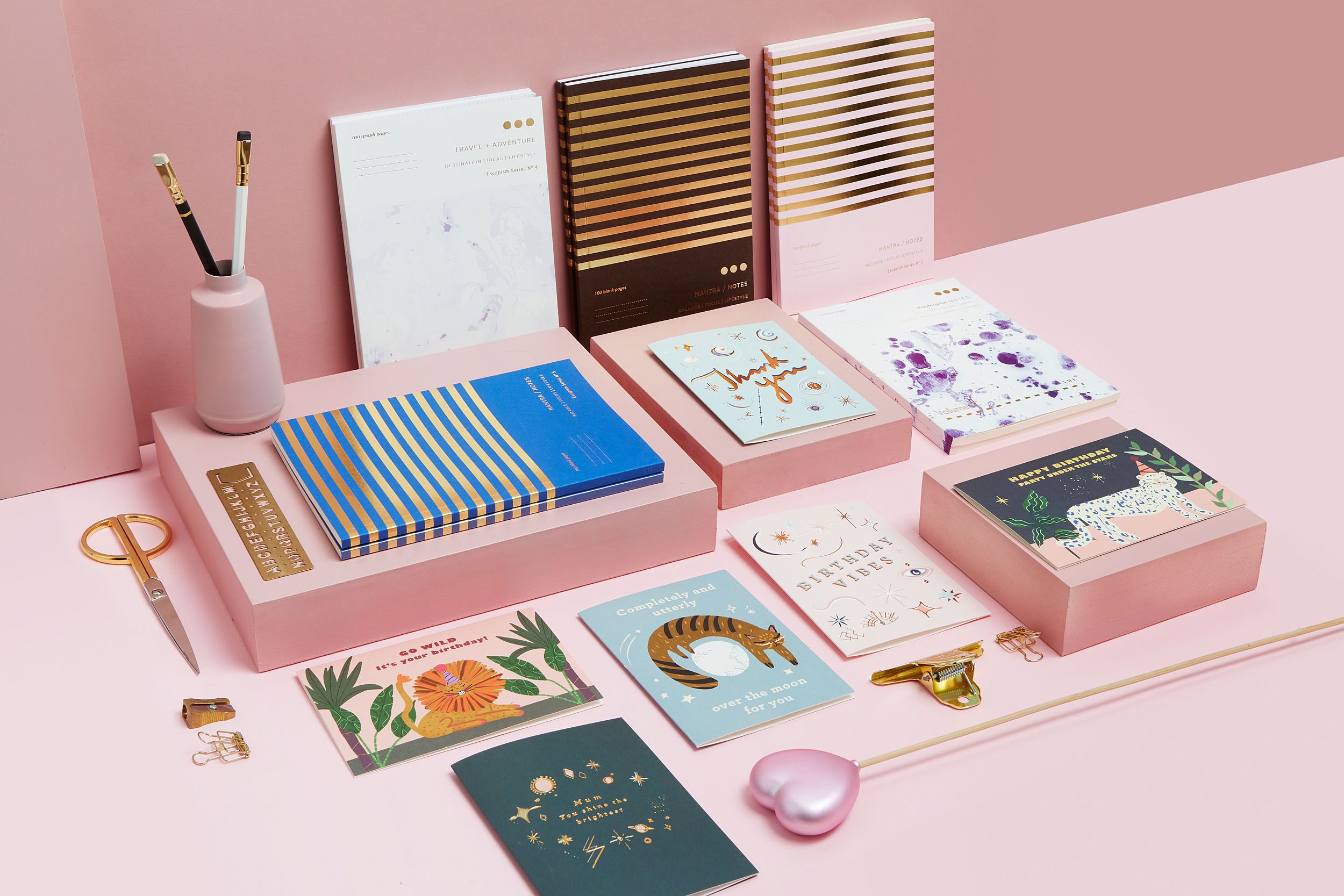 Hello and welcome to London-based paper goods studio Type and Story, a design-led brand which is kind, conscious and creative. Our aim is to create purposeful paper goods for people with stories to tell.
Type and Story operates like a micro fashion house in that each collection - or 'story' - is new and different but always under a consistent umbrella - of typography and storytelling. Ultimately, living well with purpose and intent is at the core of every story and the brand's ethos overall.
Our style is graphic and unapologetically emotive. The products are intended to make the receiver feel loved in a way which is truly authentic and unique to them.
The aim of our beautiful and well-considered designs is to be reflective of today's mood in a visual language that speaks to consumers who appreciate products with soul, story and meaning.
We pride ourselves on making our products in England. Our stocks are FSC accredited and we re-use all of our packaging where possible.
Type and Story has been featured in publications such as The Stylist, Suitcase and Wallpaper.
Address
45 Park Avenue South
London
N8 8LU
United Kingdom