Country and Coast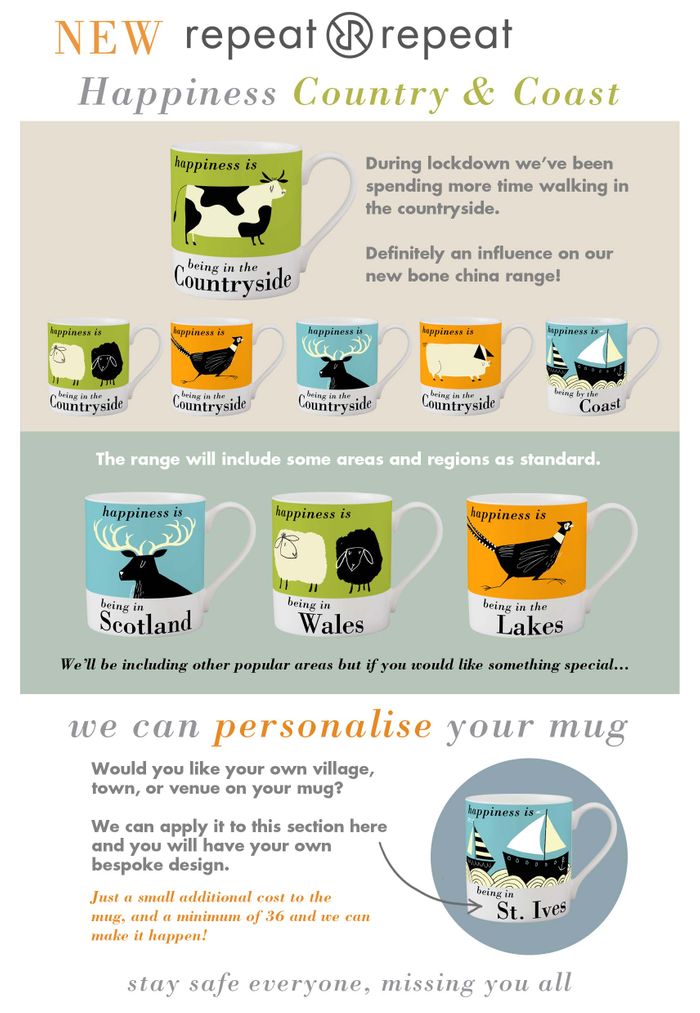 Happiness is being in Your Town'
Available in all designs within the range.
Unfortunately we can only sell personalised products to shops and stores.
Do you have a favorite local shop that you think would like to stock these mugs featuring your town or village? Let us know and we'll see if we can make it happen!
Categories
Ceramics
Crockery
Gifts
Kitchenware
Tableware