28 Aug 2019
Top Drawer unveils inspiring RetailFest headliners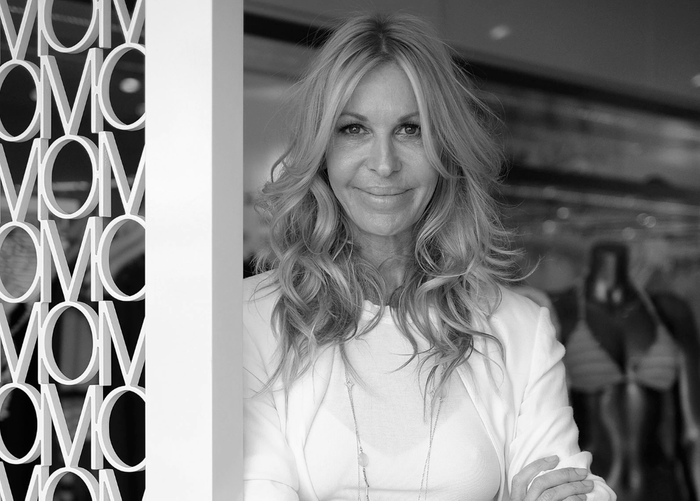 Top Drawer is thrilled to announce their inspiring A/W19 RetailFest line-up, featuring a range of free-to-attend sessions from some of the industry's most celebrated names.
Across the show's three days, visitors will enjoy a range of expertly produced masterclasses, keynote presentations and panel discussions designed to stimulate debate and inspire attendees.
Melissa Odabash—Fashion Designer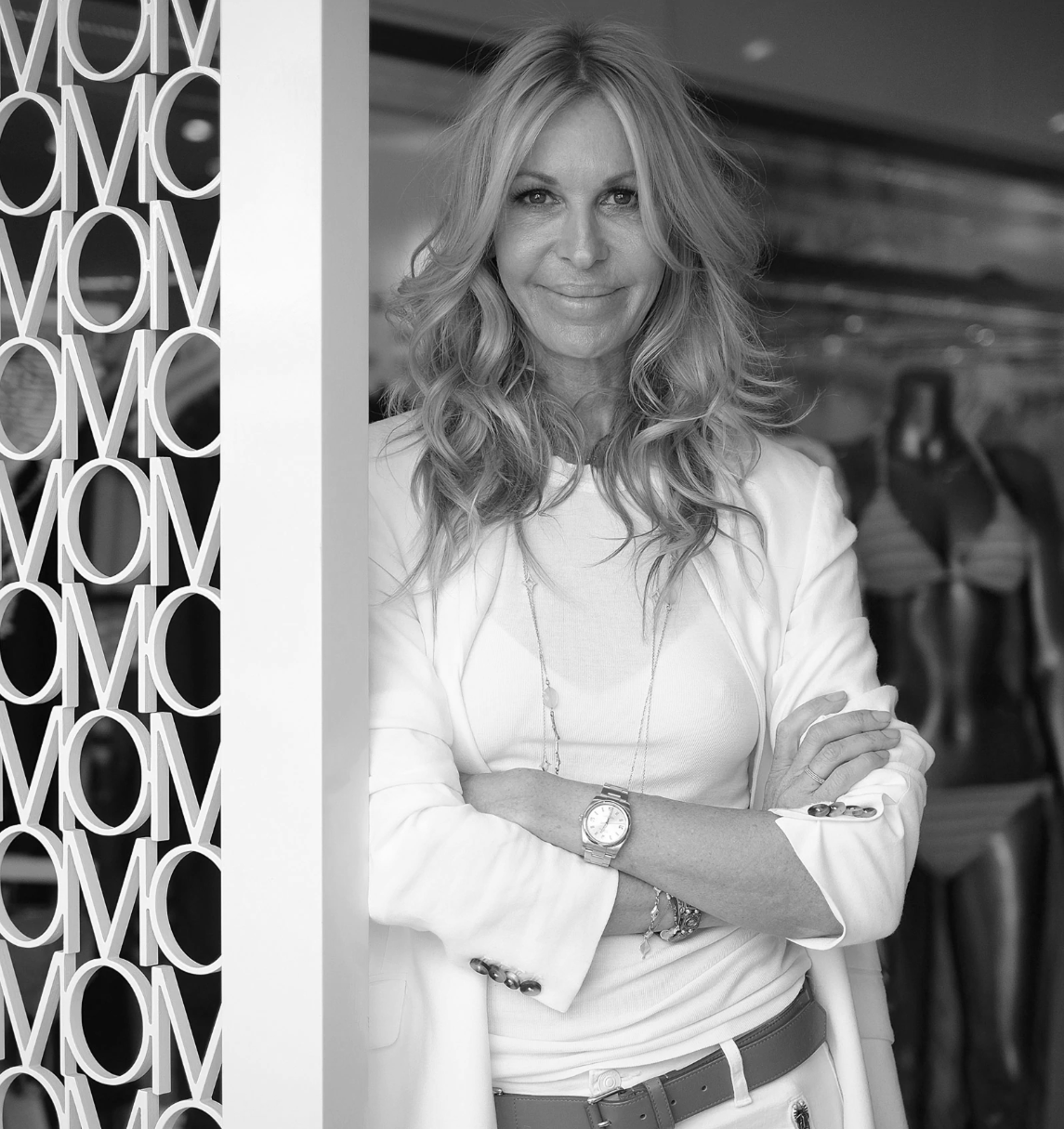 Twenty years on from the launch of Melissa Odabash's famous brand, the luxury, celebrity-coveted designs are worn and sold around the world. But what does it really look like to build a global business, and a product, from the kitchen table? Melissa talks us through the exciting process of bringing her brand to life -from creative processes, distribution models, social media and influencer marketing to digital and bricks and mortar retailing.
Meg Matthews—Writer, Activist and Founder of Meg's Menopause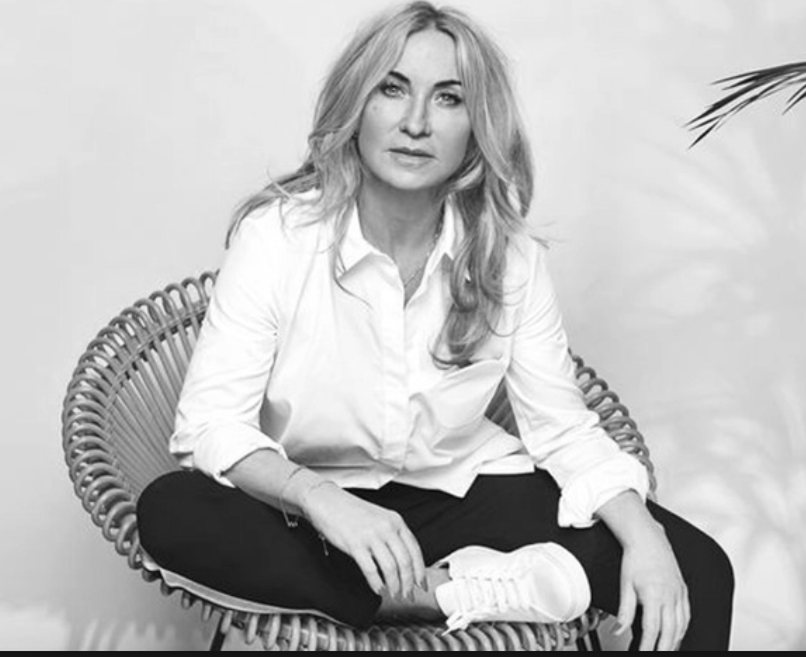 Meg will be sharing stories of her life as an icon of the Britpop scene, turned entrepreneur and advocate for the menopause, columnist for Red Magazine and winner of the Inspiring Public Figure of the Year award by the Inspirational Leadership Trust. In this exclusive seminar, Meg will be sharing her advice on everything from how to evolve your very own creative style to securing longevity in the crowded retail market place.
Georgie Coleridge Cole—Founder of SheerLuxe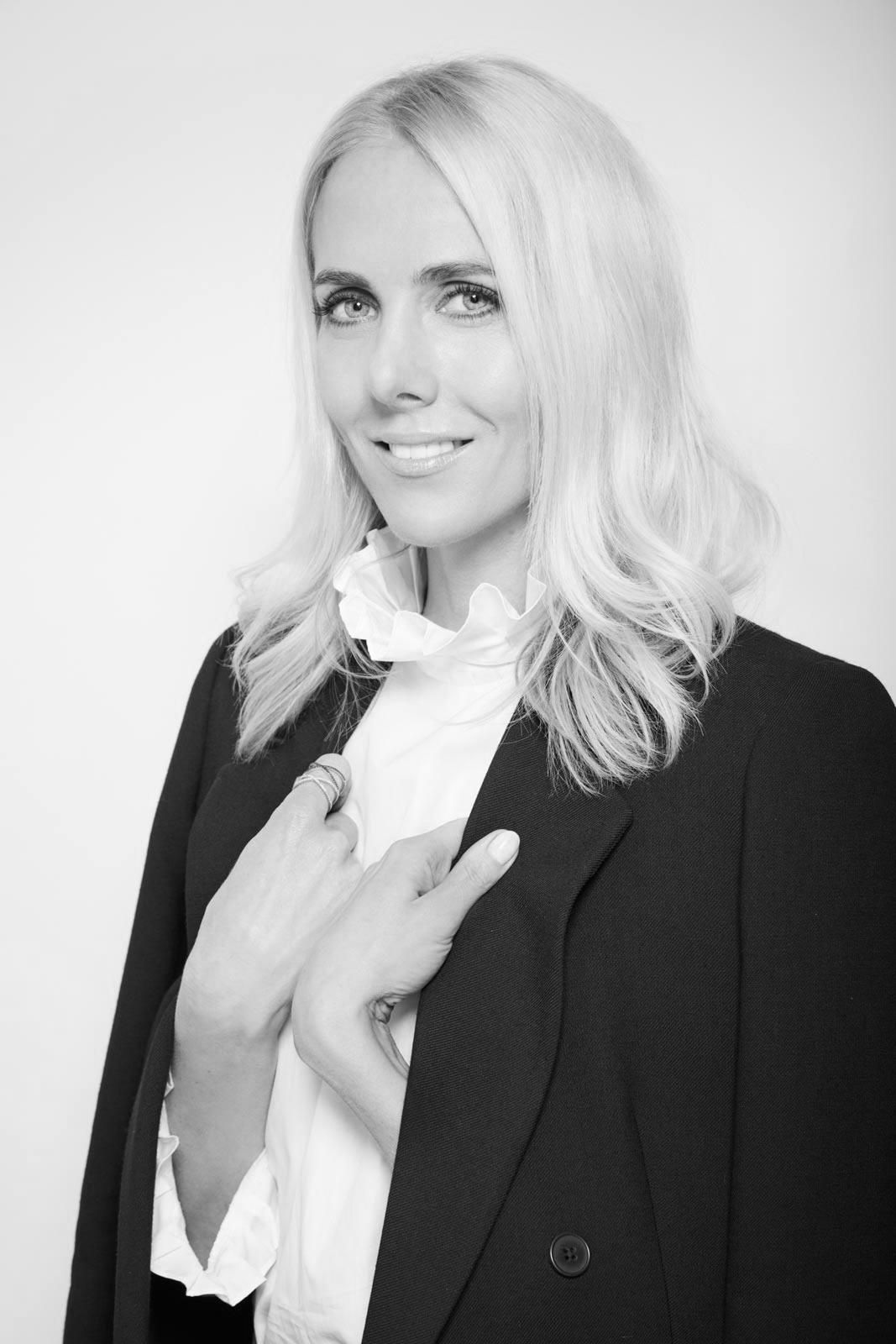 Join Georgie Coleridge-Cole, founder of SheerLuxe, the UK's leading online fashion an d lifestyle publisher, that features content for modern life—covering everything from fashion and beauty to interiors, food and travel. Don't miss this insightful interview hosted by Rosanna Falconer, award winning digital strategist and co-founder of Fash Mash, as they explore generating the right buzz in the digital age.
Emily Coxhead—Illustrator and founder of the Happy News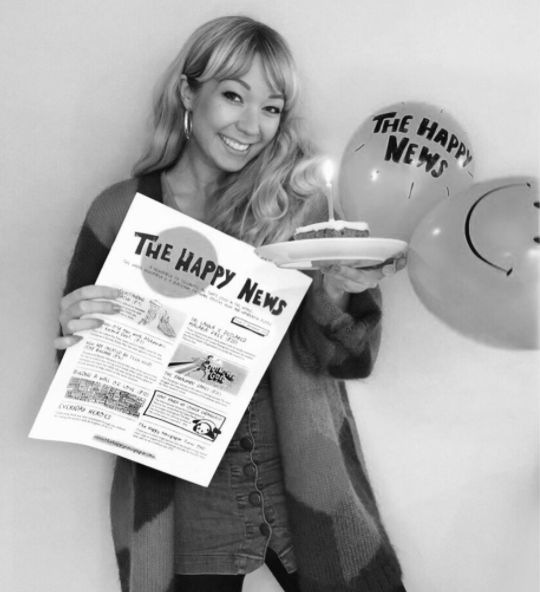 Emily will join this panel of successful creative entrepreneurs, retailers and designers as they get passionate about taking a little breathing space, what purpose means for their brand, taking action beyond the values and mission statements. They will also be sharing ways to make change within your own brand and tips on what it takes to inspire customer loyalty in 2019.
—END—
Follow the latest news and new launches
@TopDrawerLondon #Outoftheordinary #TopDrawer #AW19
For more information about Top Drawer and all PR enquiries, please contact:
Jordan Evans, Clarion Events
T: 020 7384 7751 | E: jordan.evans@clarionevents.com | W: www.topdrawer.co.uk
Images: https://bit.ly/2ZoTbir
Notes to Editors:
Opening Hours: Sunday 8 September: 09.30-18.00, Monday 9 September: 09.30-18.00, Tuesday 15 September: 09.30-17.00
Location: Olympia London, Hammersmith Road, Kensington, London W14 8UX
Nearest Tube: Kensington (Olympia)
Admission: Free to press and industry when registered in advance. Register online at www.topdrawer.co.uk
For more information, please visit: www.topdrawer.co.uk

About Top Drawer
The UK's leading design-led lifestyle and interiors trade show, returns to Olympia London from 8-10 September, bringing an unmissable, unique edit of over 1,000 carefully curated brands.
Showcasing everything from cutting-edge to classic design and firm favourites to undiscovered names—creative retailers and interior professionals will have access to the very best and newest design-led homeware and lifestyle products at the A/W19 edition of Top Drawer.
PULSE, now co-located with Top Drawer for the very first time and joined with Spotted, will give those visitors looking for emerging talent and new names access to original and innovative brands.
Built on over 30 years of success, Top Drawer is constantly evolving to ensure we remain the destination of choice for design-led brands.
About Clarion Events
Clarion has outstanding expertise in retail industry with well-established shows including Top Drawer, Pulse, Home & Gift, Scotland Trade Fair, January Furniture Show, Manchester Furniture Show, Internet Retail Expo, Internet Retail Conference in the UK. Premium Fashion Shows Berlin, and Global Sources, Hong Kong.
Clarion Events organises over 200 exhibitions, conferences and events annually across the globe and employs over 2500 people in 15 different countries. More than 16,000 companies trust us with their custom each year and over 1,000,000 people give their valuable time to visit our events.