04 Sep 2022
A sneak peek at the industry's most anticipated show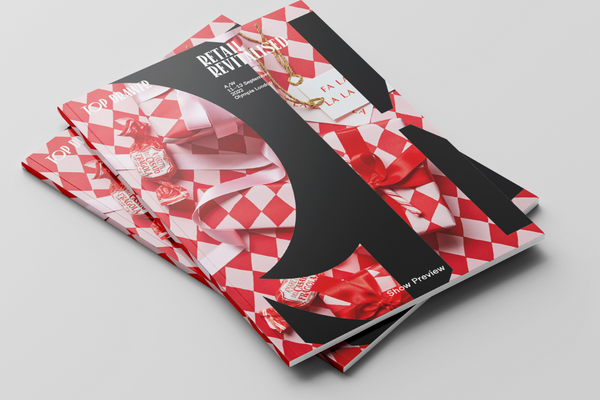 Can't wait until the 11th of September? Top Drawer have unveiled their preview magazine for their upcoming show, where you can get a sneak peek at the brands you'll be able to meet this Sunday at the AW22 edition!
This preview is absolutely jam-packed with gorgeous products from cover to cover from across the nine expertly curated sectors - Home, Launchpad, Gift, Wellbeing, Greetings & Stationery, Fashion, Craft, Food Emporium, and Play - where you can get reacquainted with some familiar faces and discover the most promising up-and-coming brands to watch this year.
The magazine also gives us a teaser of what's to come from the expert speakers lined up for this season's Retailfest, as well as a preview of the season's biggest trends that will be showcased at the event.
Click the link
to check out the full magazine and start planning your visit to Top Drawer's AW22 show!