11 Jan 2023
A sneak peek at some of the exciting new talent exhibiting at Top Drawer SS23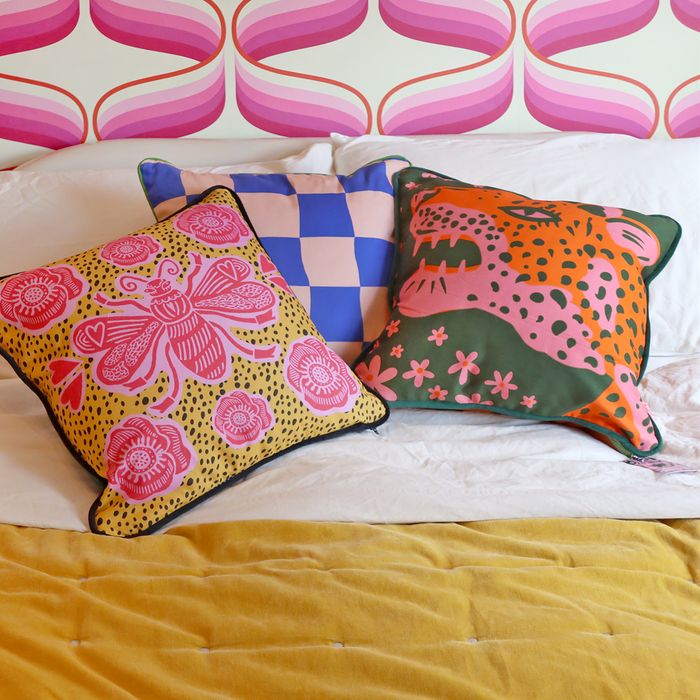 Top Drawer's upcoming SS23 show is set to be bigger and better than ever, as we prepare to welcome a diverse range of new and exclusive brands to our event next week. These brands bring a dynamic new energy and a wealth of exciting products to the show floor - from cutting-edge technology to handcrafted artisanal goods, there's something for everyone. Join us as we showcase the latest and greatest from these trailblazing brands making their debut at our event – here's just a few of the new names that'll you'll be able to meet:
Arcana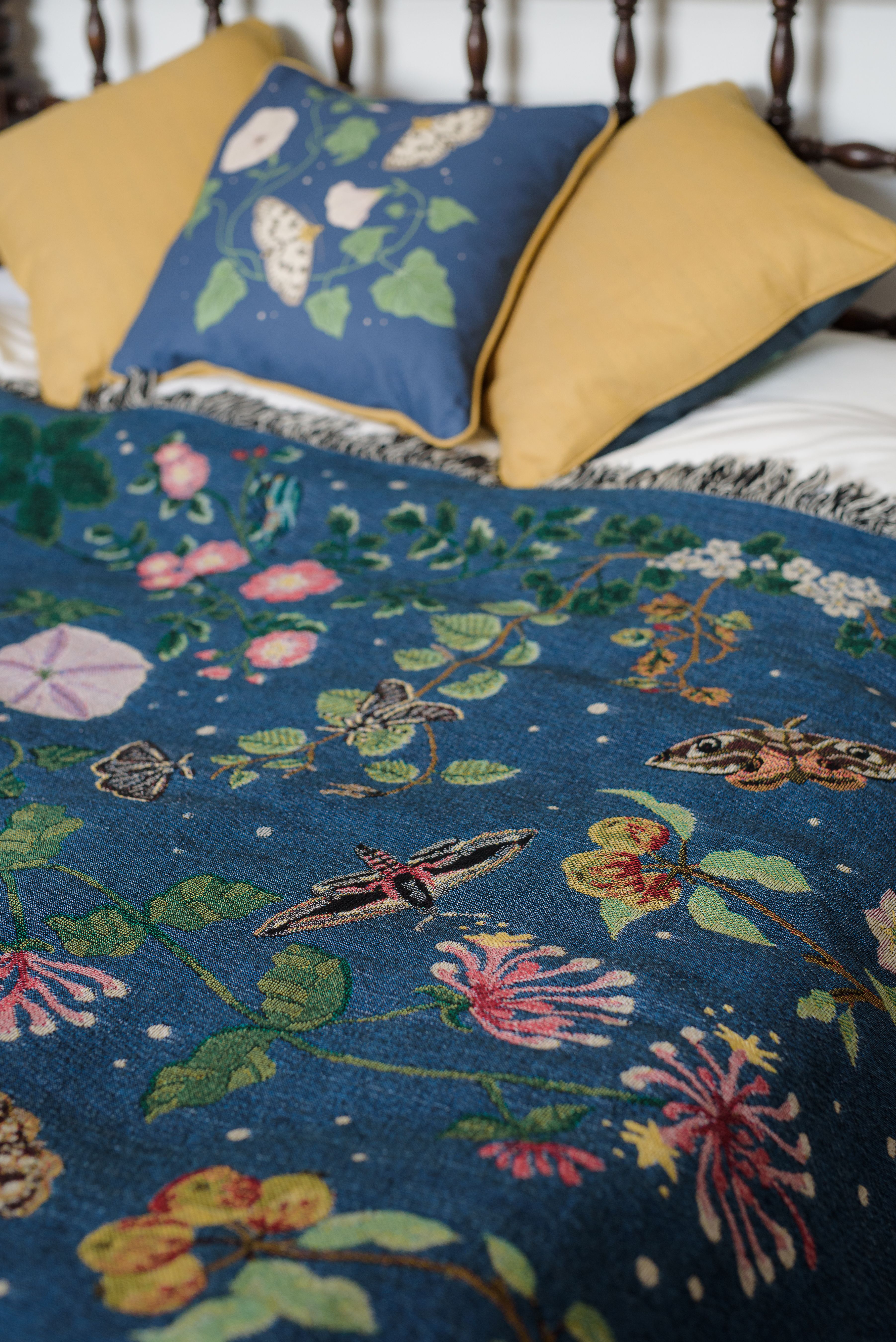 Arcana was started with the desire to not only create beautiful tactile items for the home, but also to educate and inspire a greater connection to nature. Each of the collections on offer from Arcana are designed to awaken curiosity by combining natural history and art, translating art into texture and capturing the subtleties and intricacies of each species and story.
Combining nature connectedness and artistic alchemy, Arcana is about uncovering magic and appreciating beauty in textiles that tell a different tale. One of texture, truth, wildlife and wonder, with change woven into the very fabric of the business
Candlemeleon
Candlemeleon has been created and conceptualised by London-based duo, Mr. R and Mr. L, who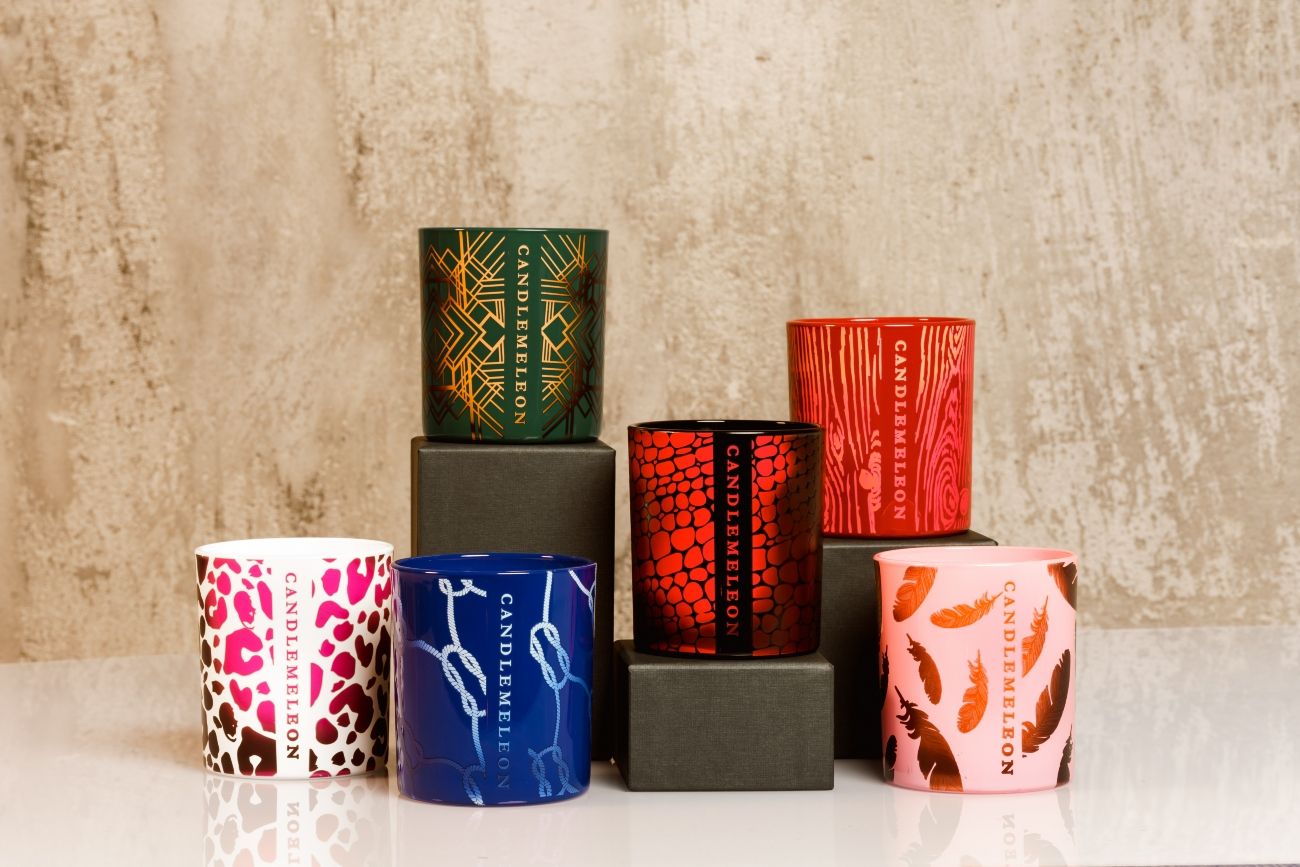 together bring 35 years of collective experience in the world of luxury beauty, home interiors and fragrances. Candlemeleon, their first product, presents the world's first heat-reactive candle range.
Combining thermodynamic science with the artisanal expertise of their artists and candlemakers, Candlemeleon candles change their exterior designs as the wick warms and the wax begins to melt. Candlemeleon is proud to bring its product to your market, warming each home, venue or workplace one woodwick at a time.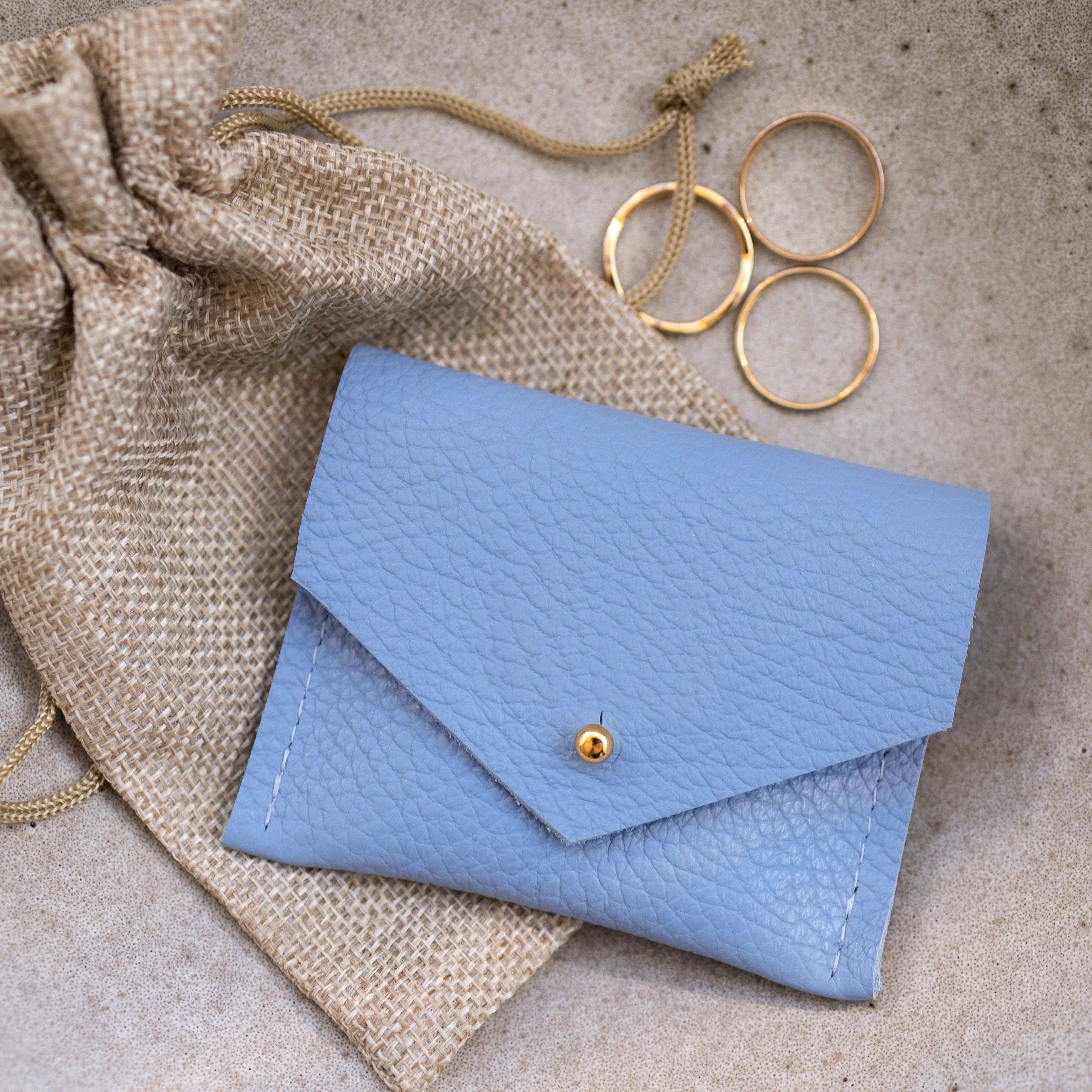 Studio Lowen
Studio Lowen pieces are made with joy in their little garden studio in Cornwall. Created with the simple objective of designing and making pieces that bring happiness through aesthetic and functionality.
The name Studio Lowen was born simply from the idea of the Studio being a happy place to make and create, a place of joy. The word "Lowen" is Cornish for happy and joyful. Studio Lowen was created by Lisa, a designer-maker from Cornwall back in 2018 who spent her early creative career working as an in-house designer before taking the plunge to go freelance. It was while freelancing that she created the first ever Studio Lowen business product, the humble business card holder in Celestial Gaze.
The Neighbourhood Threat
Homeware designed for kitchens you want to dance in: The Neighbourhood Threat is the colour-popping, charismatic, and nostalgically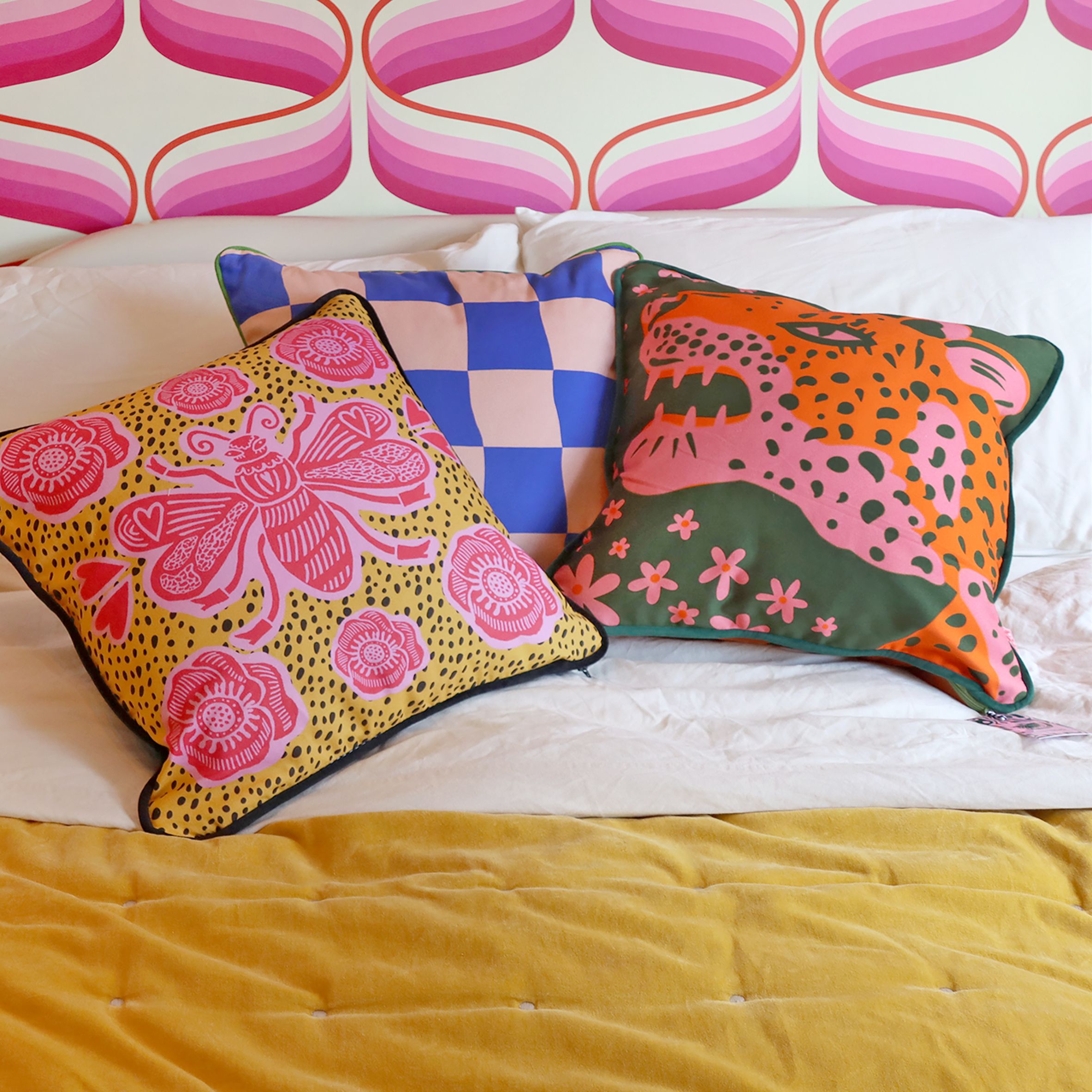 cool kitchenware brand and brainchild of Salford artist Holly Ramsay. Bursting with oddity but warm and welcoming in its weirdness, its range of tea towels, oven gloves, mugs, coasters, and cushions is both theatrical and irresistible.
Named for The Iggy Pop and David Bowie track, icons from whom Holly draws inspiration, The Neighbourhood Threat– appropriately – is ever-changing. While latest designs have one foot in the 70s, Holly's ability to take inspiration from the everyday and turn designs on a dime means that the brand is one to watch. Reinvention, and new work that pushes the ordinary to the extreme, are always at arms' reach.