07 Nov 2022
Registration for Top Drawer Spring is open!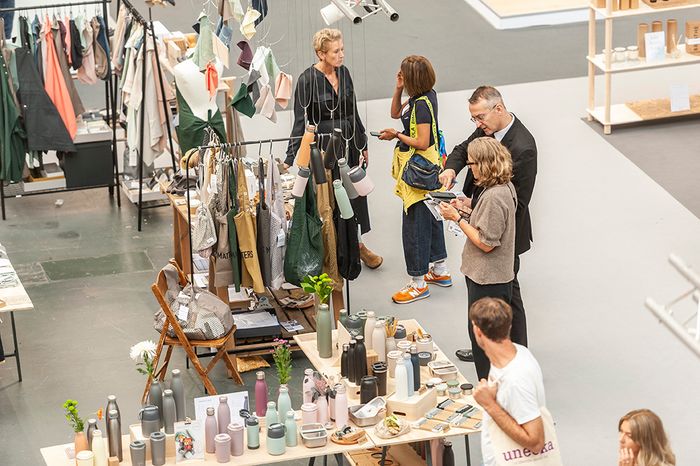 Top Drawer's Spring 2023 edition opens its doors on 15 – 17 January to a unique sourcing space designed to unite the finest UK and International retailers with the very best design-led brands on the market.
Visitors can explore a collection of curated, aspirational and beautiful design stories at the event as they discover the newest launches and browse the freshest trends from over 500 brands across 9 distinctive sectors – Craft, Fashion, Food Emporium, Gift, Greetings & Stationery, Home, Launchpad, Play, and Wellbeing.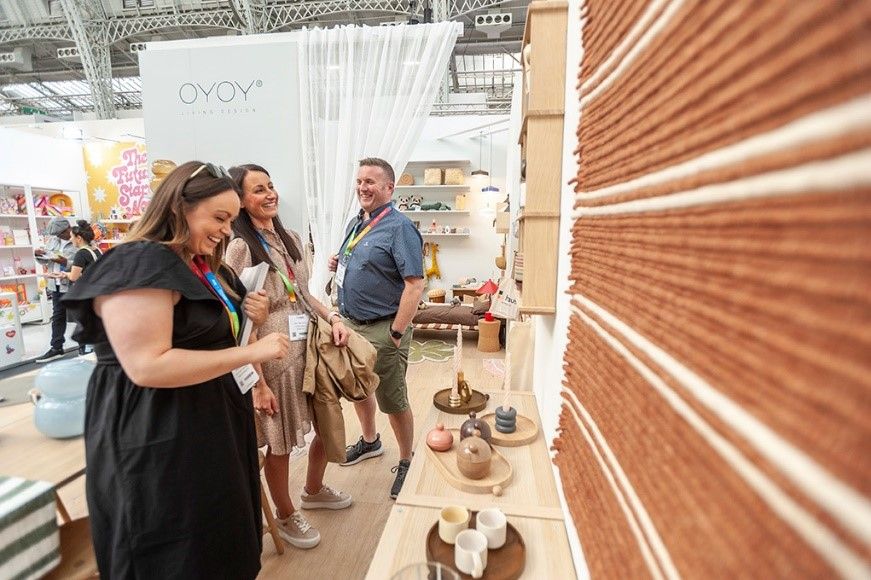 Alongside inspirational product sourcing, attendees can learn from industry experts and connect with other likeminded creatives across the three days of unmissable content on the RetailFest stage, with another packed agenda featuring keynote speakers, masterclasses and panel discussions that delve into everything from trends to digital marketing - and everything in between. Retailfest will also play host to a brand new series of 'Meet The Maker' talks this Spring, featuring both top experts and exhibiting designer-makers, offering actionable takeways for visitors to implement in their business.
Across all sectors, visitors will have the opportunity to discover both new and existing brands, all of which are presenting exclusive new collections to kick off the first buying season of the year. Buyers are sure to be inspired as they explore fresh offerings from an unrivalled line-up of hundreds of returning favourites including the likes of 1973, Archivist, Atlantic Folk, Bookspeed, Bellybutton Designs, Caroline Gardner, Ceannis, CHALK, Djeco, Designworks Collective, Guzzini, Izipizi, Jellycat, Lagom Design, Lifeguard Press, LIGA, Ohh Deer, PR Home, Rosendahl, Suck UK, Talking Tables, and The Art File.
Alongside these ever-present brands, visitors will also be able to discover a host of new exhibitors throughout the show, including A Beautiful Story, ASPEN MATCHES, Atelier18, CAHM, eeBoo, Heyyy Cards, Hippychick, KunstIndustrien, LOBI Creative, Molecule Home Fragrance, Sunnylife, and Wolf 1834.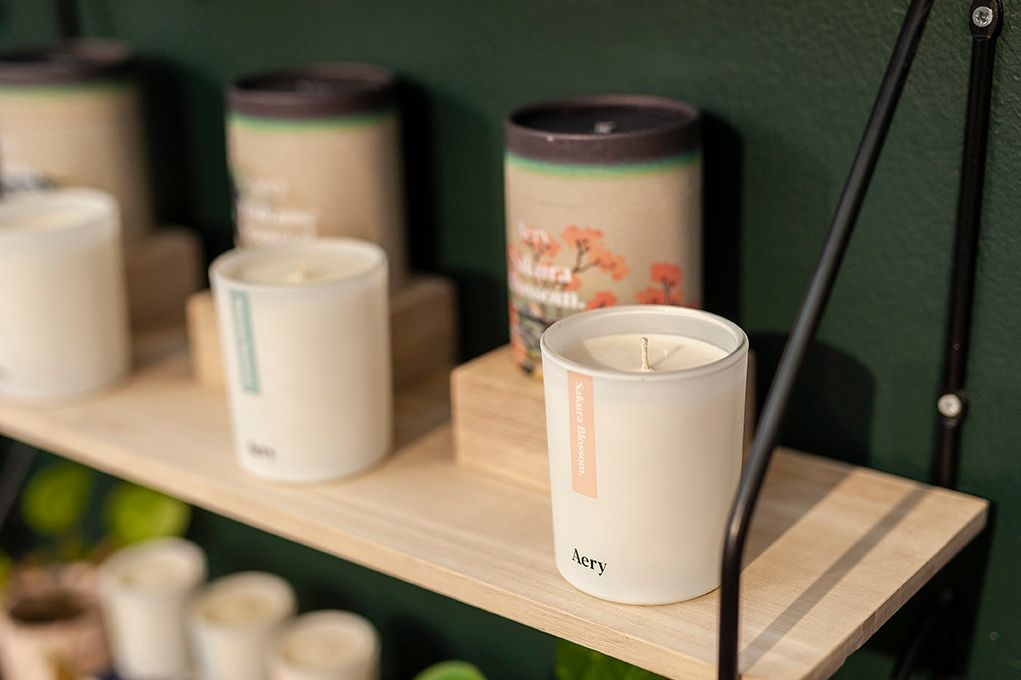 For fans of emerging new talent, the Launchpad section is a must-see area, showcasing 30 of the freshest, most innovative designers from across the globe, including Andhand, Candl Stacks by Stan, Candlemeleon, Fablewood, mamo, Sarah Joy, Studio Limbo, The Neighbourhood Threat, Tihara Smith, and We Are Arcana.
For those that want to stay one step ahead, once again Top Drawer is partnering with The Better Trends Company to highlight the coming Spring/Summer season trends, as well as forecasting what'll be hot for 2024! This inspirational content will help retailers translate these trends into the real world, and bring them to life in-store to ensure they stand out from the crowd next year.
David Westbrooke, Show Manager for Top Drawer comments: "Top Drawer is back with a bang this January, with more products, more brands, more trends and more inspiration. We know how time-pressured retailers are, and that's why we carefully curate our offering and only accept the very best brands to exhibit, making it as easy as possible for our retailers to source their next best-sellers. If you're looking for the freshest design-led products to help you stand out this Spring, Top Drawer is the only place for you."
Retailers won't want to miss this opportunity to get ahead of the competition and explore hundreds of expertly curated design stories hand-picked to help you stand out next season. Register now to attend the show of the season, click here to get your badge.
Learn more about our brands here.