02 Sep 2019
Prestigious Spotted Award winner announced ahead of Top Drawer A/W19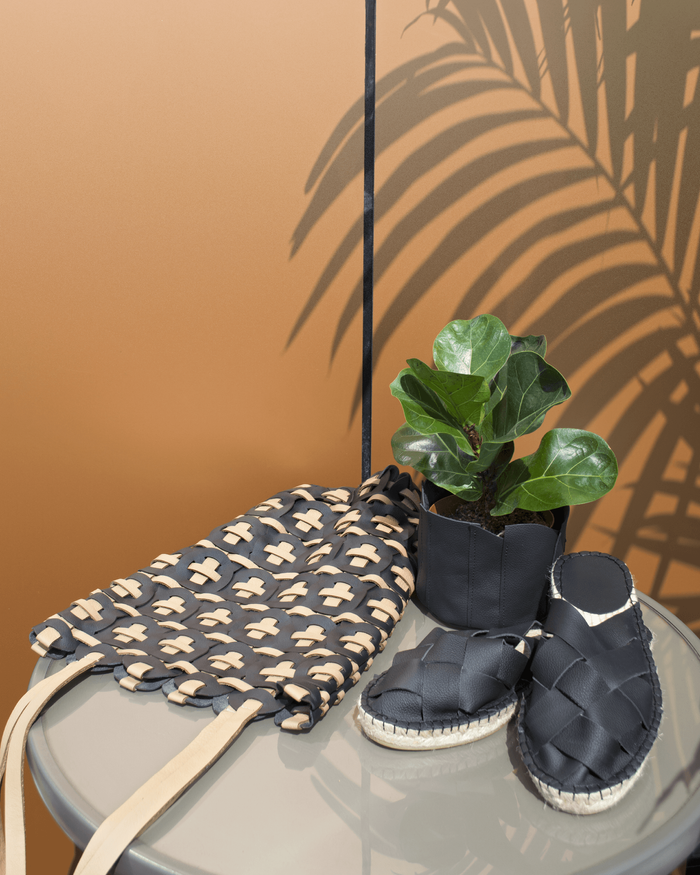 Having become a much-anticipated and loved feature of the show, Top Drawer is thrilled to announce the winner of this season's Spotted Award.
After much deliberation—and based on the originality, innovation and commercial viability of the brand—the award's panel of expert judges has named the winner as Be for Change, creators of stylish upcycled leather goods.
Following the maxim that 'Waste is a Failure in Creativity', Ana Catarina Ferreira Carneiro set up Be for Change to tackle the growing resources problem, sourcing materials wasted at industrial level and creating goods made to last.
Of the London-based company, Sam Hood—Founder of Amara said, "Both the idea and the end product are strong. Turning an unwanted raw material into a viable product is a great idea commercially and environmentally."
Echoing similar sentiments, Emily Cuthbert—Head of Product at Wolf & Badger said, "The products are well-considered and using surplus fabrics to make creative accessories is a brilliant concept. Be for Change is a brand built on values and their focus on minimising waste is commendable."
Following their win, Be for Change will receive a complimentary stand at a future edition of Top Drawer, as well as a range of one-to-one mentoring sessions from leading design and retail specialists. These include: Patricia Van Den Akker, Founder of The Design Trust; Rosey Blackmore, Merchandise Director for Tate Enterprises; Madeleine Furness, Business Development Office at Cockpit Arts; Laura Jane Boast, Founder of Design Giving; Ella Doran, Founder of Ella Doran Design Ltd; Victoria Suffield, Founder of The Hambledon.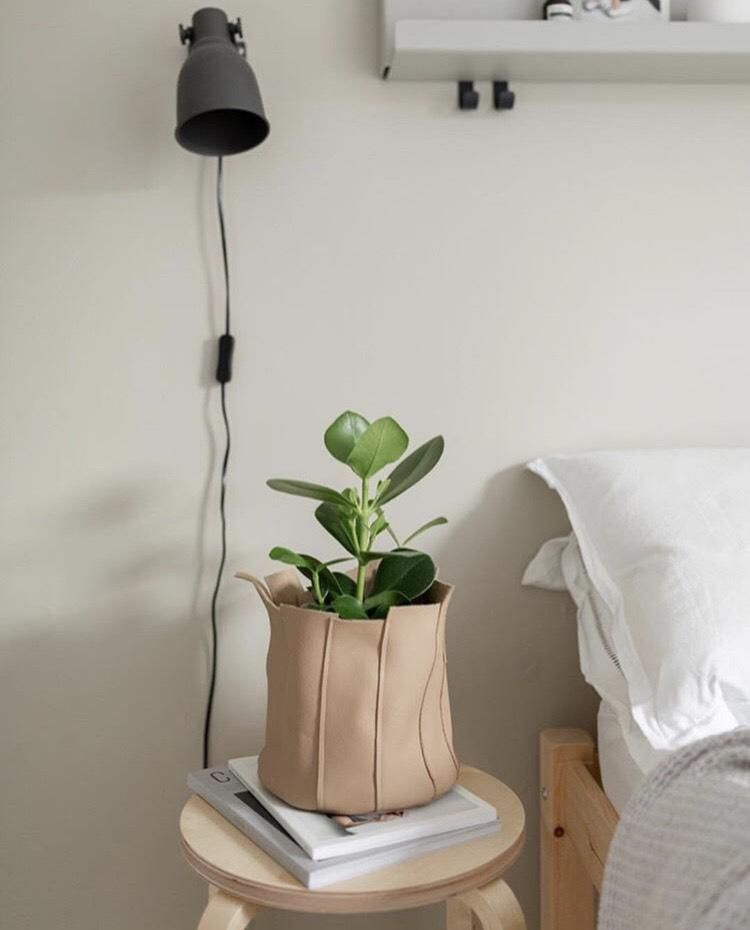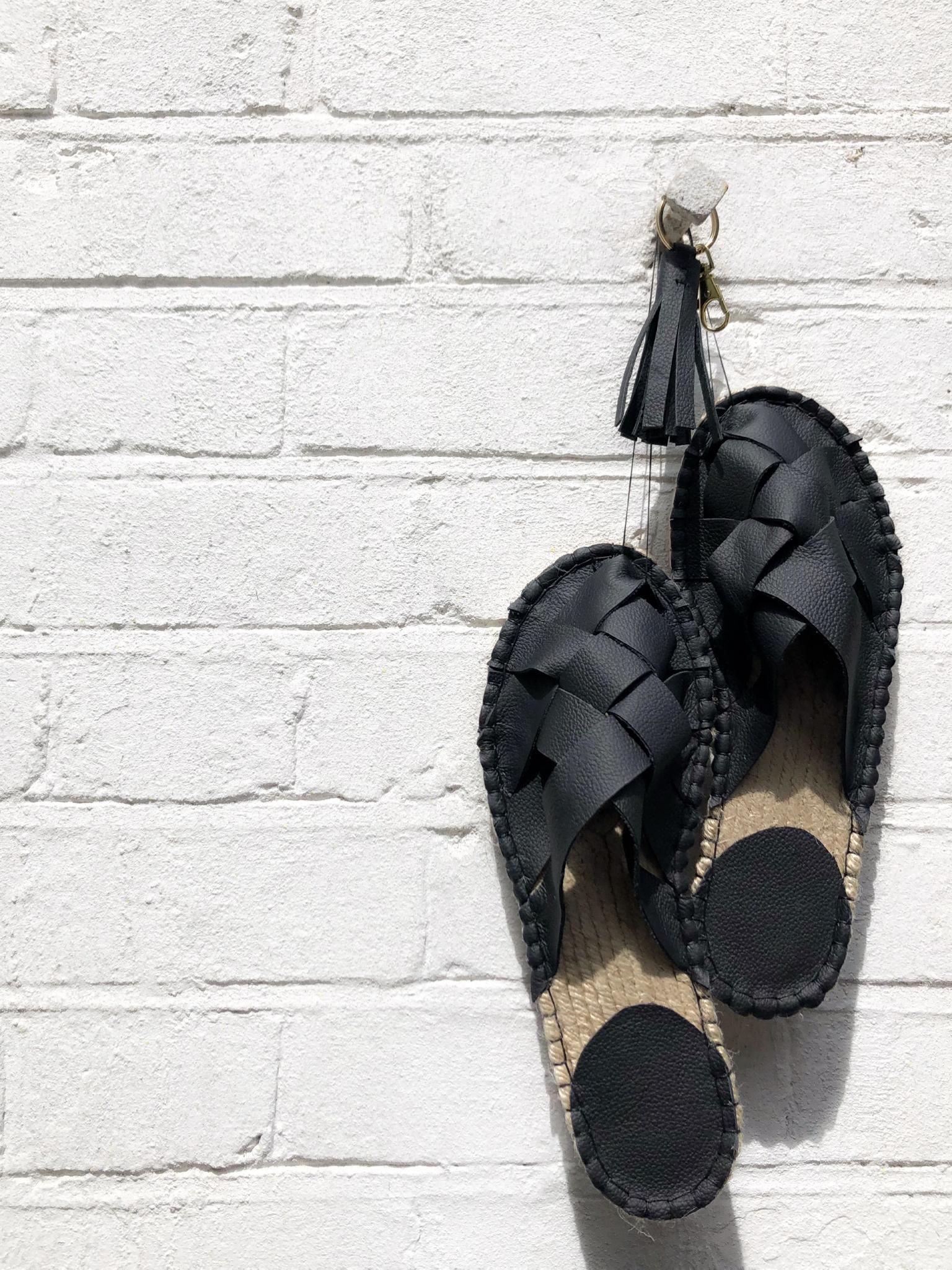 Further representing the variety and skill seen within the show's Spotted sector, the panel also named three runners-up, who too will benefit from expert one-to-one mentoring sessions.
The runners up for the A/W19 Spotted Award are:
Londe Botanics
Inspired by nature and poetry, Londe's (an old English world for land) skincare blends are created from British grown botanicals, registered with The Vegan Society. Founded by Amy Wright, the debut body oil has been called 'magic in a bottle'.
Judges' comments include: "A very clear brand message and it's fantastic to use British grown botanicals. The packaging and products are a very beautiful, and giftable, way to communicated their story," Molly Wollett, Assistant Buyer, John Lewis.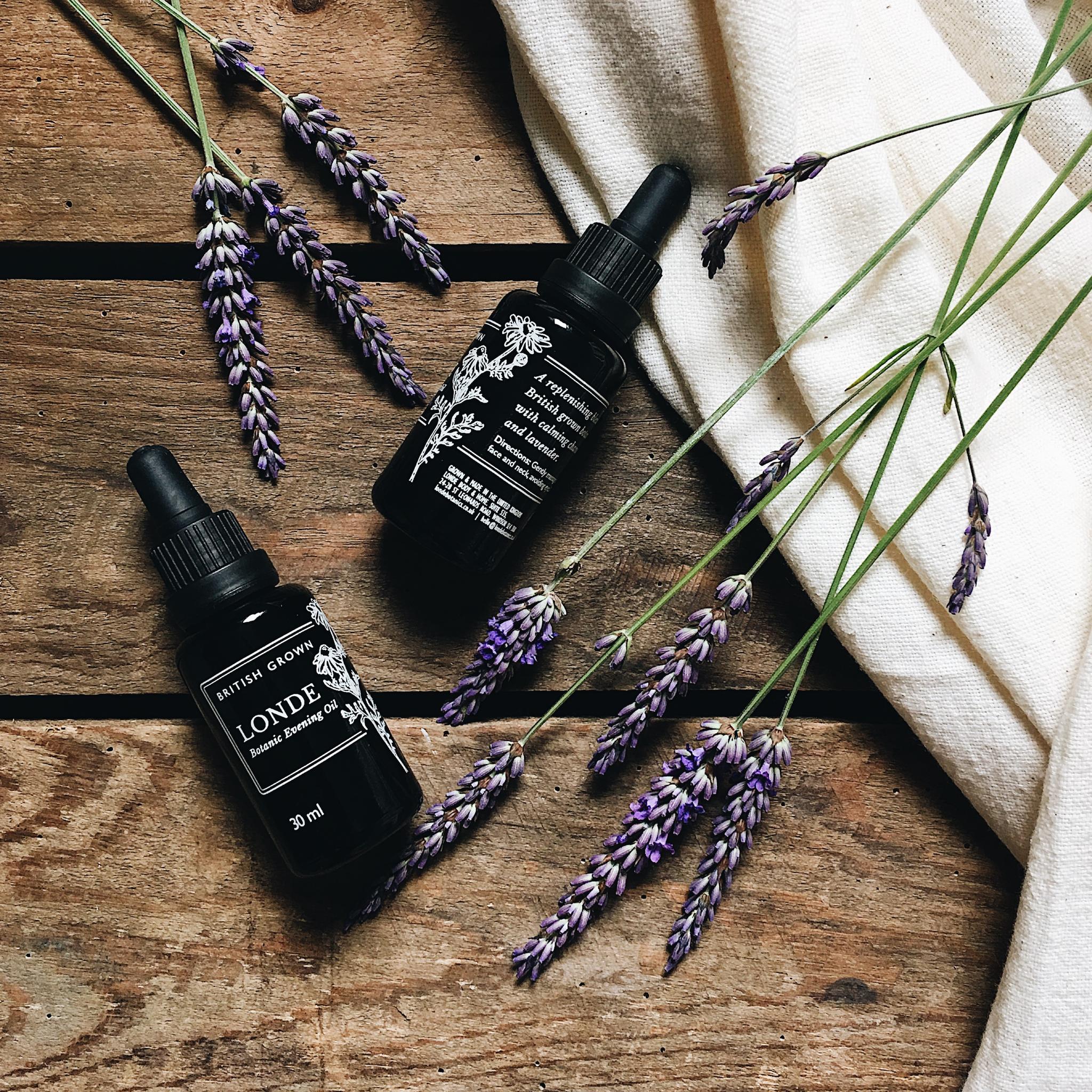 Lost Guides
What started off as a website featuring online travel guides, has now become a series of books, created for the stylish nomad with an interest in experience rather than expense and an eye for quality, design and authenticity. The books are a trustworthy source of curated places designed to enable the reader to have inspiring and memorable travel experiences, and eliminate tedious research. The books are lovingly produced with original photography and bespoke hand-drawn illustrated maps.
Judges' comments include: "Beautiful imagery and useful, off-beat recommendations," Emily Cuthbert, Head of Product at Wolf & Badger.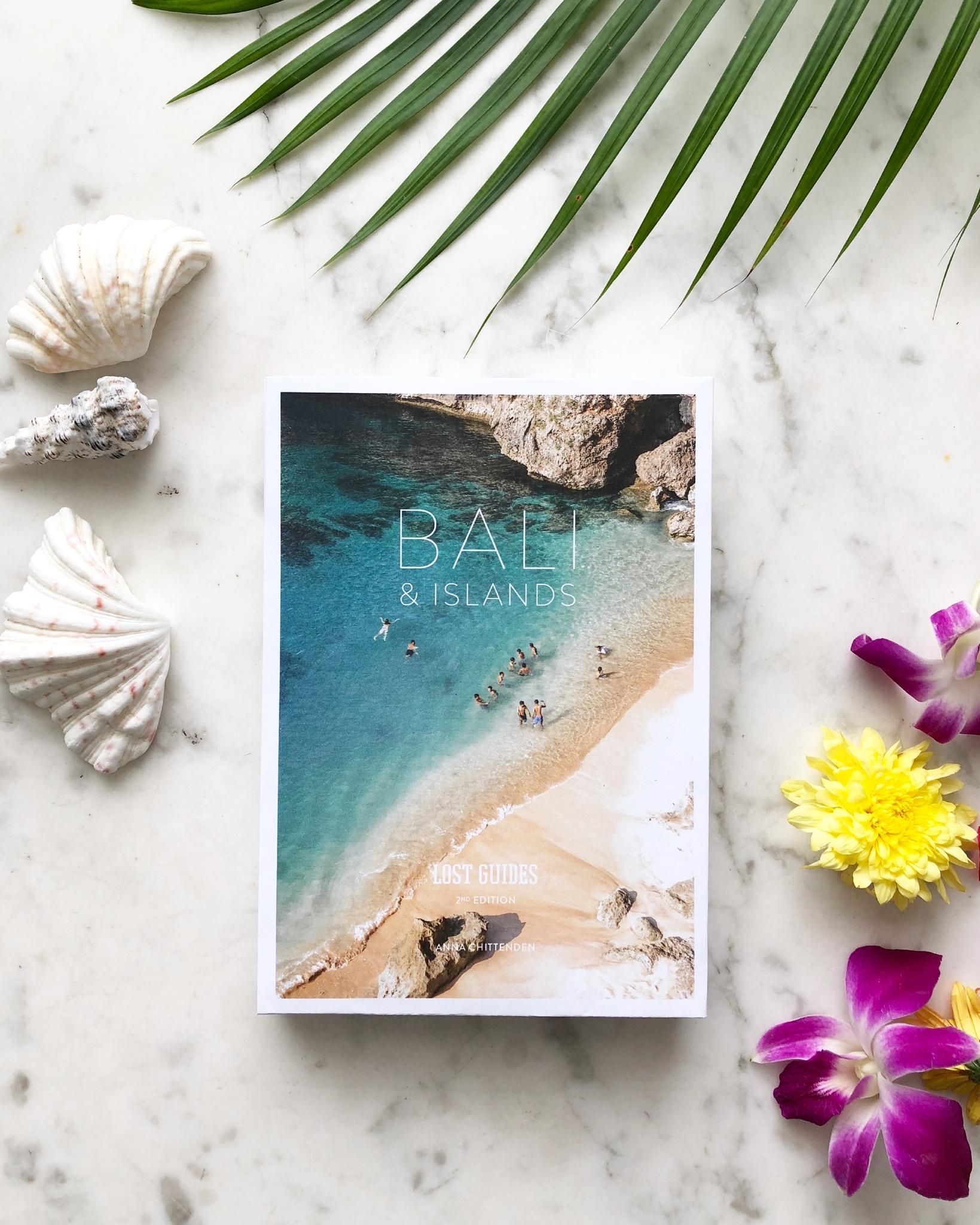 Good & Craft
Good & Craft is all about colours and maximalist patterns for interior collections. Their prints reflect the variety and beauty of nature and are sustainably made with attention to the environmental impact of the manufacturing processes. All the fabrics are printed in London, where the workshop is based, and the wallpapers are made in the UK on eco-friendly paper. The cushions are made at the studio.
Judges' comments include: "I adore these prints and colours used, especially across the cushions. The fabrics are unique and stand out from the crowd. I love a print that draws in your attention and gives you so much to discover," Sam Hood, Founder of Amara.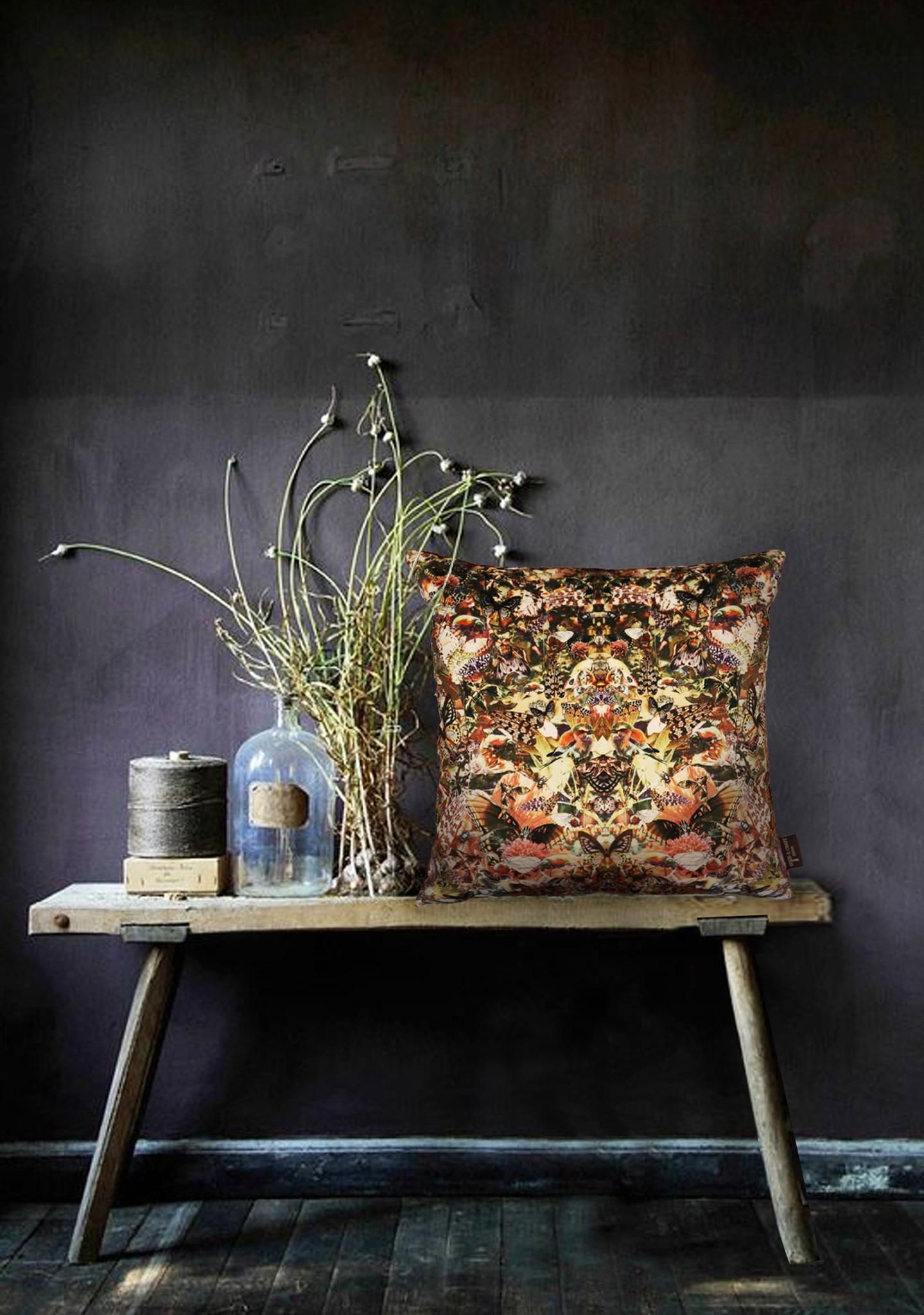 —END—
Follow the latest news and new launches
@TopDrawerLondon #Outoftheordinary #TopDrawer #AW19
For more information about Top Drawer and all PR enquiries, please contact:
Jordan Evans, Clarion Events
T: 020 7384 7751 | E: jordan.evans@clarionevents.com | W: www.topdrawer.co.uk
Images: https://bit.ly/2L7rsut
Notes to Editors:
Opening Hours: Sunday 8 September: 09.30-18.00, Monday 9 September: 09.30-18.00, Tuesday 15 September: 09.30-17.00
Location: Olympia London, Hammersmith Road, Kensington, London W14 8UX
Nearest Tube: Kensington (Olympia)
Admission: Free to press and industry when registered in advance. Register online at www.topdrawer.co.uk
For more information, please visit: www.topdrawer.co.uk

About Top Drawer
The UK's leading design-led lifestyle and interiors trade show, returns to Olympia London from 8-10 September, bringing an unmissable, unique edit of over 1,000 carefully curated brands.
Showcasing everything from cutting-edge to classic design and firm favourites to undiscovered names—creative retailers and interior professionals will have access to the very best and newest design-led homeware and lifestyle products at the A/W19 edition of Top Drawer.
PULSE, now co-located with Top Drawer for the very first time and joined with Spotted, will give those visitors looking for emerging talent and new names access to original and innovative brands.
Built on over 30 years of success, Top Drawer is constantly evolving to ensure we remain the destination of choice for design-led brands.
About Clarion Events
Clarion has outstanding expertise in retail industry with well-established shows including Top Drawer, Pulse, Home & Gift, Scotland Trade Fair, January Furniture Show, Manchester Furniture Show, Internet Retail Expo, Internet Retail Conference in the UK. Premium Fashion Shows Berlin, and Global Sources, Hong Kong.
Clarion Events organises over 200 exhibitions, conferences and events annually across the globe and employs over 2500 people in 15 different countries. More than 16,000 companies trust us with their custom each year and over 1,000,000 people give their valuable time to visit our events.