14 May 2019
MR. Lifestyle is back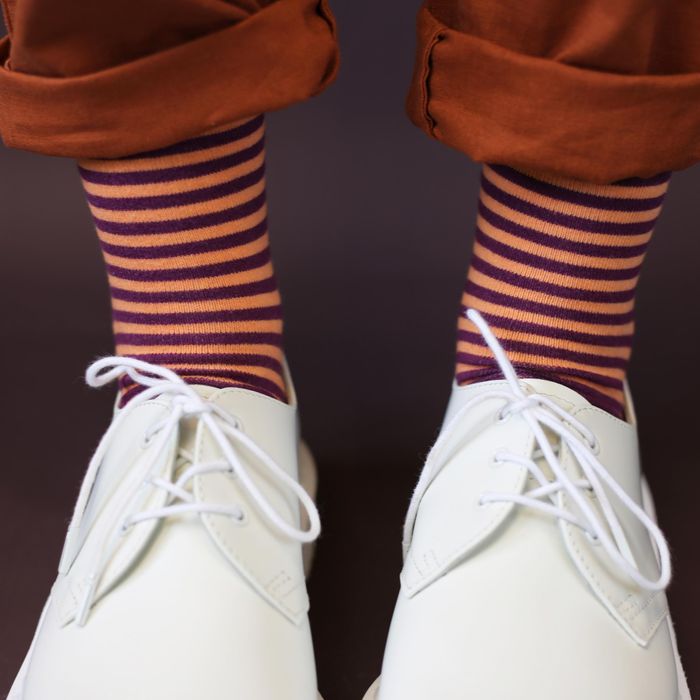 Following its successful launch at Top Drawer in January, MR., the ultimate destination for men's fashion accessories, will return for the show's September edition, alongside its complementary lifestyle product trail.
Recent research from Mintel indicates that the menswear market—which grew by 3.5% in 2017 compared to a 3.2% growth in womenswear—is expected to see a further 11% increase by 2022, outperforming womenswear globally.
Show Director, Alejandra Campos said: "At Top Drawer we pride ourselves on creating an ever-evolving platform for meaningful connections between visitors and exhibitors; a place where buyers can discover the most exciting and innovative lifestyle brands so that they can tailor a store offering entirely unique to their customers. The growing demand for men's-focused products is undeniable; it was a thrill to see the sector be so well-received in January, and we look forward to presenting an even more enhanced edition of it in its new central location in September."
Oscar Menzel from Netherlands-based leather goods innovator, SECRID said: "Exhibiting in the MR sector at Top Drawer has been a greatly positive experience for us. The way the area was styled and the high caliber of brands exhibiting alongside us attracted the finest buyers at Top Drawer."
The aptly named MR. Lifestyle trail will also return in September, helping to guide buyers through a men's-focused edit of curated products and key exhibitors that are certain to catch the interest of the modern man. With more buyers than ever before purchasing for their customers from across a variety of product categories, the curated trail will help them pinpoint other areas of interest including wellbeing products, stationery and home interiors.
After visiting Top Drawer's January edition, men's Lifestyle blogger, YouTuber and broadcaster, Robin James (Man for Himself) said: "MR is such a great addition to Top Drawer London. I was really impressed by the brands and think that it can only get bigger and better next season!".
—END—
Follow the latest news and new launches
@TopDrawerLondon #DefineYourStory #TopDrawer #AW18

For more information about Top Drawer and all PR enquiries, please contact:

Jordan Evans
Clarion Events
T: 020 7384 7751 | E: jordan.evans@clarionevents.com | W: www.topdrawer.co.uk
About Clarion Events
Clarion has outstanding expertise in retail industry with well-established shows including Top Drawer, Pulse, Home & Gift, Scotland Trade Fair, January Furniture Show, Manchester Furniture Show, Internet Retail Expo, Internet Retail Conference in the UK. Premium Fashion Shows Berlin, and Global Sources, Hong Kong.

Clarion Events organises over 200 exhibitions, conferences and events annually across the globe and employs over 2500 people in 15 different countries. More than 16,000 companies trust us with their custom each year and over 1,000,000 people give their valuable time to visit our events. www.clarionevents.com