06 Aug 2019
Finalists for prestigious PaperAwards AW19 announced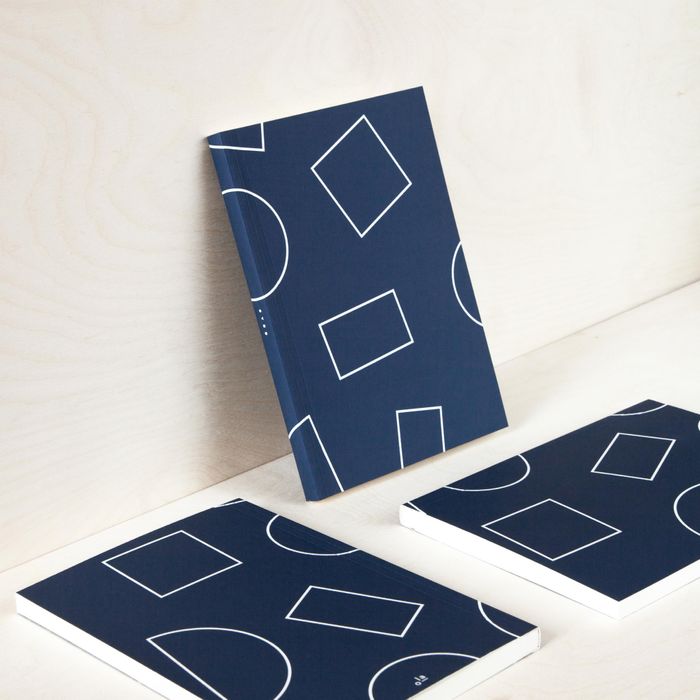 Celebrating design, creativity and innovation within the Greetings & Stationery industry, Top Drawer is thrilled to announce the finalists for this season's PaperAwards, supported by G.F Smith, with winners to be on display at the September edition of the show.
Taking place for the 7th time, the PaperAwards entries once again impressed the prestigious list of judges—that included the likes of Selfridges, Fortnum & Mason, The Design Museum, Waterstones, Paperchase, Heals, Oliver Bonas and Not on the High Street—so much so, that it was decided to increase the number of shortlisted entries per category from six to seven.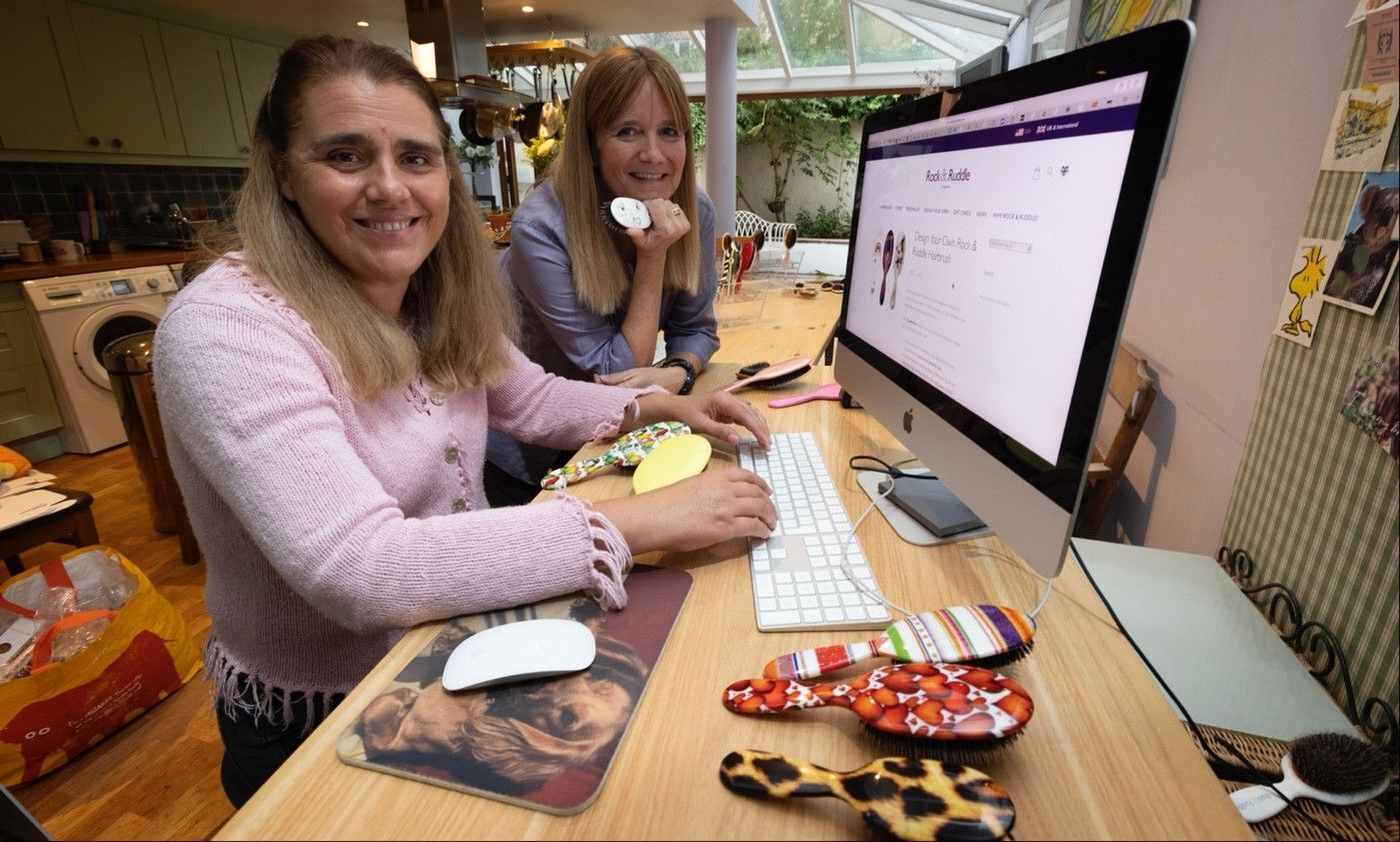 Top Drawer Show Director, Alejandra Campos said, "The PaperAwards have become a highly respected and effective initiative to recognise and support incredible publishers and designers, giving them exposure to the very best retailers at the show, as well as through our marketing and communication channels. The entries this season were some of our most exciting yet and I'm thrilled for retailers to see the exciting Greetings & Stationery offer at the show this September."
The PaperAwards includes four categories: Exciting Use of Colour, Emotive Design, Engaging Print and, for the first time this season, Best Stationery Design.
The shortlists for the A/W19 edition are:
Exciting Use of Colour
1973
Archivist
Ola
Alphablots
Paper Plane
Stormy Knight
Poet & Painter
Emotive Design
Artcadia
1973
Rifle Paper Co.
Stormy Knight
Old English Co.
Cut & Make
Deadpan
Engaging Print
Cut & Make
1973
Pavillion
Ola
Wanderlust
UWP
Made by Shannon
Best Stationery Design
Ola
Text from a Friend
UWP
Rifle Paper Co.
RAMA
Paper Plane
Portico Design
Members from the retail industry are now asked to vote for their favourites on the Top Drawer website, with winners to be announced prior to the show. All finalists will have their work showcased in the Greetings & Stationery area at Top Drawer SS19, and each winner will receive a prize worth more than £1000.
Representing the best in retails across department stores, high street staples and indies, this season's panel comprised of:
Emma Hawkins, Fortnum & Mason
Sidonie Warren, PaperSmiths
Preena Patel, Design Museum
David Hicks, Really Good
Jenny Wingfield, Search & Rescue
Olivia Davies, Search & Rescue
Fran Webberley, Five & Dime
Craig Kilmartin, Five & Dime
Linda Hamrin Tait, Other Letters
Deborah Belton, Other Letters
Henri Davis, Independent Retail Advisor
Claire Quinn, Waterstones
Jenna Brasier, Waterstones
Samantha Gibbs, Nest
Rheanna Lingham, Luna & Curious
Sarah Holmes, Pencil Me In
Emma Clooney, Paperchase
Lucy Sumner, Paperchase
Emily Dunstan, Heal's
Eleanor Gregory, Selfridges
Tiffa Easmon George, Gift
Molly Park, Oliver Bonas
Audrey Woollen, Urbanic
Holly Tucker, Not on the High Street and Holly & Co
Mark Janson Smith, Postmark Online
Lisa Valentine, Lisa Valentine Home
–END–
Follow the latest news and new launches
@TopDrawerLondon #Outoftheordinary #TopDrawer #AW19
For more information about Top Drawer and all PR enquiries, please contact:
Jordan Evans, Clarion Events
T: 020 7384 7751 | E: jordan.evans@clarionevents.com | W: www.topdrawer.co.uk
About Clarion Events
Clarion has outstanding expertise in retail industry with well-established shows including Top Drawer, Pulse, Home & Gift, Scotland Trade Fair, January Furniture Show, Manchester Furniture Show, Internet Retail Expo, Internet Retail Conference in the UK. Premium Fashion Shows Berlin, and Global Sources, Hong Kong.
Clarion Events organises over 200 exhibitions, conferences and events annually across the globe and employs over 2500 people in 15 different countries. More than 16,000 companies trust us with their custom each year and over 1,000,000 people give their valuable time to visit our events.