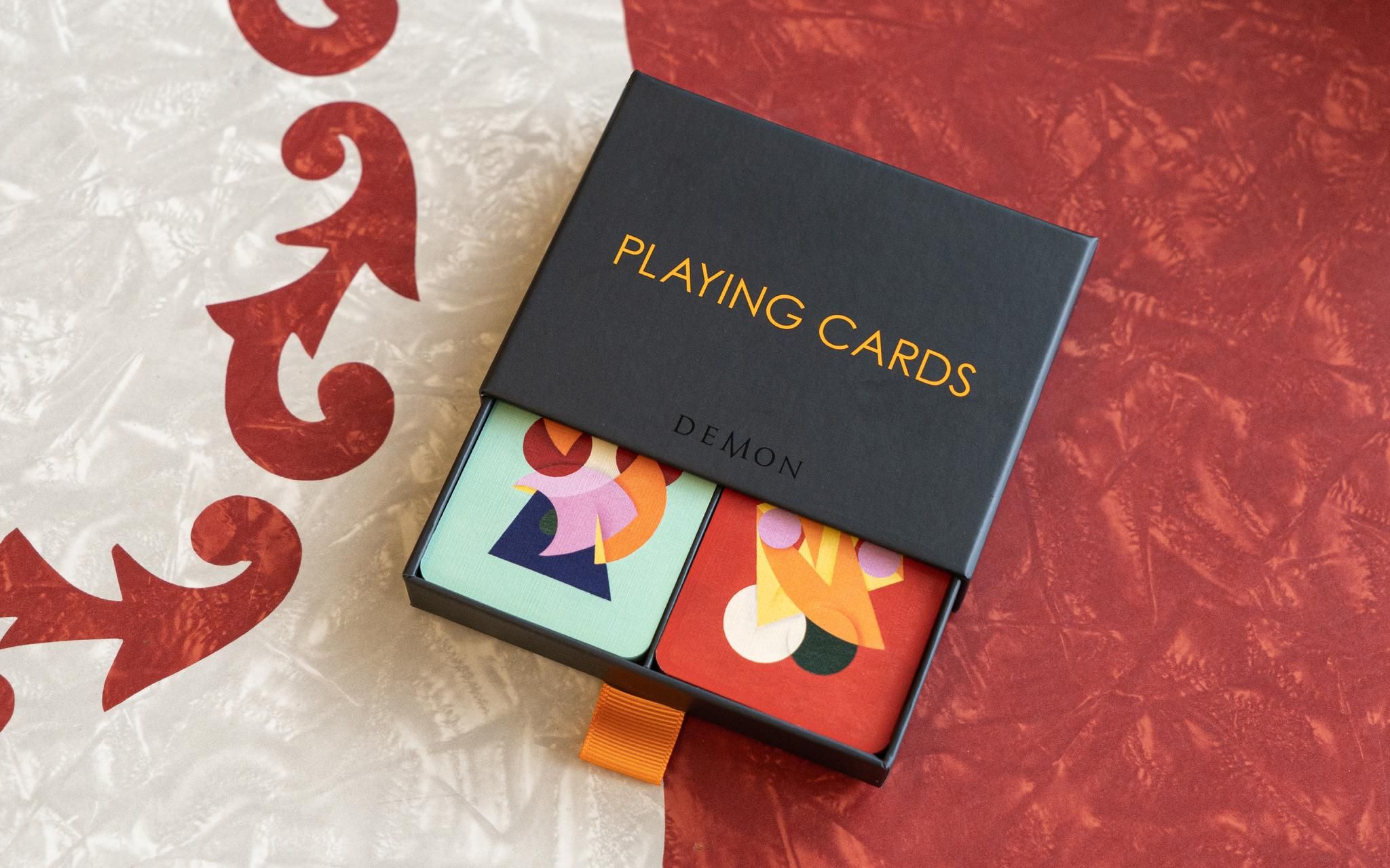 At Yolky Games, we create, make and sell card games inspired by contemporary design. Using creativity and design, we revive traditional card games and invent the classics of the future. All our games reflect our passion for the art of playing cards and our obsession for great design - they're great fun to play and beautiful to look at.
We've collaborated with world renowned illustrators and artists, such as Jean Jullien and Charlie Oscar Patterson, to bring you mischievous fun and utterly addictive card games.
Our current range of games include Dodgy Dogs, a game all about badly behaved dogs illustrated by Jean Jullien; Bridge Playing Cards in collaboration with Charlie Oscar Patterson, and Racing Demon.
Address
The Biscuit Building
10 Redchurch Street
London
E2 7DD
United Kingdom