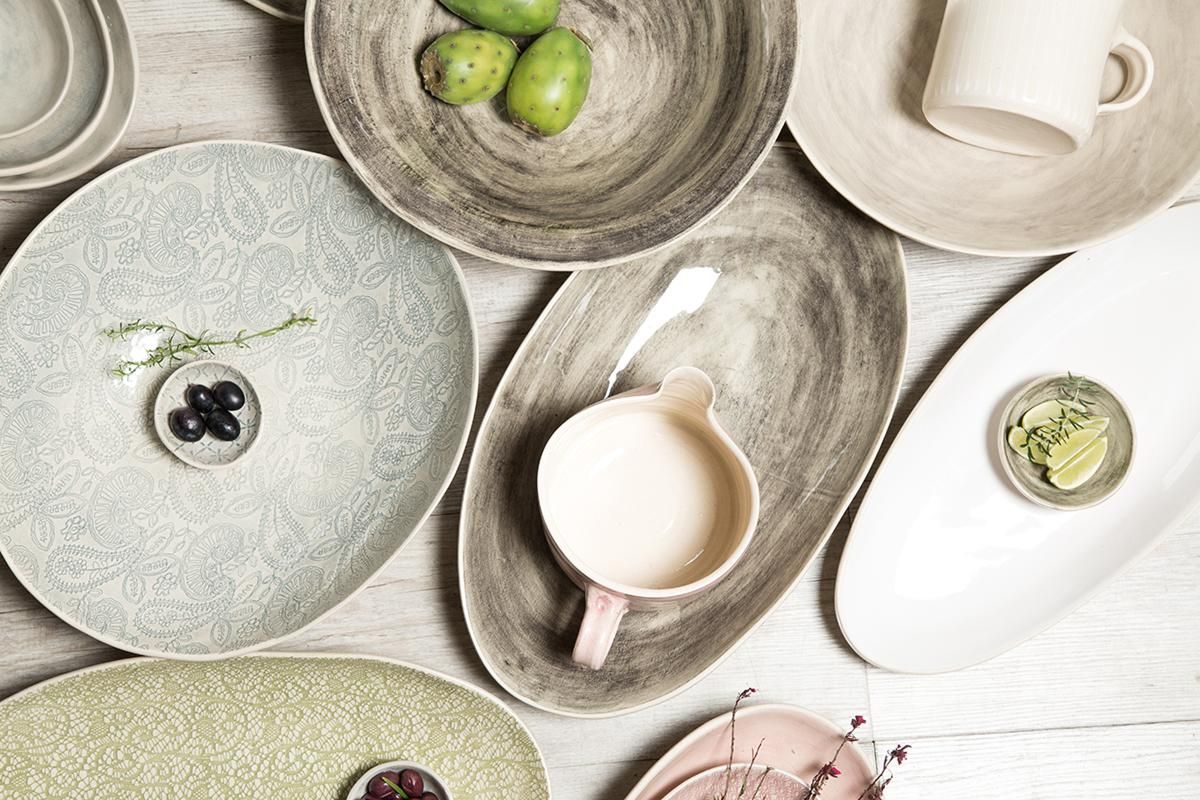 Wonki Ware Brought to you by CLAYPSOON
Wonki Ware is a range of exclusive dinnerware and tableware. Each piece is hand made in South Africa using a truly artisanal process that is becoming increasingly rare in an age of automated production.

Many of the workers are from disadvantaged backgrounds, but their careers have been built and communities uplifted thanks to the remarkable success of and input of Wonki Ware...

This beautiful and unique wonky range of ceramics has true heart and timeless appeal

Each piece is a work of art in itself, and that's before you add the food
Address
North Barham House
East Hoathly
East Sussex
BN8 6QL
United Kingdom