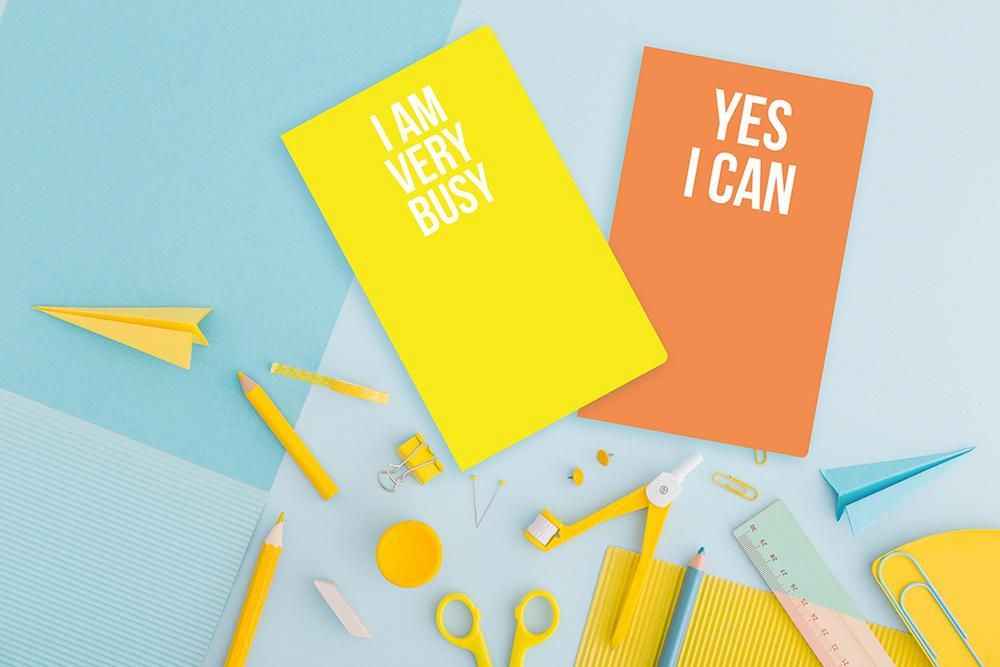 We Act Ltd
Founded in London in 2016, with an aim to inspire people to take notes and sketch in unique notebooks and send out postcards instead of couple of lines typed in an e-mail.
Our collections have bold, colorful designs and motivational/inspirational messages by independent illustrators.
We print all of the card range in the UK on quality FSC certified recycled paper and combine them with nice gummed envelopes in 3 different matching colours.
This will be our 3rd time at Top Drawer and we are very excited to launch our new range of Zodiac Notebooks, consisting of 12 horoscopes and the matching star constellations. Also we added 3 new statements to our legendary Keepbook range, 3 new Dictionary Art notebooks and 2 new collection notebooks.
You will see our best selling cards and also recently added designs at this show. We are very excited and looking forward to meet you there!
Address
49 Mannock Road
London
N22 6AB
United Kingdom