Stokes Sauces
Stand: FEG6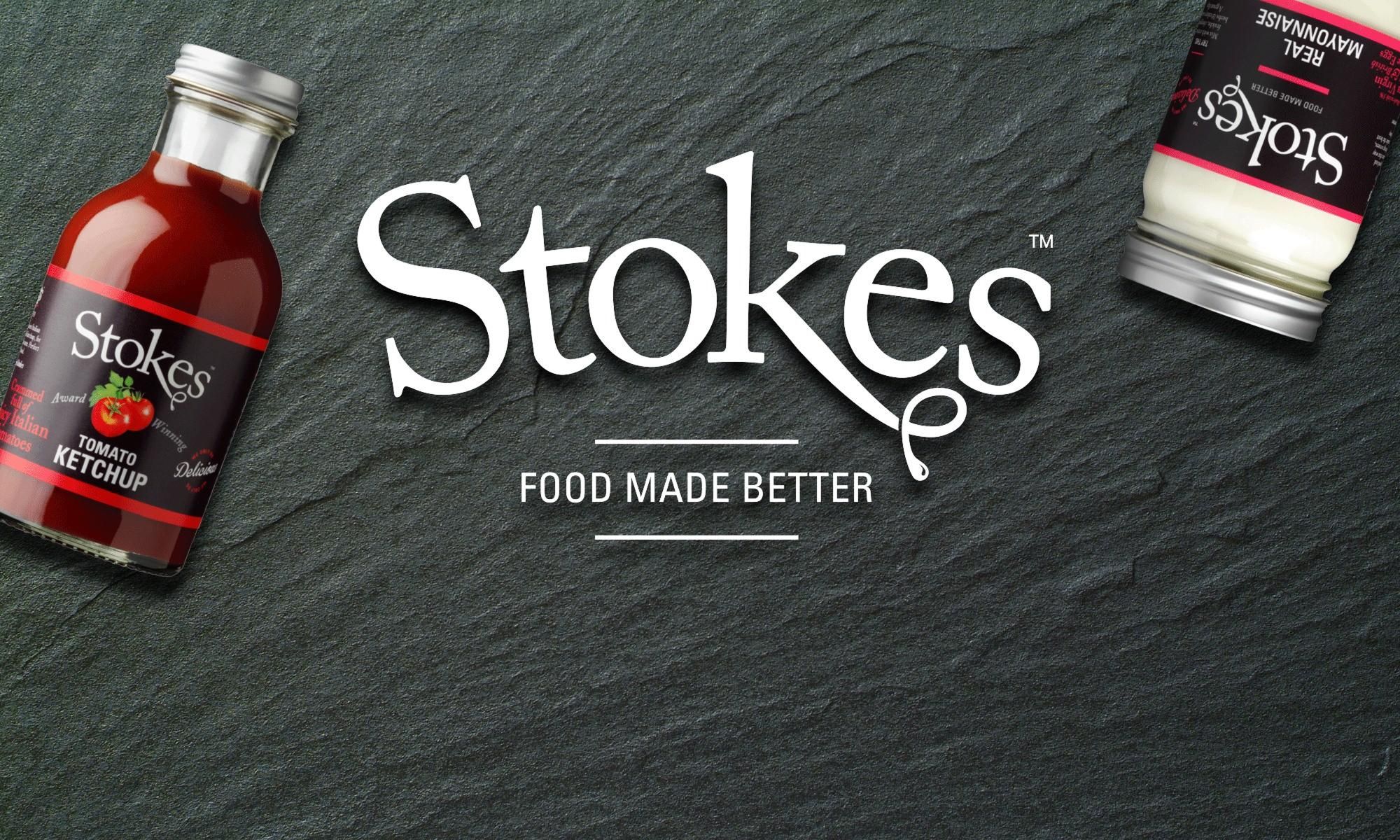 We are a leading supplier of premium sauces, chutneys, relishes, mayonnaises, dressings and conserves to both the retail market and the catering industry.​
We've recently introduced an 11-strong portfolio of gift packs that showcase our best-selling products.
Expected to enjoy the most interest is the Ultimate Ketchup Tasting Collection gift pack, which includes a 300g size of Stokes' tomato ketchup along with four 40g mini jars of its ketchup varieties – bloody mary, chipotle, chilli and curry.
A BBQ Sauce Tasting Collection will take world flavour inspirations with the launch of new Korean and bourbon varieties in 40g mini jars. The new lines will sit with mini versions of hot and spicy sauce and sweet and sticky BBQ sauce along with a full-size 300g bottle of the Stokes original BBQ sauce.
Three new marmalade varieties can be found in The Magnificent Marmalade Collection. Lemon and lime, mandarin and Rendlesham marmalades in new 215g jars will join established marmalade Seville orange.
Looking ahead to Christmas 2020, The Stokes Advent Calendar will answer the growing trend for alternative advent calendars, featuring a mix of 24 of Stokes Sauces' most popular ketchups, sauces, mayonnaises, traditional condiments, relishes, chutneys and preserves in mini 40g jars.
Address
Rendlesham Hall
Rendlesham
Woodbridge
Suffolk
IP12 2RG
United Kingdom