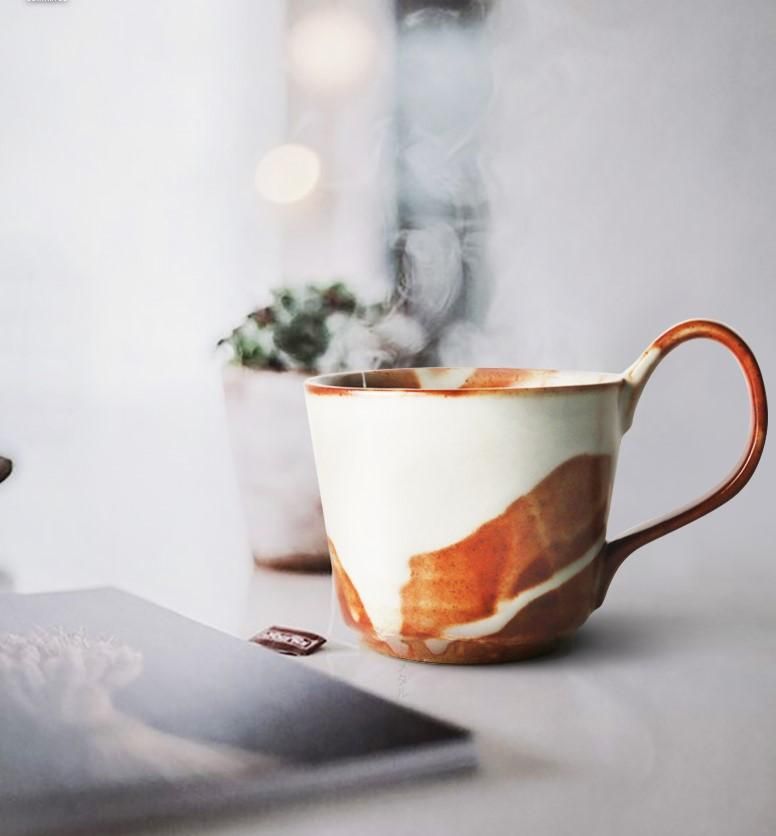 Rendy Limited is a new start-up specializing retail and wholesale of homeware products. The origin of Rendy is from the name of the founders Florence and Wendy making a team and we are based in London. Apart from online retail and wholesale, we provide bespoke and procurement services to individual and corporate clients. We have joy and living as our core message. Life is not easy and sky is not always blue...yet we are determined to make our lives more fun and enjoyable. This is the value and mission we uphold. We travel all over the world to find something interesting, we handpicked all the quality products offered in the shop, we visited all our partners and suppliers in person and share with them our beliefs and values. No matter it is a coffee mug, a flower pot or a toy, we hope all little pieces may light up our lives.
You may find most of our products are handcrafted. Yes this is what we love most. We love the texture and character of handmade and we cherish the uniqueness of every single piece. Just like you and me and everyone from everywhere, we are all unique and special.
Rendy shop UK is the beginning and the hub of Rendy Limited. Visit us at our official website: www.rendyshop.com and all our social media platforms.
Address
6th floor, 52 Grosvenor Gardens
London
SW1W 0AU
United Kingdom