Raine & Humble
Stand: J19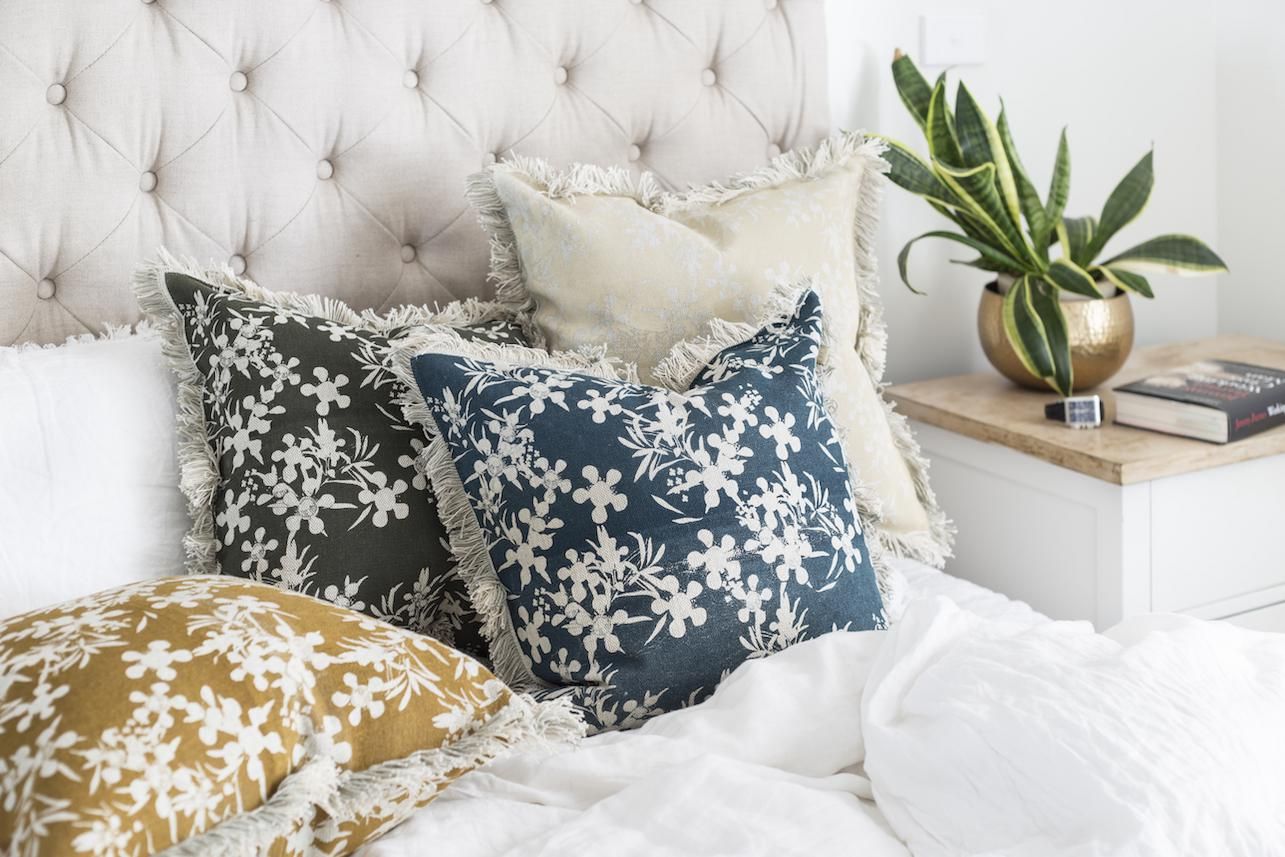 Morgan Wright are the proud partners of Raine & Humble in the UK and Europe.
Together, we're passionate about preserving as much of this beautiful planet as possible, so this season as well as taking inspiration from it for our colour palette and designs, we've also increased our efforts to minimise our waste and impact on the earth.
We're doing what we can to reduce our volume of single use plastics; you'll notice with the bee range we've switched to paper wraps to protect our lovely textiles in a more eco-friendly way.
Also, our team has developed a new fabric using a blend of recycled cotton to help reduce landfill and lessen our carbon footprint; an amazing fabric base for our Bee range with a beautiful natural texture created by the addition of the recycled fibre. The humble Bee design represents our awareness of the environment and our commitment to play our part in preserving our wonderful planet!
Finally, we only work with small manufacturers, not large corporations; this way we can really see and feel the impact of working and growing together with our makers. It also gives our products the small batch look and feel that we know our customers love. Whilst we have travelled the planet to find our makers, we've taken the time to create great relationships with them, using the wonderful world of Facetime to stay in touch throughout the development process, helping us to keep our carbon footprint from travel to a minimum.
This season we've added in more lines from our own brand MW Home; lighting, glassware, and ceramics designed to perfectly complement Raine and Humble.
We also have some special offers for you if you order at the show!
Orders of £500 and over get 5% off!
Orders of £1000 and over get 7.5% off!
Orders of £1500 and over get 10% off!
Address
1 Charnwood Grove Hucknall
Nottingham
NG15 6QL
United Kingdom