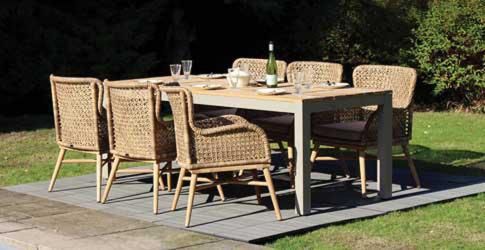 Pr Home supply contemporary furniture, lighting & accessories for interior & exterior spaces.
Our furniture is made to withstand the rigours and demands of commercial use without compromising on style. Domestic clients can benefit from the same durability & enjoy many years of use.
As we design over 90% of our furniture and 50% of our accessories in-house, our products have a unified aesthetic and feel with a focus on the warming tactile nature of timber.
We passionately believe that making products that will last, is the best way to promote sustainability by using the raw materials we have responsibly.
Address
The Ulvers Building Budby Road, Cuckney
Mansfield
Nottinghamshire
NG20 9JP
United Kingdom