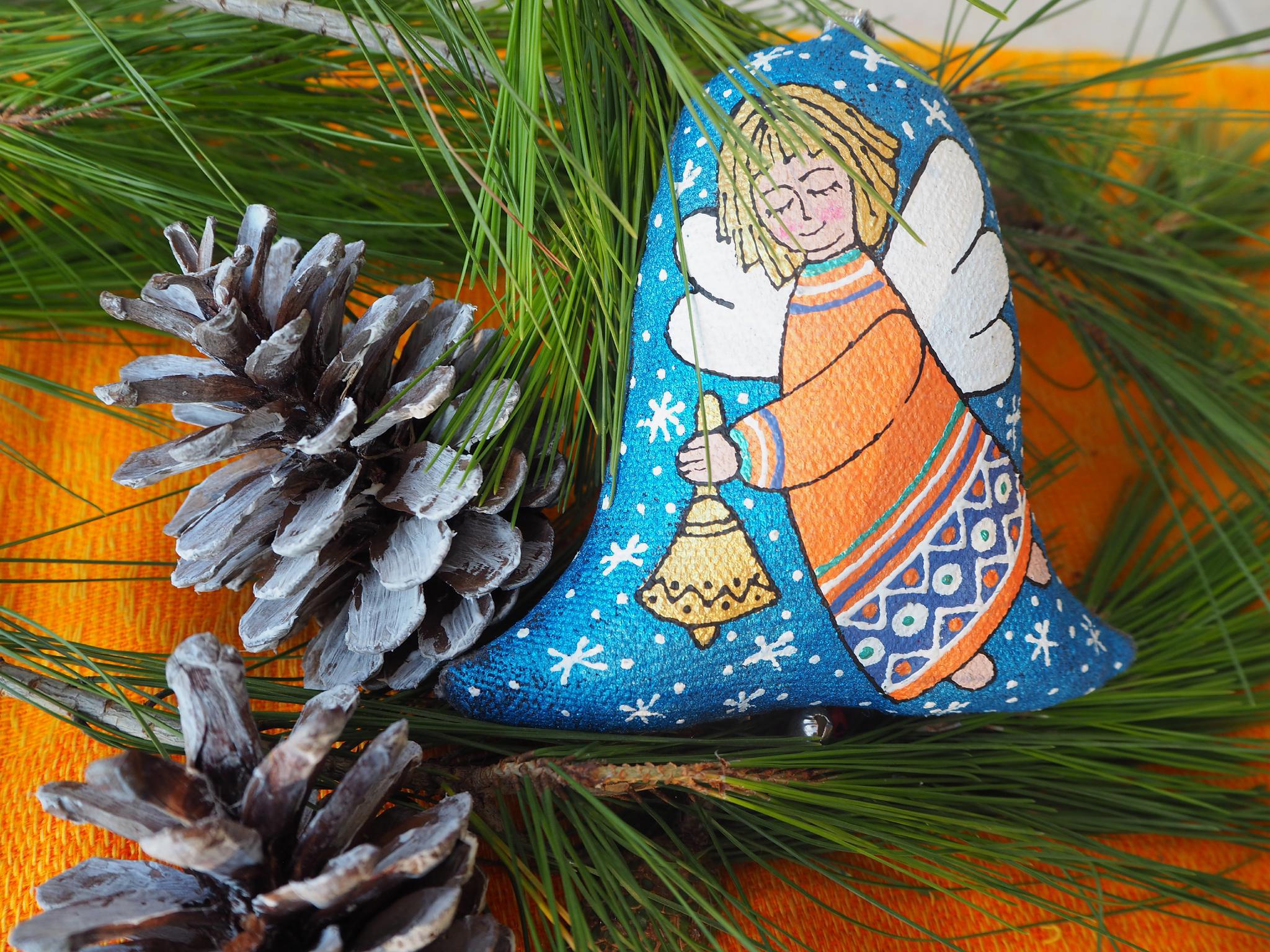 Koza Dereza Manufacture represents Ukrainian brand Koza Dereza, that produce handmade souvenirs and decoration. The wide variety of techniques, materials, designs gives our partners an opportunity to find the best goods to extend their assortment.
Koza Dereza is famous not only for its high-quality handwork but also for using ecological materials, that give the natural smell of coffee and vanilla. All the products are eco certificated.
Most of the products are made for a Christmas season. We offer different shatterproof decorations (nativities, Christmas ornaments, table tops, etc.)
Despite this, we also represent the neutral collections to work with whole the year.
Address
Ul.Stanislawa Trembeckiego Nr.11A
Rzesz'w
Subcarpathian
35-234
Poland