Karen Dawn Curtis
Stand: CRK1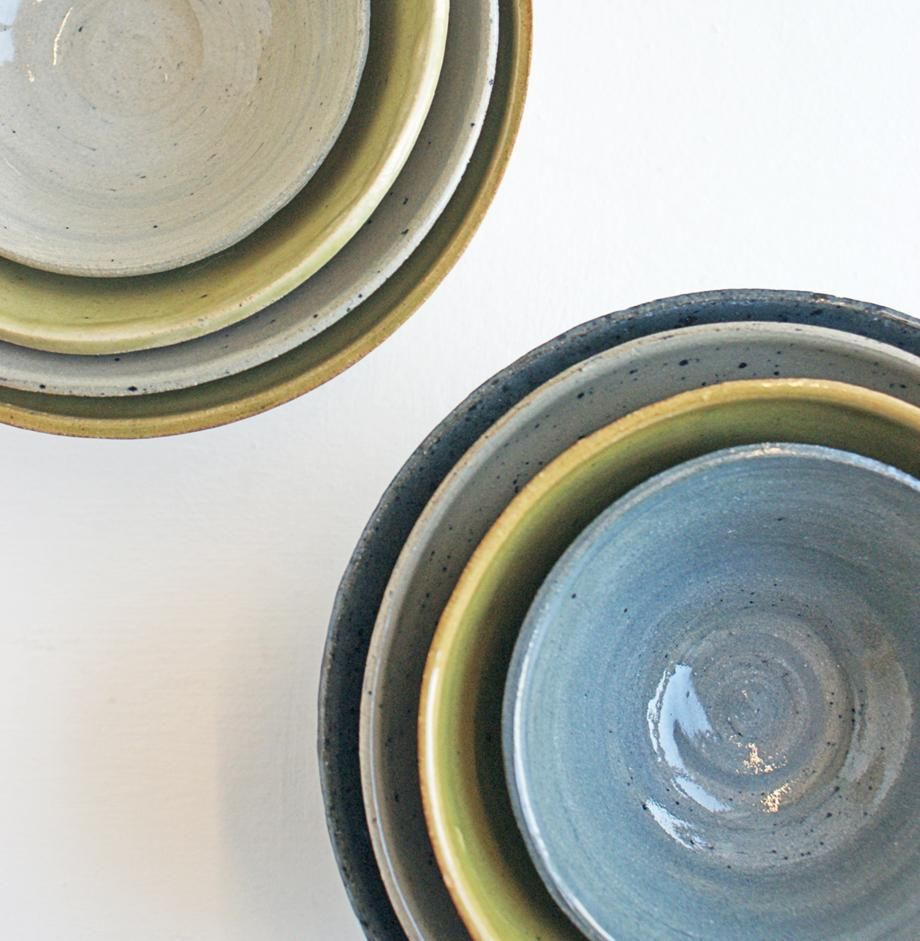 Inspired by the landscape of the South West, Karen Dawn Curtis' creates her collections to explore the point where beauty and practical purpose meet.
Karen has always been fascinated by the naked surface of clay. Adding oxides to the clay body to create the exterior colours without having to mask the natural texture of the material.
It is her hope that this work is functional art which will be touched, used and treasured.
Address
Unit 12b, Foundry Lane
St. Michaels Trading Estate
Bridport
Dorset
DT6 3RR
United Kingdom