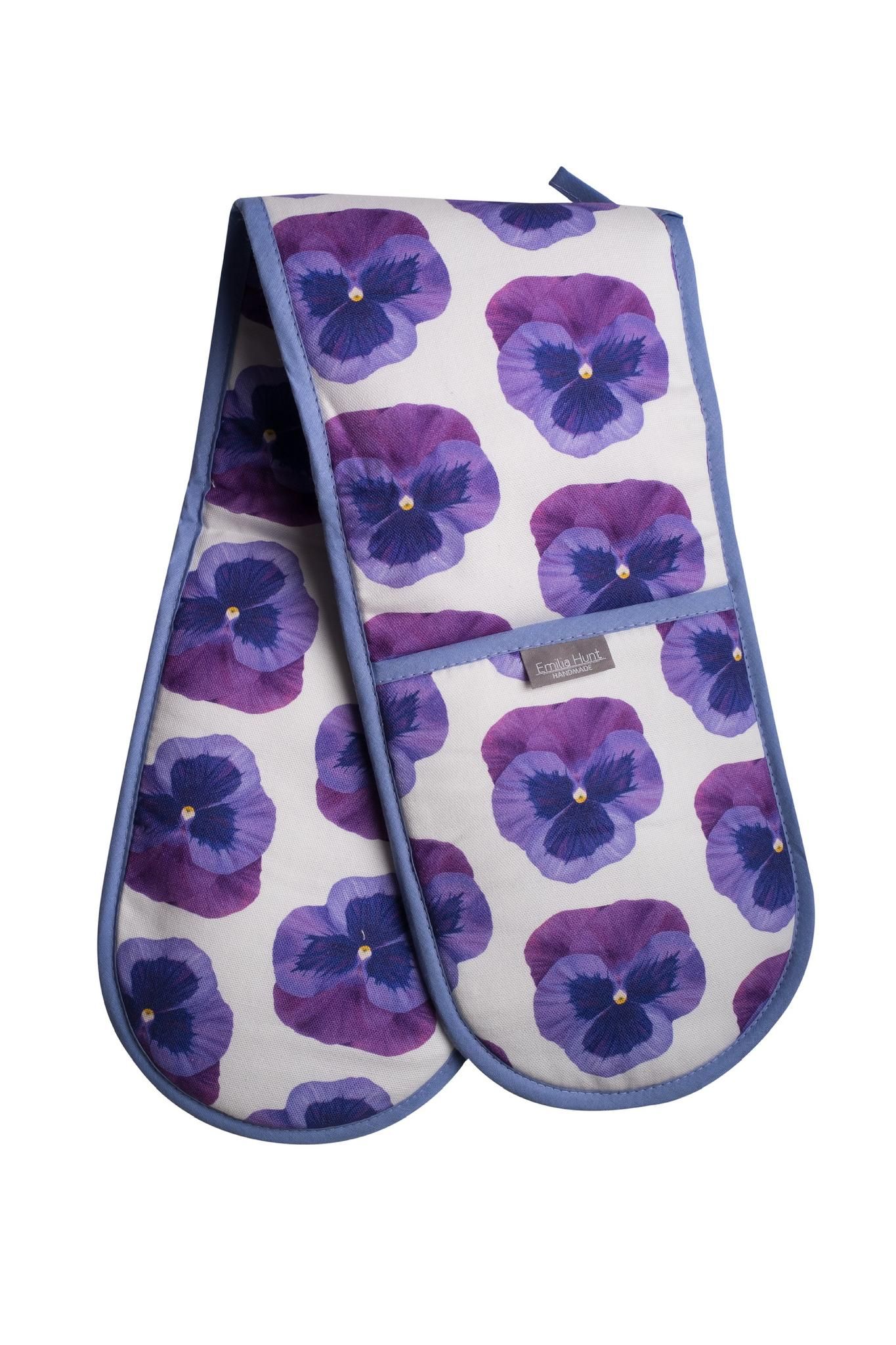 Emilia graduated from Kingston University with a degree in Fine Art in 2013.
Emilia has Cystic Fibrosis. This is an inherited lung condition that affects many parts of the body. Due to the progressive nature of the illness, Emilia was forced to take medical retirement at the age of 25.
From this, 'Emilia Hunt' was born!
The designs are inspired by everything that Emilia loves and are hand drawn in her Surrey studio.
The growing product range includes homewares, gifts and stationery and displays her current collection of fruit &vegetable and botancial designs.
Address
Flat 5, 13 Woodlands Road
Redhill
Surrey
RH1 6BU
United Kingdom