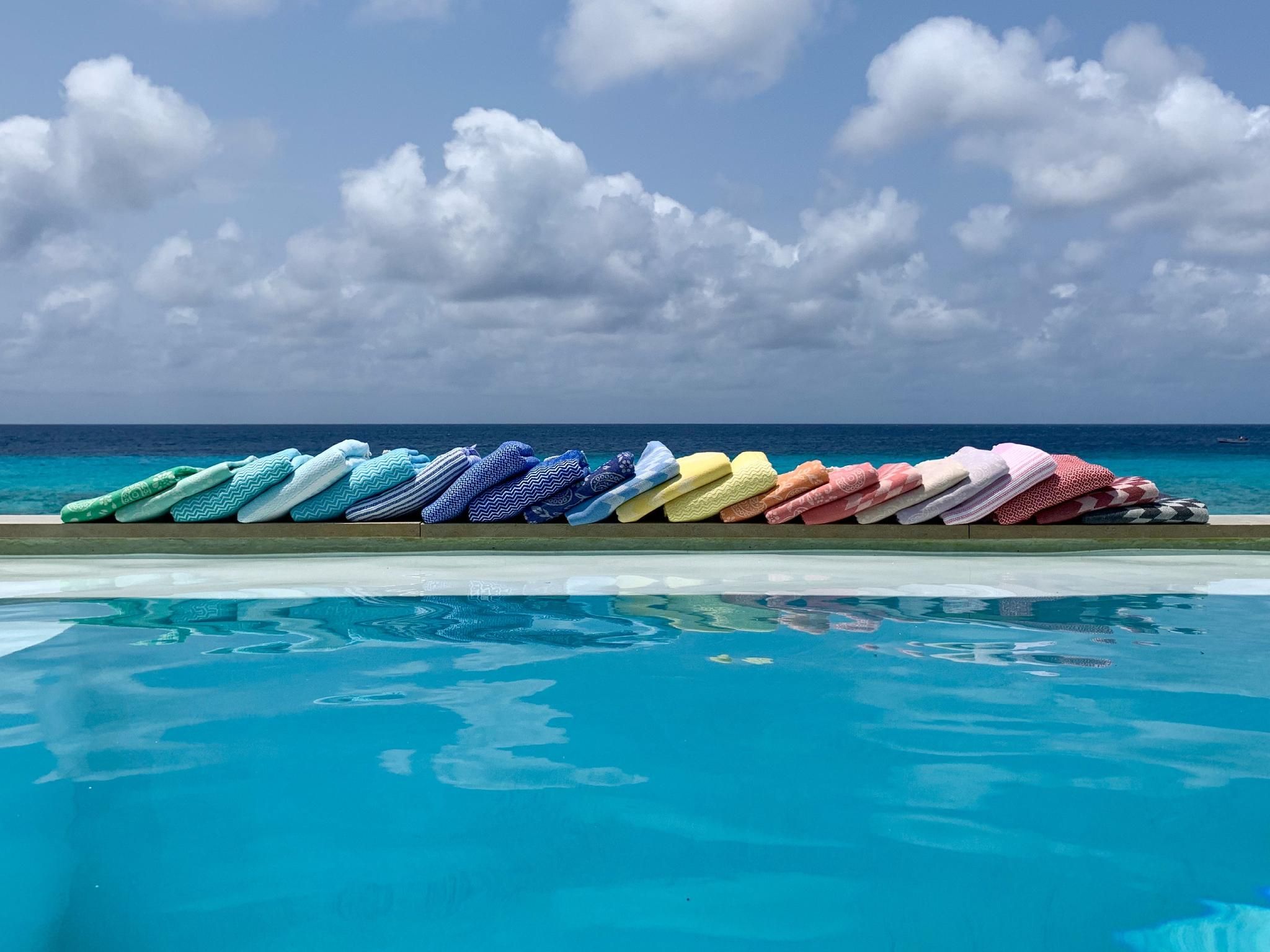 Bon Bini Beachwear, Towels & Throws are beautiful, handmade, super soft, lightweight, luxurious, long-lasting and highly absorbent. They are quick-drying, take up little space and are great for traveling, sports, home decoration...
Each Bon Bini is the beautiful handmade craftsmanship of men and women who combine work and family in their homes.
The Bon Bini collection is created in Belgium and traditionally handmade in Turkey of 100% pure cotton.
Address
Bon Bini
Bredabaan 289A
Brasschaat
Antwerp
2930
Belgium