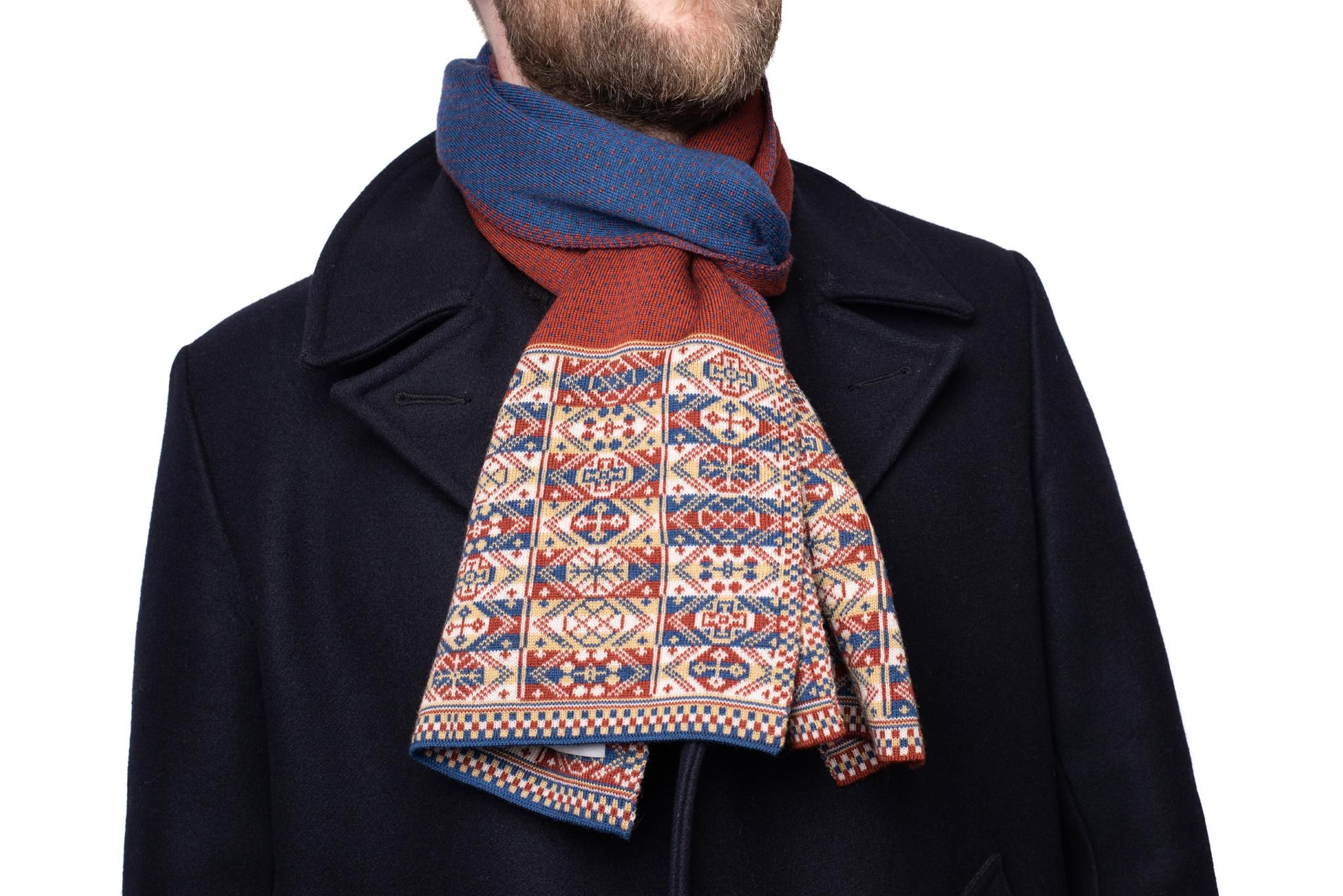 The only way to preserve Shetland's famous textile heritage is to contemporarise it, to use it.
Mary Macgregor achieves this by combining the oldest traditional patterns and natural colours of the time with a modern world leader in 100% superfine merino yarn, providing silky-soft warmth, comfort and convenience.
True contemporary heritage: where tradition meets modern functionality.
Reversible Fair Isle; perfect selvedges, easy to wear, easy after-care.
Macgregor produces under the name BAKKA.
Address
Dale Of Walls
Shetland
ZE2 9PE
United Kingdom