01 Jul 2018
Zwitscherbox Press Release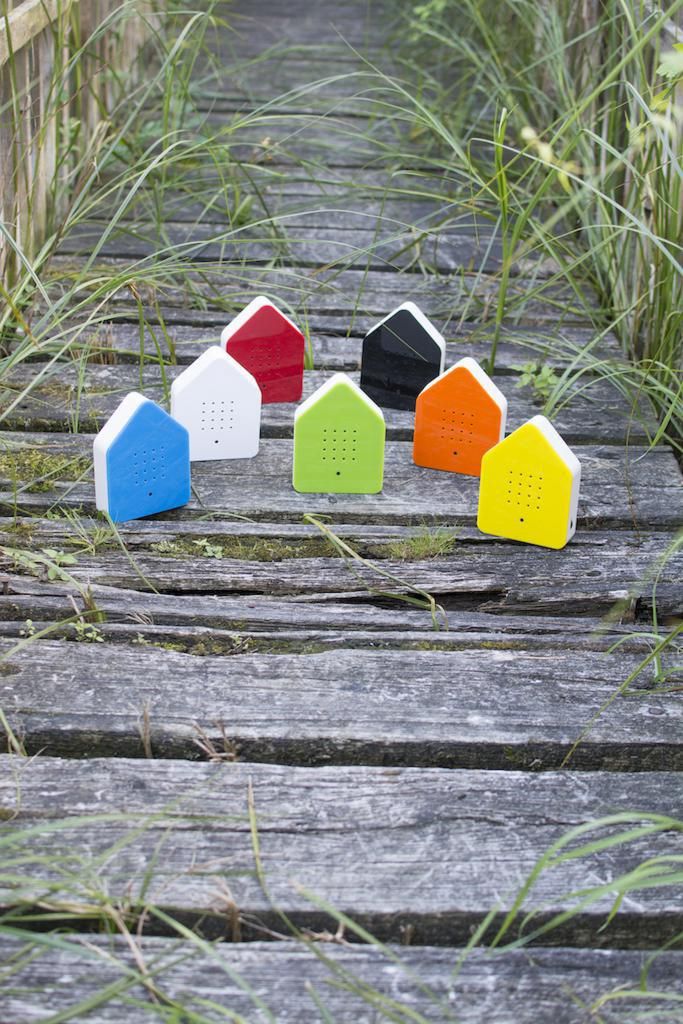 Newly launched in the UK, Zwitscherbox is a stylish product designed to counter the noise and stress of modern life. Its contemporary design includes a motion sensor which, when activated, plays relaxing birdsong through an in-built speaker, filling the air with the beautiful sound of the Bavarian Forest for two minutes before it gently subsides.
Earlier this year a study at Kings College London concluded that listening to birdsong can boost mental wellbeing for up to four hours. In fact, numerous studies have shown that listening to birdsong not only reduces stress, but can also increase creativity and productivity. Created by German sound specialists, Relaxound, this minimal and contemporary design product, requires no cables so can be placed anywhere or wall-mounted. Zwitscherbox is now available in the UK in seven acrylic-faced colourways (£39.99) and three natural wood-faced finishes (£49.99).
A report released by the World Health Organisation titled 'Burden Of Disease From Environmental Noise' concluded that "there is overwhelming evidence that exposure to environmental noise has adverse effects on the health of the population". City living in particular creates background noise that can set off the body's acute stress response, raising blood pressure and heart rate, which can lead to cardiovascular disease. People living near busy roads or airports have more headaches, take more sleeping pills and sedatives, and are more likely to seek psychiatric treatment.
Zwitscher means 'tweeting' in German, a word now misappropriated in our modern, social media-obsessed lives. Zwitscherbox aims to reclaim the tweets, putting a smile on the face of everyone who experiences a little moment of nature indoors, as they walk past. Shaped like a small birdhouse with contemporary styling, this innovative product makes a unique and popular gift. Perfect for use in bathrooms, bedrooms, hallways, nurseries, offices (where open plan noise can drastically reduce productivity) and more, Zwitscherbox can bring a sense of relaxation and wellbeing, creating a few minutes of calm that can positively impact the rest of your day.
Aside from the mental health benefits of listening to regular birdsong, adding a Zwitscherbox to your interior design creates a guaranteed talking point and a stylish, colour co-ordinated feature.
The Zwitscherbox is just 11cm wide x 14.5cm high x 3.5cm deep, with a motion sensor range of four feet (requires light to work) and weighs just 262g. With batteries included, adjustable volume and on/off switch, the Zwitscherbox is ready to bring the relaxing sounds of nature into your life as soon as you take it out of the (stylish gift) box.