01 Aug 2018
Undiscovered French Sweetness in your favourite local shop.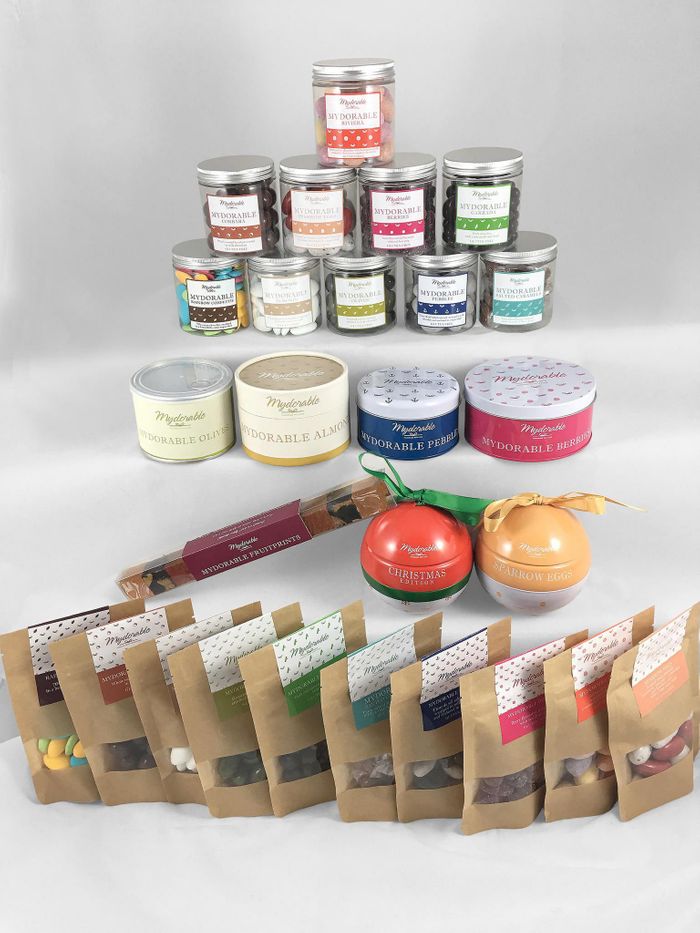 With a love and passion for France, plus the sweet treats it has to discover, Mydorableis here to take you on a journey through a country rich of all things beautiful and tasty. It's the Mydorablemission to show more of what France has to discover, beyond cliché Bretons and baguettes. An Authentic journey through rich cultures of handmade French confectionery, for trendsetting individuals who want to discover new indulgencies to compliment their balanced lifestyles. If only that meant cake in both hands…
4 ranges (Kraft, Casual and Luxury edition plus the flower range) for our 15 recipes all handmade with quality ingredients and French inspiration. Each flavour has been derived from a traditional tale. From the friendly giant behind the fruit prints in Auvergne to the accidental occurrence of salted caramel in Brittany, there's a new discovery in each bite.
Enjoy Mydorableconfectionery in your shop as a sweet and gluten-free'pick me up'. Plus the fruit jellies are gelatin-free!
Available at www.mydorable.com
RRP range from £4.50 to £13.50.