11 Jan 2018
UK Launch for Ryok? at Top Drawer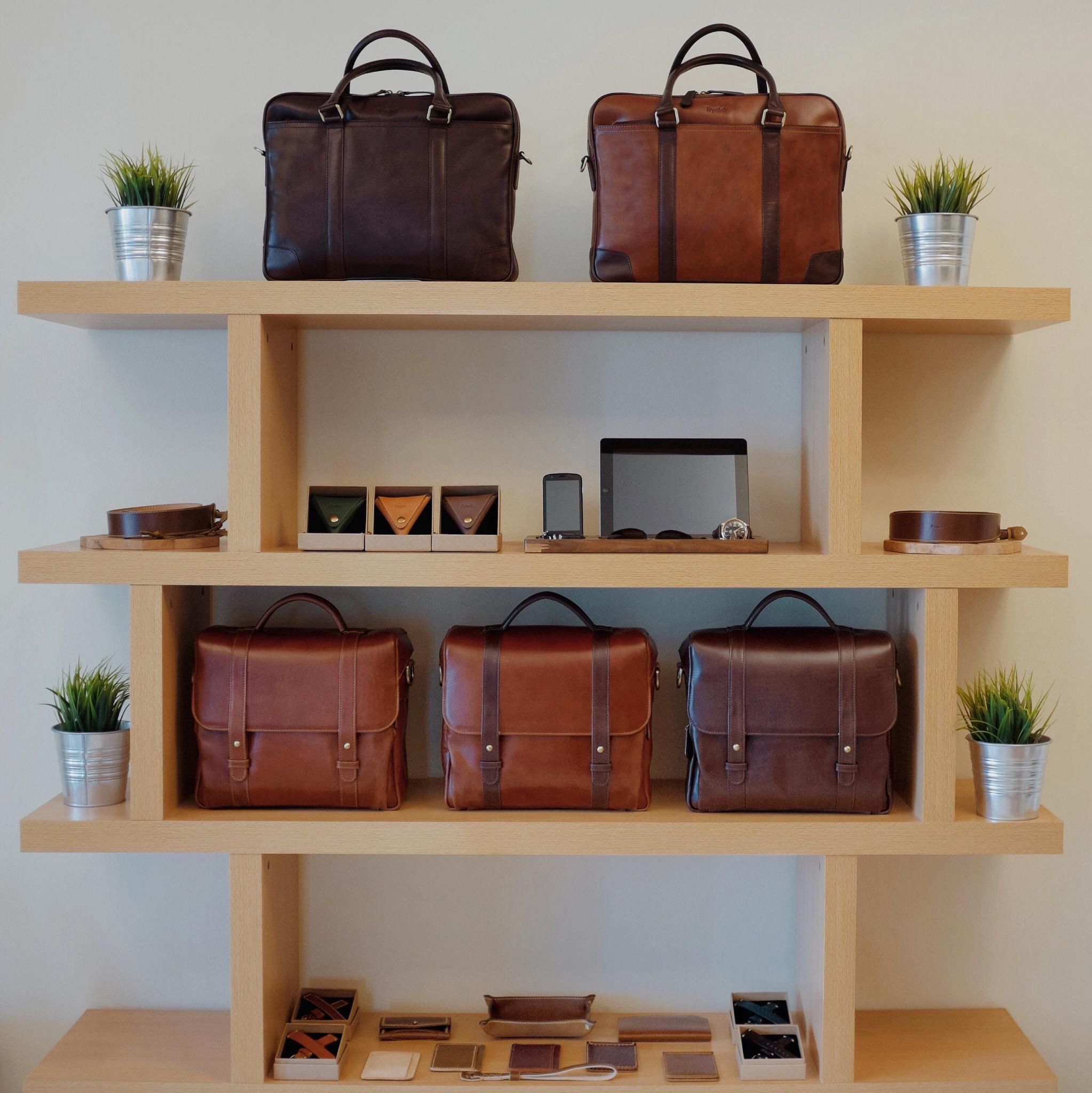 Premium Hand crafted leather bags, wallets and accessories brand Ryok? was formed by a husband and wife team in Dubai who were passionate about travel and timeless fashion. In fact, Ryok? (??) means 'Travel' in Japanese.
Ryok? UK has chosen the prestigious Olympia, Top Drawer London 14th-16th January 2018 to launch the product line to the UK.
Eighteen months after Anirbanand Noon Basu's creations launched in Dubai they now have a presence in Singaporeand Australia. As New Year rolled across London they are excited to announce the UK brand launch.
Anirban and Noon both completed their Masters degrees at Bath University alongside working in a Bristol professional services firm.
"It's Bristol's cool vibe, independent businesses and stunning scenery that made me first think that Bristol and the UK was the place to be for Ryok?"
"I have stayed in touch with some ex work colleagues since leaving Bristol and I'm delighted to be reuniting with one of them in order to bring Ryok? to the UK"
The experience of the UK reinforced the knowledge that the brand which blends traditional western designs with modern , cool and functional needs would make a great impact on UK consumers.
"This is not a sprint, the products will be sold and treated with the respect that they deserve. The brand has worked hard to gain a steadily growing reputation and therefore any businesses associated with the brand must add value and be aligned" said Tim.
Tim Gear-Evans is the newest member of the team and heading up the UK distribution . "I have watched Ryok? with interest, you can see from the images that the products are beautifully designed and made. The attention to detail and finish of the products is what you expect from a premium product. I had the opportunity to reunite with Anirban and I had to take it. I believe the range will find good homes here in the UK as people love to buy quality"
The UK lines are available from the web store (uk.ryokobags.com) . Ryoko