08 Jan 2018
TimeBrandits - WORD Clocks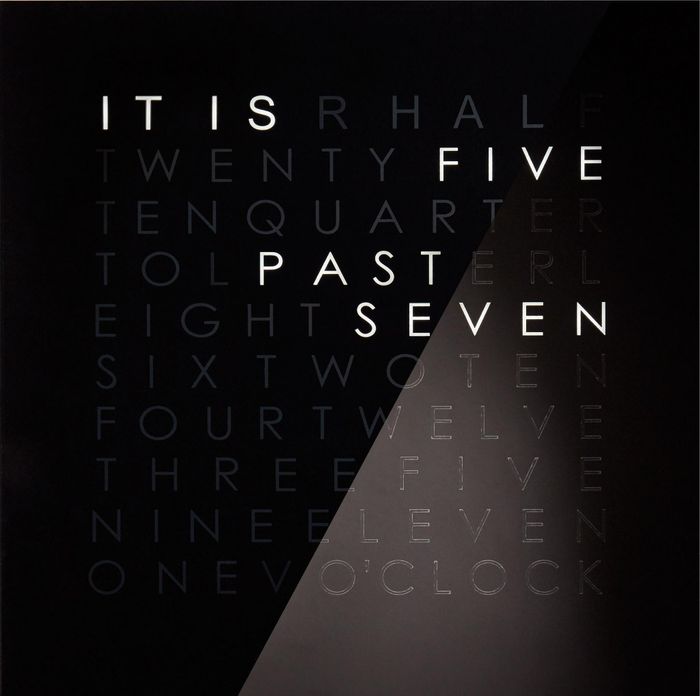 MEDIA RELEASE – 8 January 2018
Timebrandits' are looking forward to introducing their exquisite range of unique digital WORD clocks at London's international event, Top Drawer, 14 to 16 January.
We've got time for you! 
South African designer and manufacturer of decorative time pieces has given the wall and desktop clock a new & contemporary edge.  Their WORD clocks are designed to show the time in words, not numbers! What makes these clocks even more appealing is that the time is announced almost subtly with no intimidating ticking reminder that time waits for no man.  The time is illuminated in words, changing in five minute intervals.
TimeBrandits WORD clocks are certainly different, conversation starters and proudly displayed by their discerning owners. The modern sleek façade with carefully chosen font, adds to their appeal.  Either wall hung or in desktop format, they enhance modern living spaces or corporate environments. 
These decorative timepieces come in a variety of colours in a gloss acrylic finish. They can be viewed at the upcoming Top Drawer SS18 Exhibition, on from January 14 to 16, at Olympia, London.
MORE:
Dates:
14 — 16 January 2018
 
Venue:
Olympia, London?
Show Times:
Sunday 14 January: 09:30 - 18:00
Monday 15 January: 09:30 - 18:00
Tuesday 16 January: 09:30 - 17:00
TimeBrandits WORD Clocks can be viewed on stand J71-F
Top Drawer is a trade only event.
For more information: www.timebrandits.com or call +2782 492 0226

Facebook: https://www.facebook.com/TimeBranditsSA
Instagram:  https://www.instagram.com/word.clocks_by_timebrandits/        
#-Tag - #timebrandits
#WordClocks #uniqueclocks
It's about time!