11 Jul 2018
The Story of Notting Hill Editions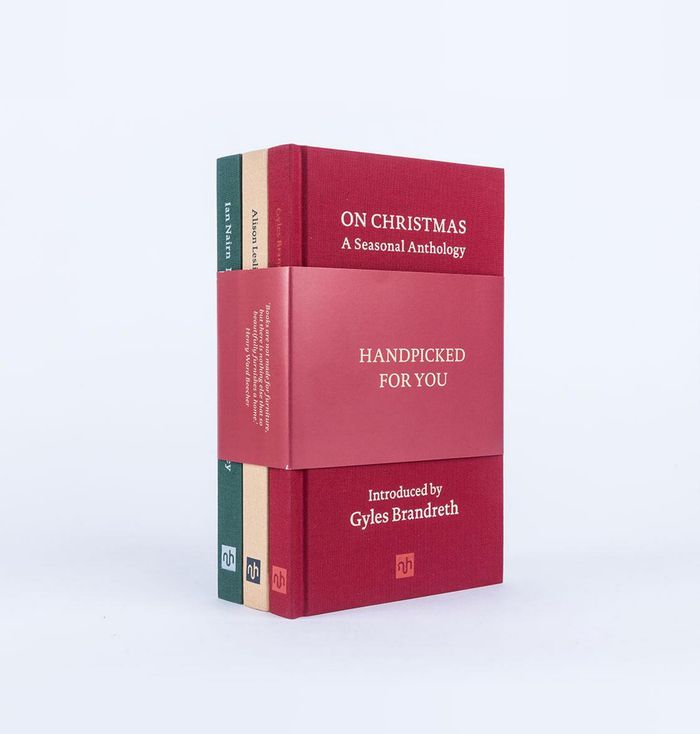 After a successful business career in toy invention Tom decided, at the age of eighty, to fulfill his passion for literature. In a fast-moving digital world, Tom's aim was to nurture the slower art of deep conversation and ideas-mongering. He set out to revive the art of the essay, and to create exceptionally beautiful books that would be lingered over and cherished. He named the venture Notting Hill Editions in recognition of the place where the company was born.
The press is now run by Tom's daughter, Kim Kremer, who joined the company in 2014 and worked with Tom until his recent death.
The books are designed by a German design company, FLOK Design in Berlin. They won a prestigious Red Dot design Award.
The idea behind the design is to celebrate the beauty of the written word over the image.