10 Aug 2018
THE LAUNCH OF IZIPIZI'S SKI MASK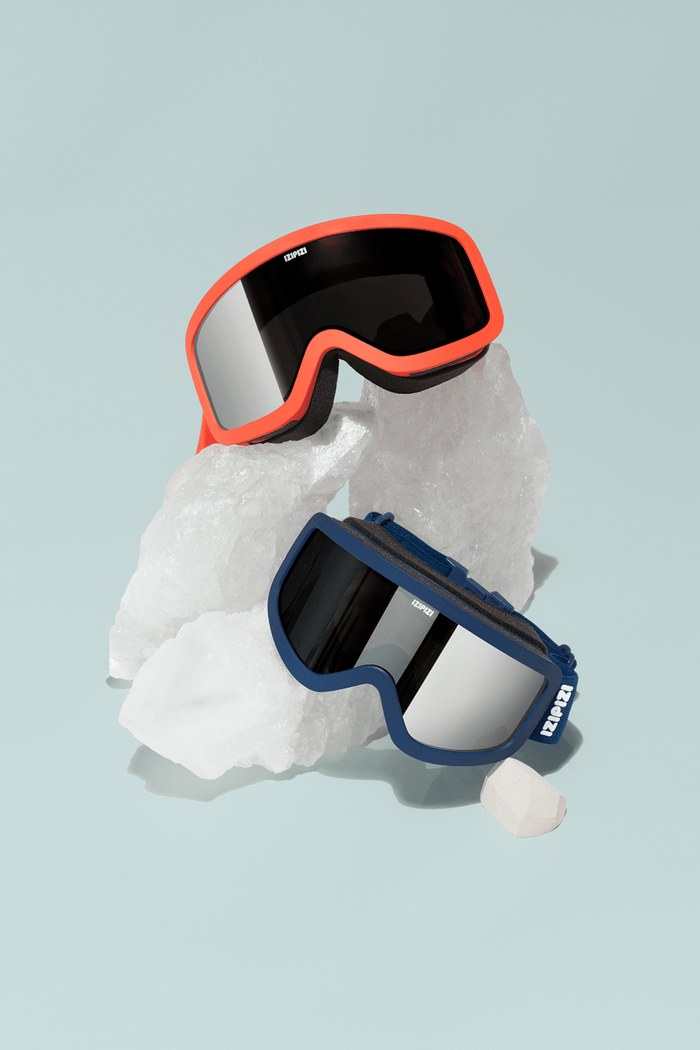 After the Sun Glacier range, IZIPIZI appeals once
again to mountain enthusiasts with the arrival of its
first masks in the " Sun Snow " range. The masks are
available in two sizes and several colors.

Clean and sophisticated, these specialized models
are both functional and fashionable.

These new masks allow for visibility whether it is foggy,
snowing, or even really sunny, thanks to their grey
category 2 screen. They are easily worn over corrective
glasses and also benefit from an anti-fog screen
which ensures quality vision at all temperatures.
The masks in the new Sun Snow Small and Large
range are suited to fit everybody and can be worn
from the age of 10.

They are available in 6 colors: Black, White, Navy,
Orange, Kaki and Pink.