03 Dec 2021
Studs Of Hope wins Collection of the Year!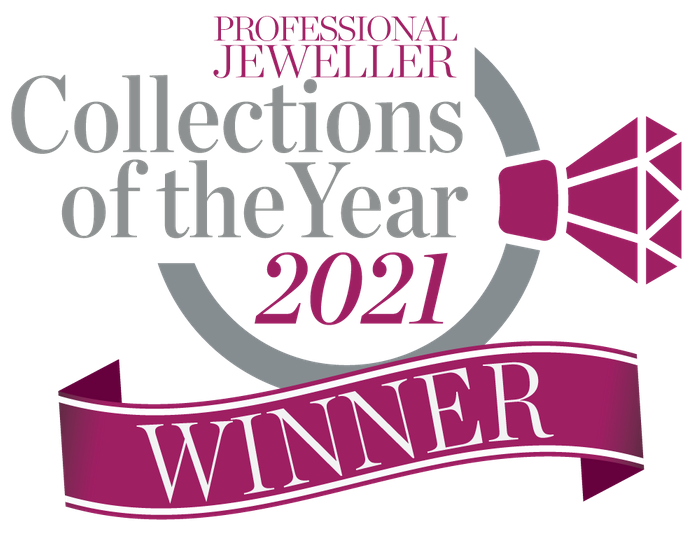 Vurchoo's Studs of Hope is designed to be an evergreen collection of affordable earrings that simultaneously represent and support the countries they are inspired by.
More specifically they were designed with the aim of helping children around the world escape poverty and find education. Comprised of gold, silver and mixed metals, as well as ethically sourced gemstones, Studs of Hope was created to bring ethical jewellery to the masses.
From the colourful Not So Evil Eye of Guatemala to the simple Lapis Lazuli of Honduras and the Golden Clover of Uganda, each piece in the range comes mounted on a card that shows the region buyers are supporting by purchasing one of the Studs of Hope pieces.
For every pair sold, Vurchoo gives 10-25% of profits to charities in the UK and overseas via its UK partner, registered charity Teach a Man to Fish.