Plastic-free soaps and shampoos clean up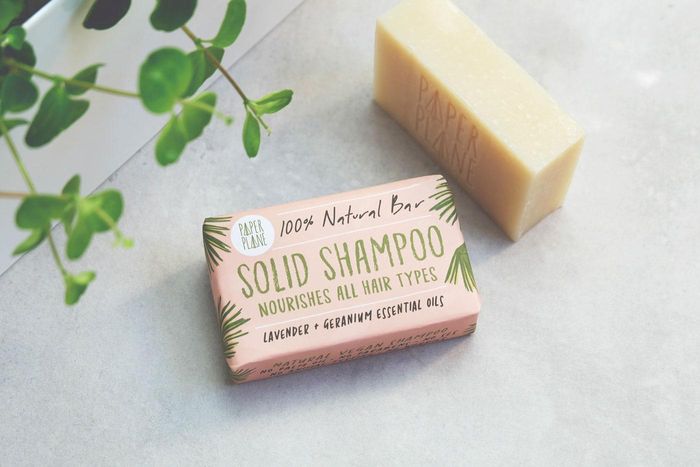 Join the plastic-free revolution with Paper Plane
Paper Plane are encouraging customers to ditch their plastic shampoo bottles and soap dispensers in favour of their 100% natural, vegan, plastic-free range.
The Rutland-based company offers two solid shampoo bars (lavender and geranium and lavender and tea tree) as well as a rosemary and lime charcoal soap, a patchouli and sandalwood lovers' soap, lemongrass and peppermint travel soap and an incredible orange and rosemary beard shampoo.
Paper Plane owner Laura Harvey says: "We're all aware of the damage plastic is doing to our oceans. That's why the packaging on our soaps and shampoos is completely biodegradable.
"If we all make a small change to our daily lives it can have a huge effect."
The soaps will be on display (they have to be sniffed to be believed) on stand U16 at Top Drawer.