01 Aug 2023
New for 2023! - Off To The Inn ..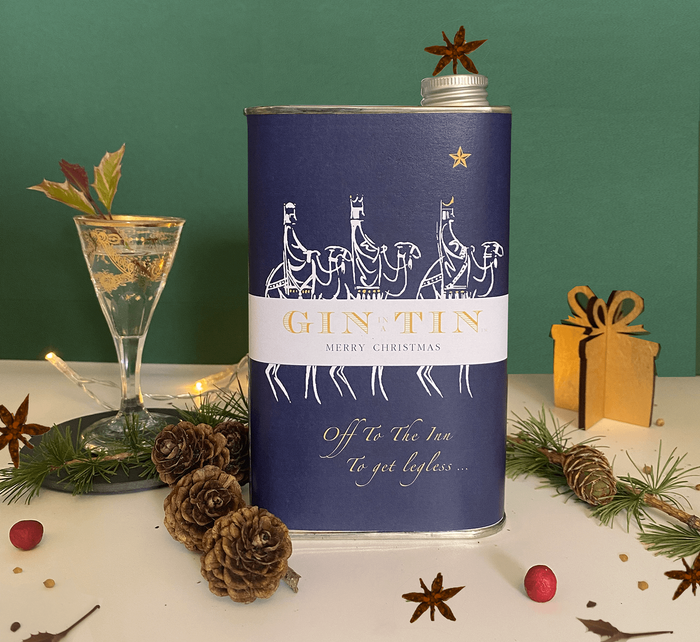 New for Christmas 2023 - We Three Kings
Our limited edition festive special for 2023 is inspired by the famous Christmas carol 'We Three Kings', not only for the design but the creation of an exciting new gin inside the tin.
It has distinctive notes of, cinnamon, frankincense and sweet orange, as well as many other botanicals centred around juniper berries to create the ultimate refreshing taste for the season of splendor.