02 Jul 2018
Meet The CM Team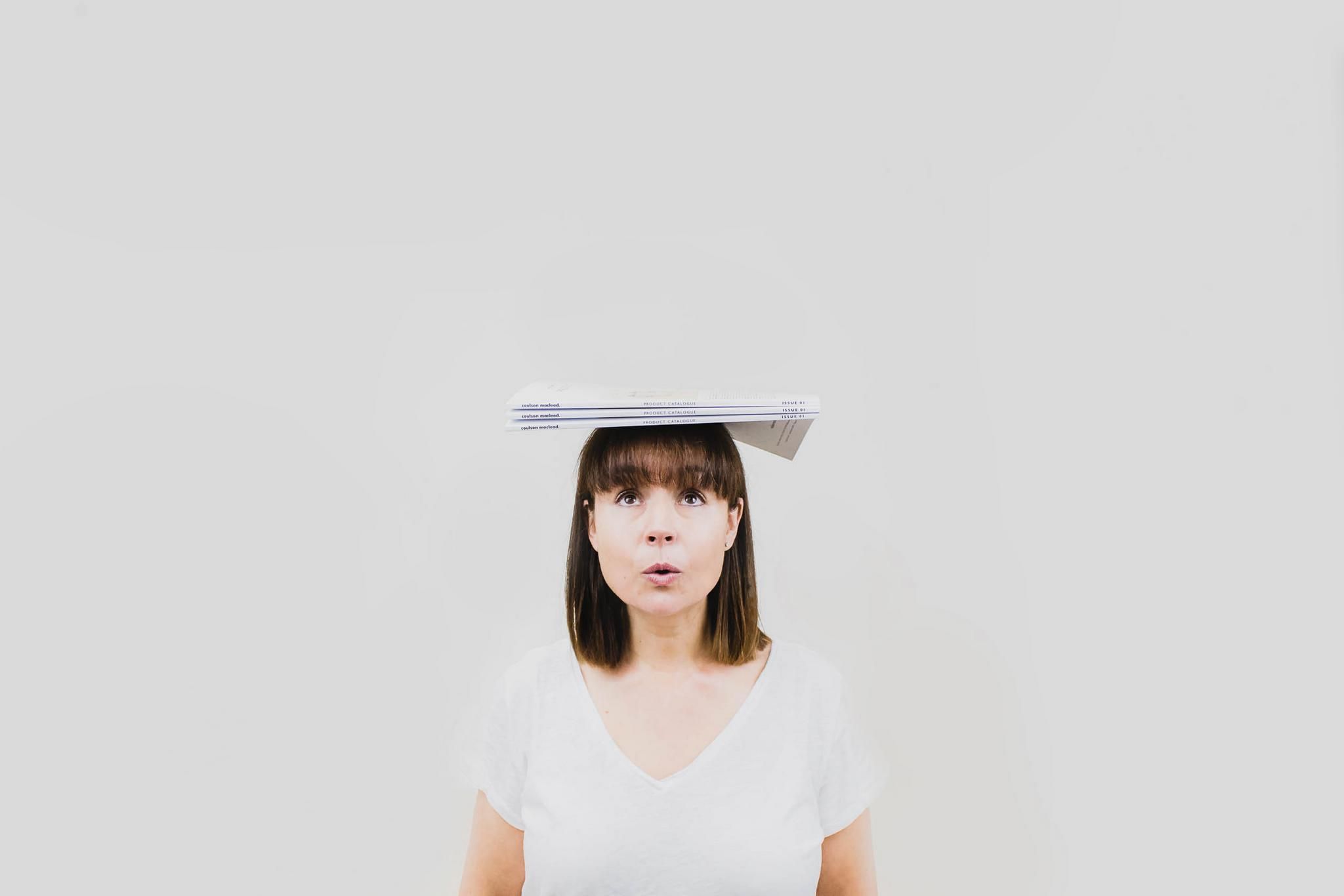 Mark (see photo) - the 'Coulson' half of the business - Mark comes up with the designs. As a graphic designer for over 25 years he is responsible for the creative side of the business. He sources and works closely with all our suppliers and generally makes sure that the idea in his head becomes a reality. He also seems to make all the tea for some reason.
Hannah (see photo) - the 'Macleod' half of the business - Hannah looks after trade accounts. With a background in PR and copywriting she also loves a bit of social media. She also drinks an awful lot of tea. Which Mark makes.
Shell (see photo) - is our Artworker - if you've ordered a personalised card or print then Shell will have added in your names and dates. She's also constantly thinking up great new designs (even in her sleep). Shell loves a good biscuit - particularly ginger nuts. She hates tomato ketchup with a vengeance.
Danielle - is our Content Manager and makes us look great online with her amazing photography and technical know-how. If you've read our blog, seen us on Instagram, or follow us on Facebook then that's thanks to Danielle. She loves heavy metal music.
?Michelle - is our Studio Assistant who's responsible for keeping the warehouse running smoothly. Michelle's a dab hand at packing and dispatching your orders. She loves singing along to Barry Manilow's Copacabana at karaoke.