09 Aug 2018
Made by Shannon Press Release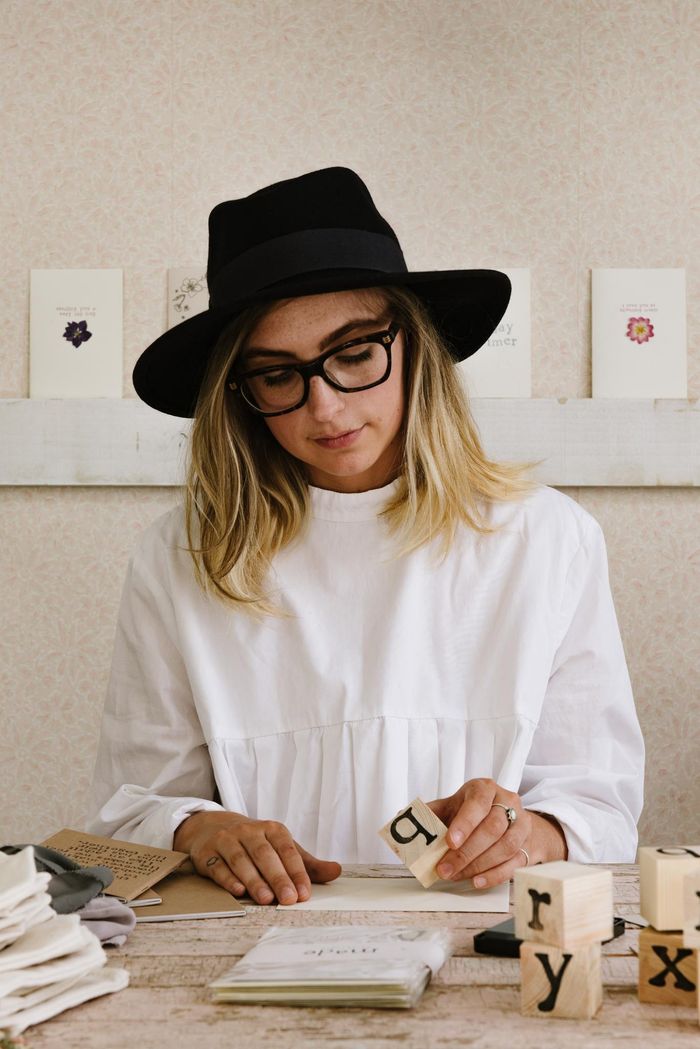 Shannon Murphy is a West Yorkshire based designer with a background in fashion and textiles. She debuted her first collection in 2014, based on the ambition to design and manufacture eco-friendly cards and textile products that are sustainable and ethically produced.
Since the original collection, the expansion of her business has created a platform for Shannon to grow her products, to include two new ranges: Feminine product zip pouches and a new line of greetings cards, both designed with her signature humourous twist.
Commenting on the new collection, Shannon said "I start the process by collating images of signage and written wall art that I have seen whilst travelling the UK, or have researched online. I always imagine 'What would make me laugh out loud if I received this?' - I find this is a good base line to determine the direction of my slogans. For my 2018 collection, I wanted to create a delicate collection, which will bring joy and laughter to women."
Alongside her passions for humourous typography, Shannon combines serene pastel tones, with small touches of vintage ribbon, to create bespoke feminine product storage. The pouches are designed to be discreet whilst amusing and remove the awkward feeling of carrying intimate products. 
Sitting harmoniously next to this design, Shannon has matched her 2018 line of greetings cards to reflect the same playfulness with words.
"My aim is to ensure that my cards are always in good jest  - but which also showcase a soft gentle side to traditional humourous cards. I wanted this collection to steer away from primary colours, which are often used on this type of greetings card. I think it's important to show that cards can be delicate and feminine, whist being funny!"
The collection will be available from 9th September 2018.
To see the full collection online visit: www.madebyshannon.co.uk
Contact Shannon for further information, high resolution images and product loan: 
Email: hello@madebyshannon.co.uk Telephone: +447833447003